"The iPhone SE 2 will reportedly launch in March, but there could be a delay in the 2020 iPad Pro launch"
Apple is facing issues with its supply chain in China due to the ongoing coronavirus epidemic. The company even put out a statement saying that it won't be meeting its goals for the next quarter due to problems with production and shipping. Now, a new report is out, which states that these supply issues will also affect the upcoming iPhone SE 2, and delay the launch of the 2020 iPad Pro. While Apple may miss production targets for the iPhone SE 2, the phone is still expected to be announced on March 31st.
Due to the coronavirus outbreak, current iPhone models, and other Apple products, would also be in short supply for a couple of months. The report comes from Nikkei, and it states that Apple had plans to start mass production of the iPhone SE 2 by the end of February. Unfortunately, this is not easy for the company given the current situation in China, and therefore, production could only begin next month. Suppliers in China are currently only working at around 30 to 50 percent capacity, according to the report.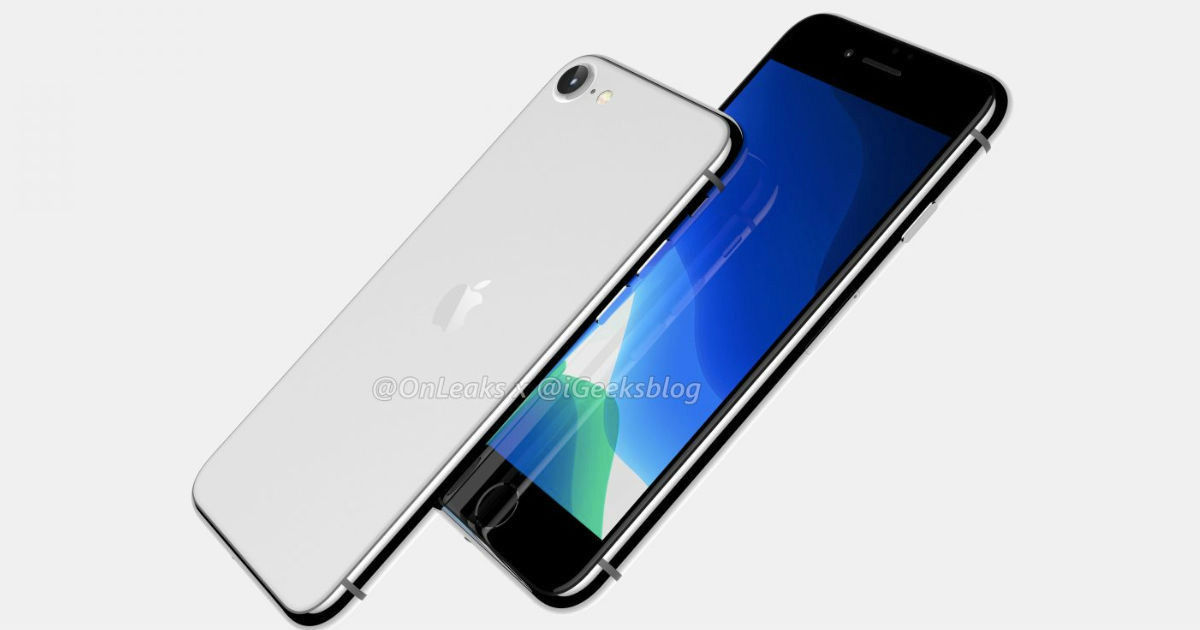 The production issues are also affecting other major smartphone manufacturers and events such as the Mobile World Congress (MWC) 2020. The annual tech trade show had to be cancelled due to a number of companies pulling out over coronavirus concerns. Another report from Bloomberg states that Apple will still announce the new affordable iPhone in March. The company was also expected to launch the new iPad Pro 2020 in H1 2020, but it will most likely be delayed.
The iPhone SE 2 could be a big hit for Apple, as this is a budget iPhone that's rumoured to be priced around $399. The specifications of the phone are said to be similar to the iPhone 11. However, the smartphone will use the body and design of the older iPhone 8, so expect thicker bezels and Touch ID making a return. It is expected to be powered by the Apple A13 Bionic processor, coupled with 3GB RAM and up to 128GB storage.