"According to initial estimates, the iPhone SE 2 was stated to ship up to 40 million units, but revised stats peg it at around 20-30 million units"
The Apple iPhone SE 2 is expected to launch in March 2020, and according to noted Apple analyst Ming-Chi Kuo, the upcoming, compact iPhone may sell fewer units than previously expected. While initial estimates had pegged shipments at about 30 to 40 million units for 2020, revised estimates from Kuo, after consulting the supply chain, have suggested that the iPhone SE 2 may actually ship only about 20 to 30 million units for the entire year. The revised estimates have been quoted after considering the present market conditions and usage trends.
According to Kuo, the new estimates are more in line with present market conditions. The iPhone SE, launched in 2016, shipped 30 million units through the year. However, as of 2020, the smartphone market is significantly more saturated, with international smartphone shipments slowing down over the past few quarters. This, combined with more users holding on to their devices for longer, has led to reduced shipment possibilities even as Apple itself took to reducing the starting price of the iPhone 11 in order to ship more.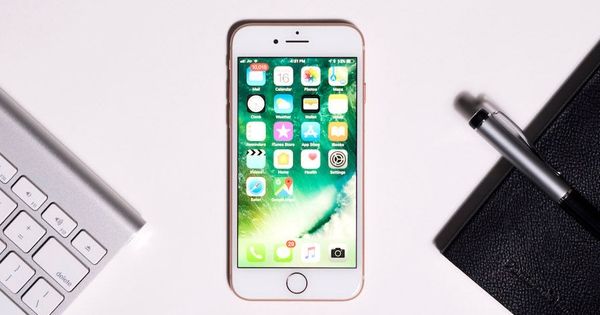 In recent times, even Android phones have caught up significantly with iOS and the logevity on offer. The Android smartphone market today provides significant diversity in budget pricing, as well as increasing longevity of the devices. Along with this, the iPhone SE 2 is expected to face stiff competition from Google's upcoming mid-range Pixel phone, the Pixel 4a. All of these factors combined have led Kuo to suggest that the iPhone SE 2 may not be as popular as initially expected, although a total annual shipment figure of 20 to 30 million units still does not count as too bad.
Related read: iPhone SE 2 rumoured price, specifications, design, and launch date
The iPhone SE 2 is set to launch in March 2020, and expectations suggest a retail price of $399 (~Rs 28,000) for the smaller, compact iPhone. The handset will be reportedly based on the iPhone 8, with a 4.7-inch LCD Retina display, and a physical home button with Apple's Touch ID sensor. To the rear, a glass panel is expected, with the Apple logo lowered towards the centre to suit Apple's new design language. The iPhone SE 2 is also expected to feature a single rear camera, and apart from that, the rest of the specifications should be in line with the iPhone 11's internals — similar to how the iPhone SE matched the then-flagship iPhone 6s' specifications.
Apple iPhone SE 2 Price, Launch Date
| | |
| --- | --- |
| Expected Price: | Rs. 27,990 |
| Release Date: | 16-May-2020 (Expected) |
| Variant: | 3 GB RAM / 64 GB internal storage |
| Phone Status: | Rumoured |