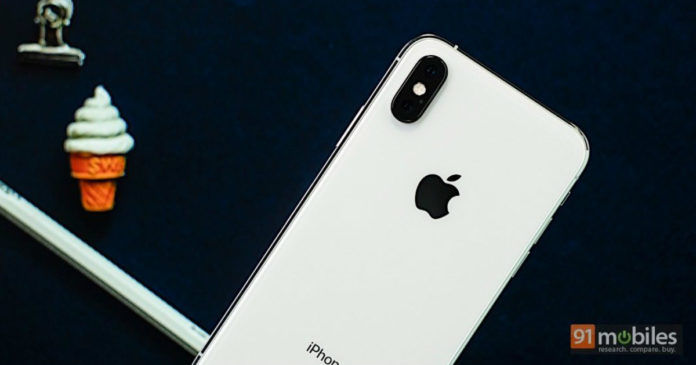 "The iPad Pro in 2018 was the first device from Apple to get rid of the lightning port and introduce the USB Type-C port"
There's a new update about the upcoming Apple iPhone models that are likely to make their debut later this year. The latest report suggests that the Cupertino-based firm may introduce the smartphones with USB Type-C port instead of its go-to Lightening port. If so, this would be the first lineup of iPhones to witness the USB-C transition that started last year with the iPad Pro.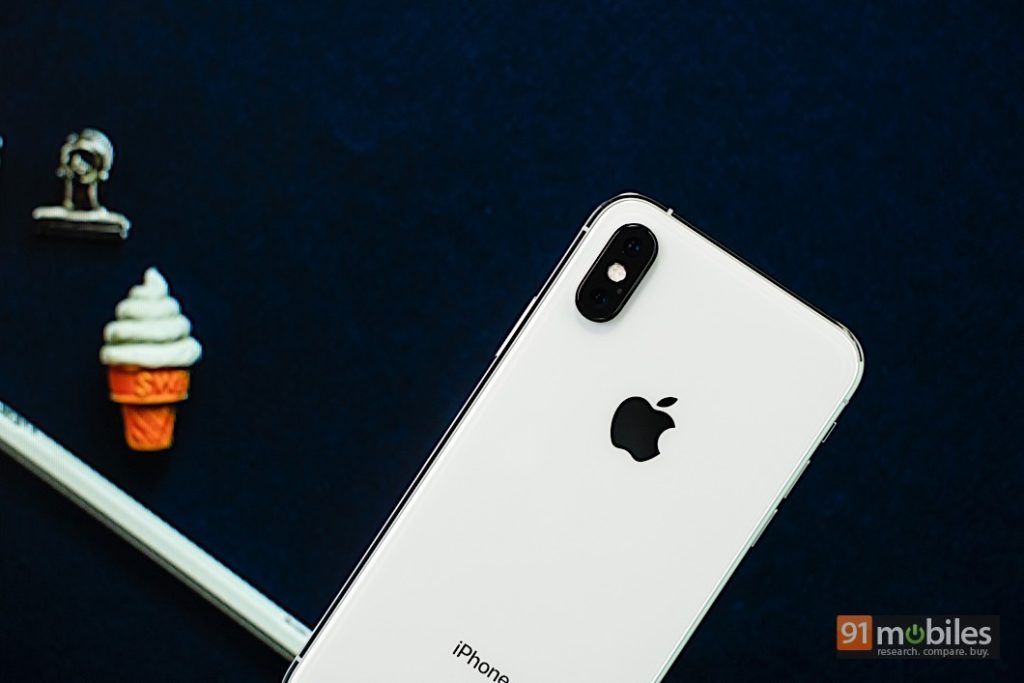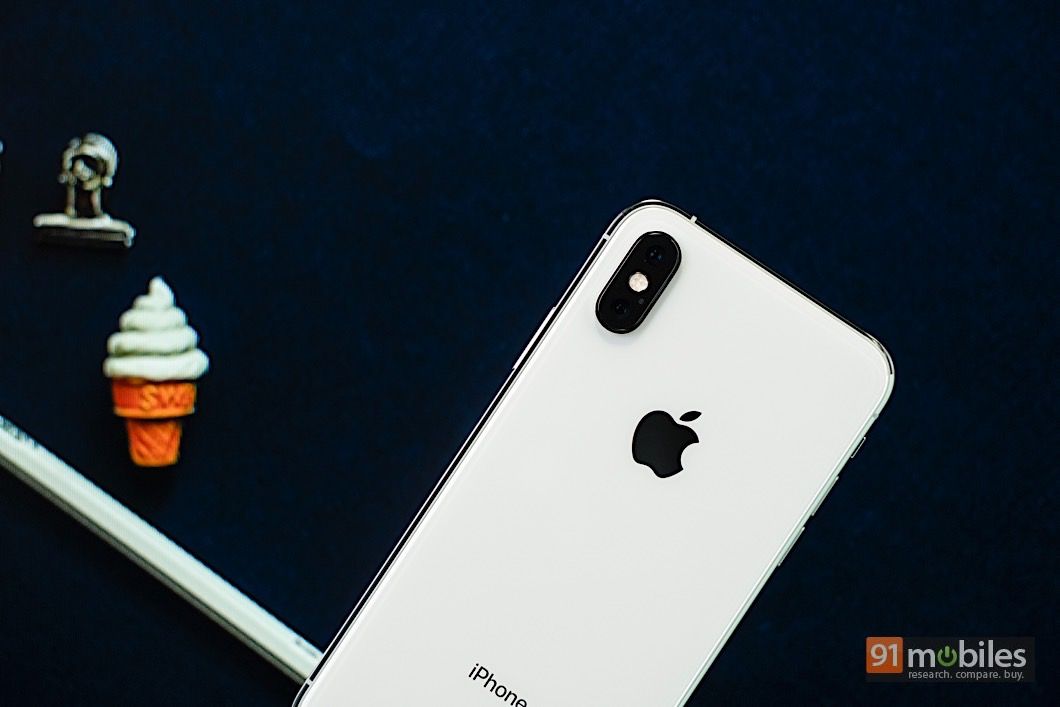 According to a report from supply chain blog Macotakara (via MacRumours), Apple engineers are working on the USB-C transition but haven't reached a design reference step yet. Therefore, the iPhone models of 2019 coming with a USB Type-C port over Lightning is not confirmed yet.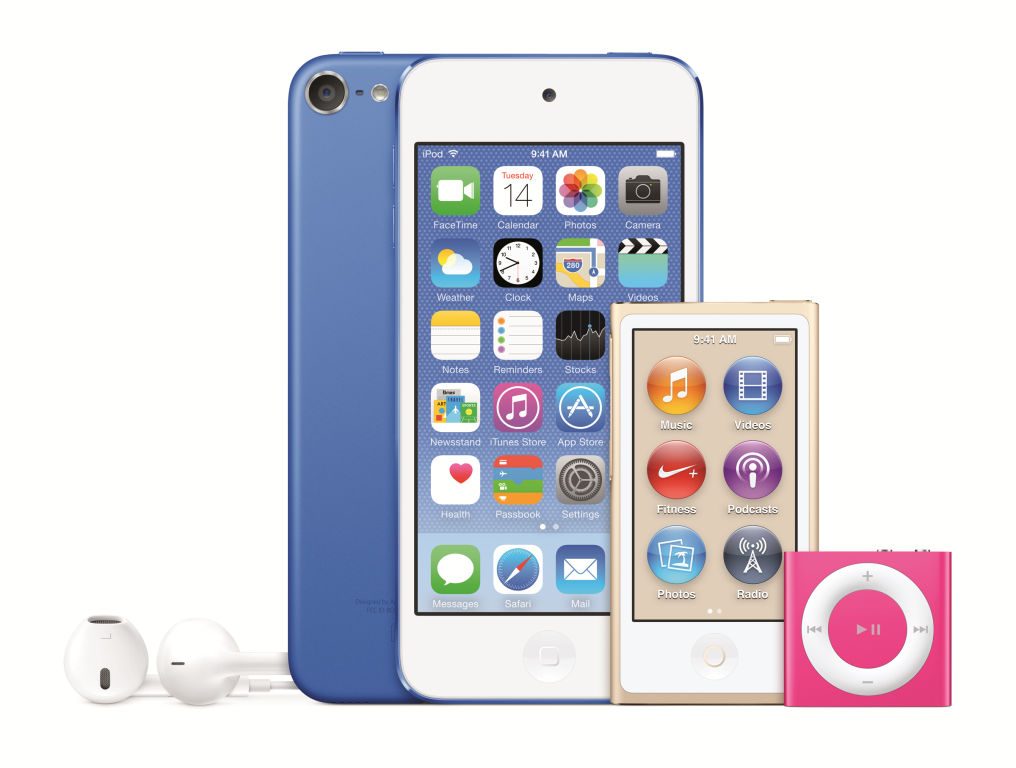 The same report further reveals that a new seventh-gen iPod touch is also in works; however, it doesn't reveal when it's coming our way and what features it is going to sport. The last major iPod from Apple came back in 2015 that had A8 bionic chip, an A8 chip, an 8-megapixel rear camera, and six color options. A couple of years later, the model was refreshed with iPod nano and iPod shuffle before they were axed by the vendor.
A new iPod at a time when most users are switching to smartphones or tablets seems useless, but it could be an interesting proposition for fitness freaks. Apple is yet to comment on the development, and until then we'd advise you to take the news with a grain of salt.