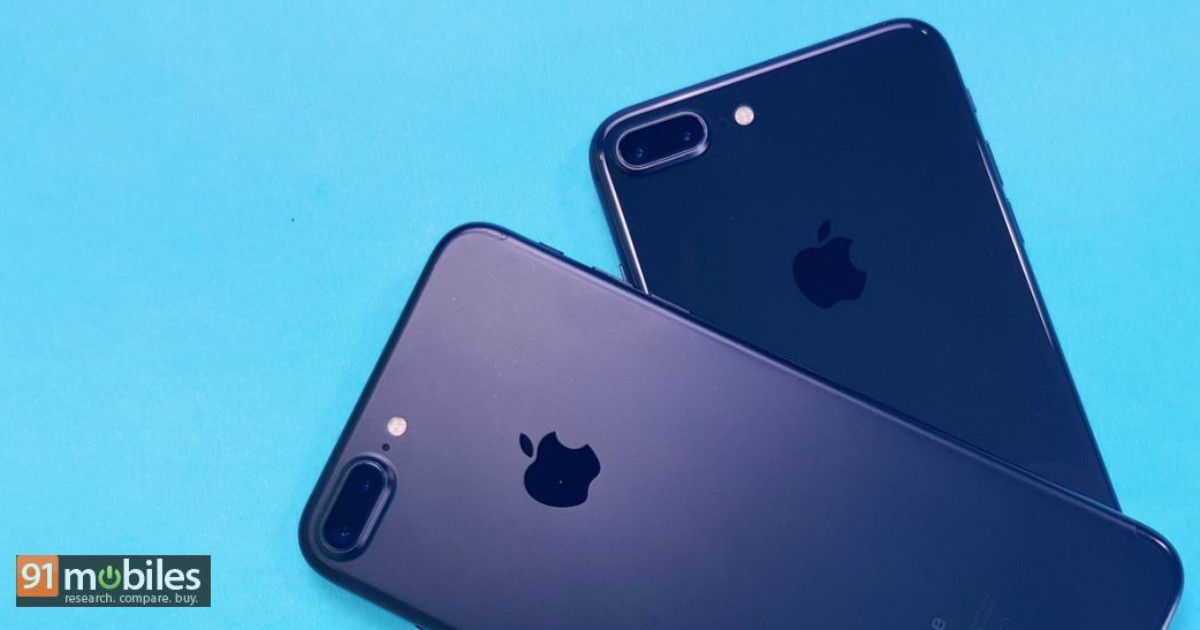 "Acting as a double whammy to Apple, the BankMyCell report also states that only 7 percent of Samsung users made the switch to Apple recently."
Apple iPhone brand royalty has been one of the boasting points for the company over the years. However, it seems like the tide has shifted for the worse for the Cupertino-based company. Although Apple's iPhone woes are not particularly new and have been well documented, particularly over the past couple of quarters. Now, in case further confirmation was required of a slowdown in Apple iPhone sales, a new market survey conducted among 38,000 people by BankMyCell has claimed that when it comes to brand loyalty and retention, the number of returning iPhone customers was down by 15.2 percent year-on-year, against March 2018.
This is reportedly the lowest point that iPhone loyalty rates have fallen to since 2011, with the report claiming a 73 percent iPhone retention rate. Other interesting data points in the report state that 18 percent of the surveyed customers who traded in their iPhones switched to a Samsung phone, while only 7.7 percent of Samsung users made the reverse switch. Android is seemingly witnessing strong brand loyalty of late, with a claimed 92.3 percent retention rate in terms of Android phone buyers. Furthermore, a total of 26 percent customers who sold the iPhone X switched to a different brand altogether.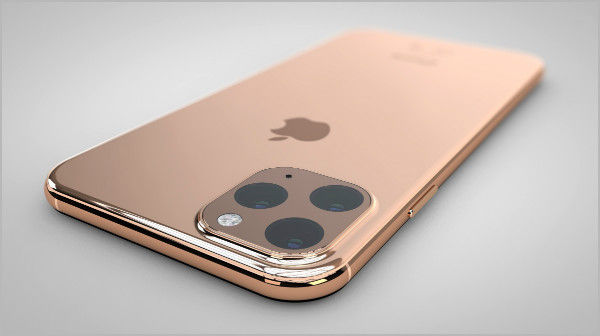 While this data corroborates smartphone market reports that suggest a global decline in shipments for all brands and exclusively Apple as well, other reports have also stated that the scale of decline is not as bad as many have projected. Earlier this year, CIRP data suggested an increase in loyalty of iOS users, citing market statistics to state that it reached a new high of 91 percent last year. This would be in contrast to the decline in iPhone loyalty, which has so far contributed an overwhelming majority to iOS usage across the world.
While iPhone shipments are projected to decline further through the year, it remains to be seen whether user loyalty also takes a hit even after Apple launches its new iPhones later this year. The Cupertino giant is expected to continue with three iPhone launches in 2019 as well, and emphasis and price cuts on minimal market share areas such as India is further expected to help Apple consolidate its market position.