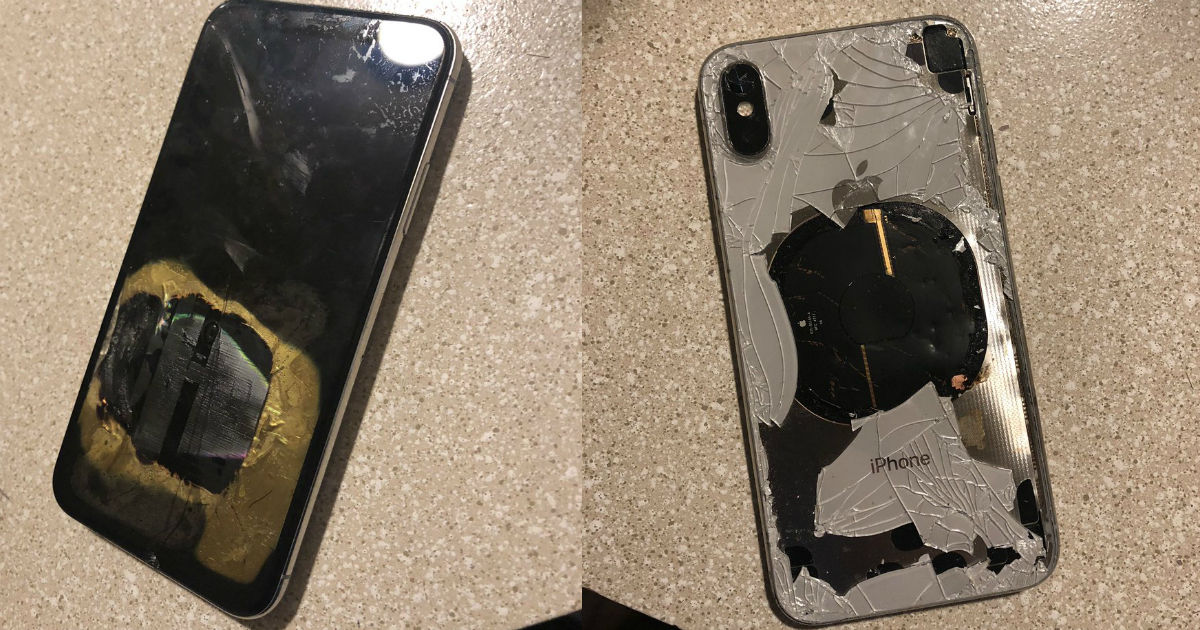 "The iPhone X unit was charging while it was being updated to iOS 12.1 and is said to have exploded as soon as it was unplugged from the charger"
An iPhone X unit has allegedly caught fire in the US after it was updated to iOS 12.1 by the owner. Photos of the iPhone X unit, with the cracked glass and burn marks clearly visible, were posted on Twitter by the user. The Apple Support account on the microblogging site reached out and has reportedly promised an investigation into the matter.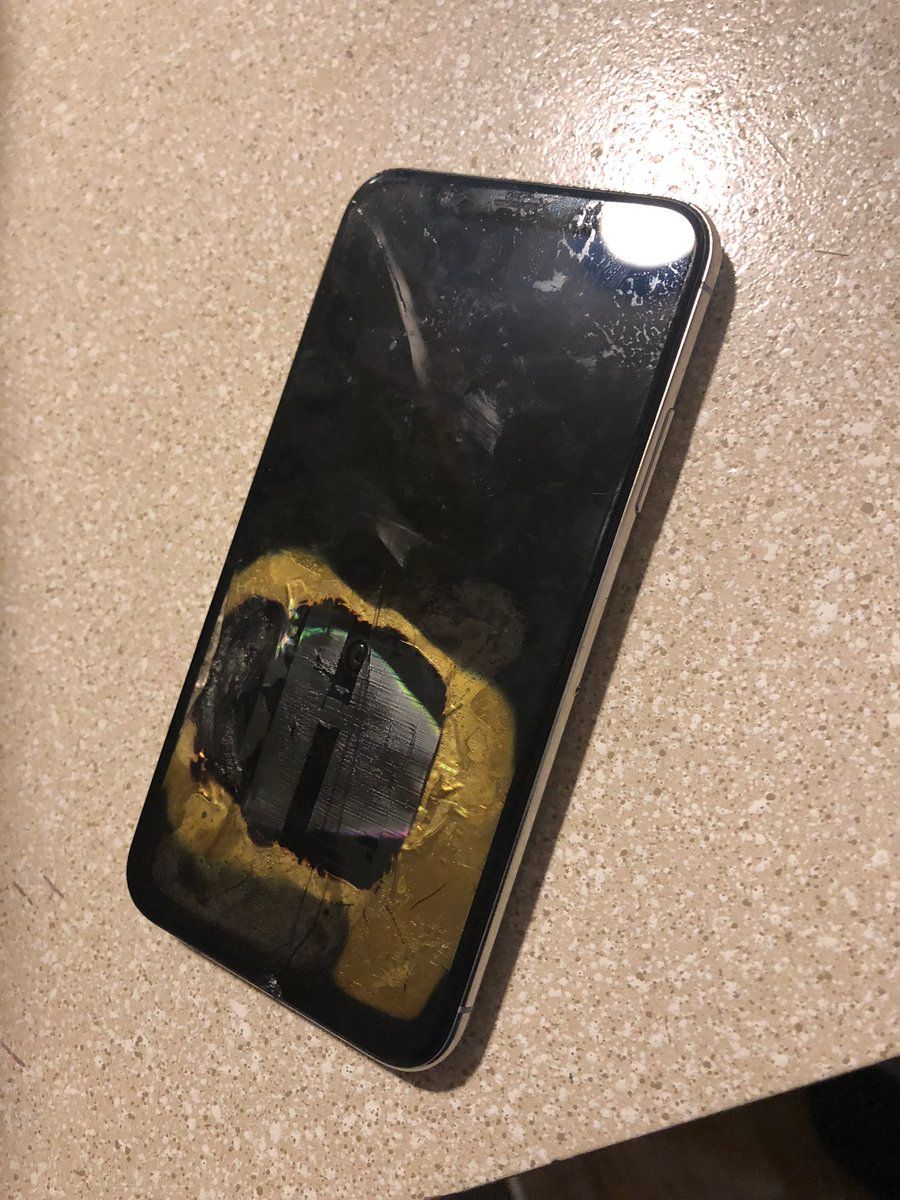 According to a tweet by the iPhone X unit's owner, the handset "got hot and exploded in the process of upgrading to iOS 12.1." A report by NDTV Gadgets 360, which corresponded with the user Rahel Mohamad, claims that dark grey smoke started coming from the phone and it started to smoke and caught fire once the update was completed and as soon as the phone turned on.
The report cites the Mohamad as saying, "When I held the phone it was very hot and I drop the phone immediately. Then it started to smoke." He claims to be using the bundled Lightning cable and wall adapter to charge the phone while it was being updated to iOS 12.1 software.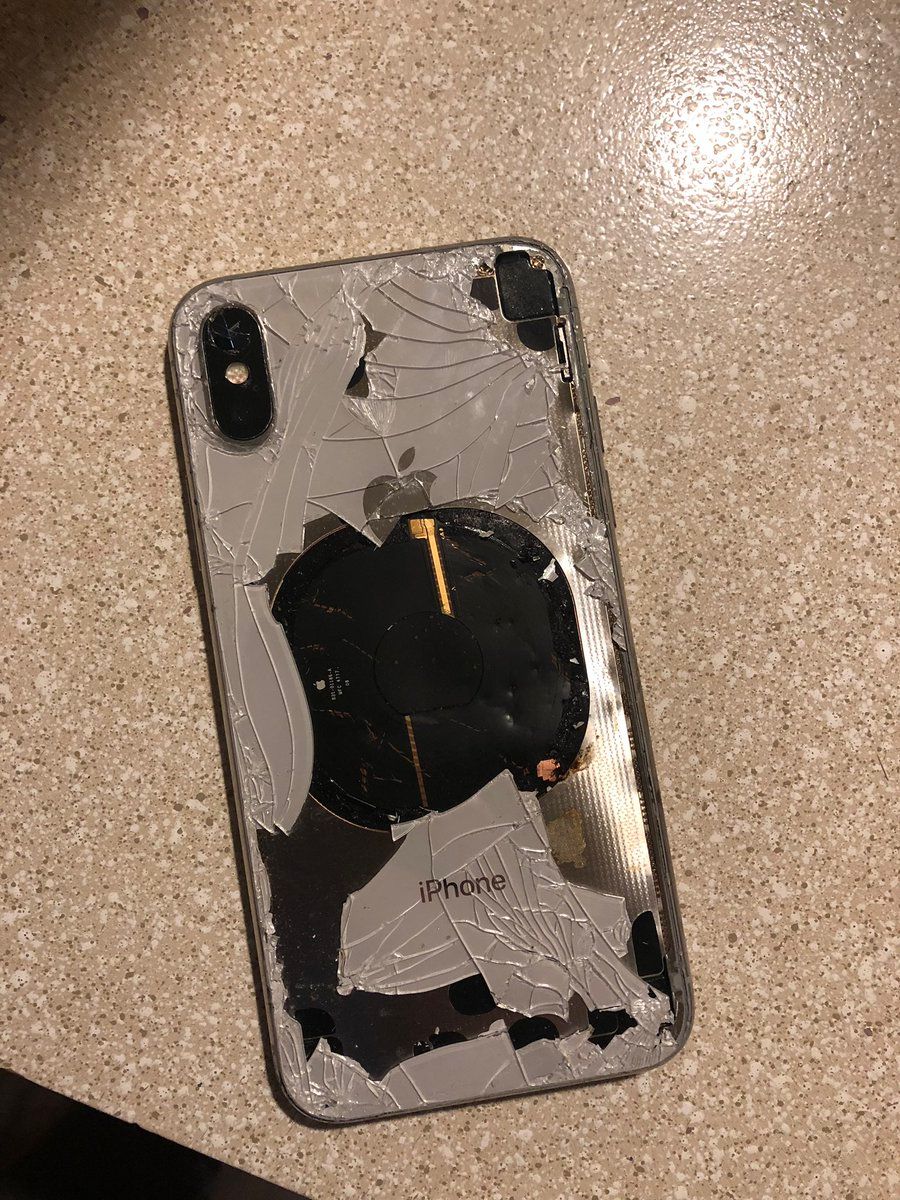 Photos put up on the social media site show that the handset's glass back and screen cracked and the device in unusable condition. Apple Support, in a reply to Mohamad's tweet said, "That's definitely not expected behavior. DM us, so we can look into this with you." Worth mentioning that this seems to be an isolated incident (if true), and it's unlikely that the issue will be widespread, since the iPhone X has been available for over a year now without many incidents of the handset exploding so far. Nonetheless, users should take care to not expose their smartphones to heat and not to let it bend as that could damage the battery and lead to explosions.