"The next-gen iPhone models are expected to come with iOS 13, triple rear cameras, and improved Face ID system"
We're still four months away from Apple's hardware event, which is likely to see the launch of the iPhone XI, iPhone XI Max, and iPhone XR 2019. However, the handsets have been doing the rounds of the interwebs since the beginning of the year. The Cupertino giant is expected to introduce the next-gen iPhones with some radical changes, such as offering triple rear cameras for the first time ever. Now, YouTube channel EverythingApplePro has teamed up with tipster Max Weinbach to reveal some new details about the upcoming iPhone models and features that could be seen on iOS 13.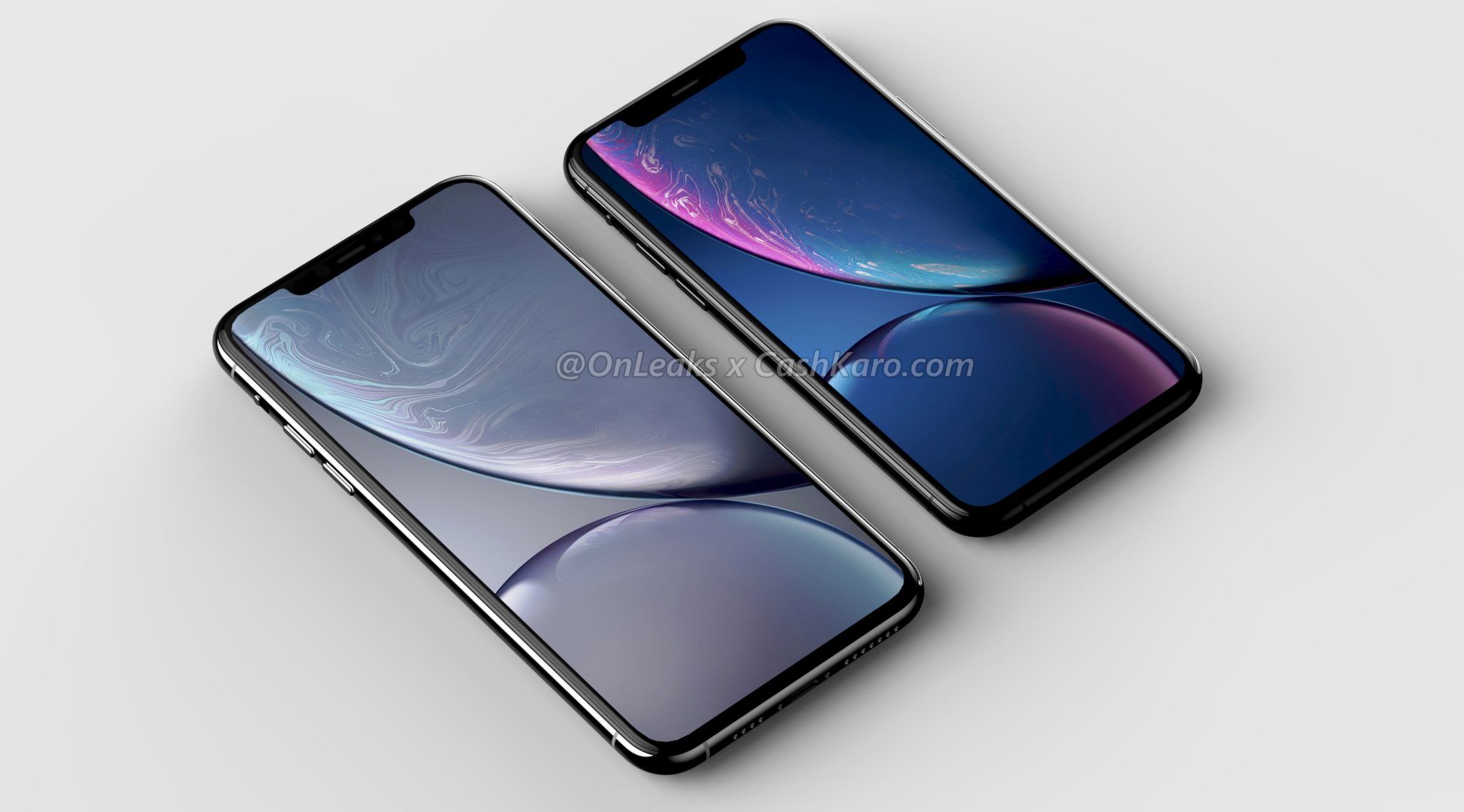 To start with, both the iPhone XI and iPhone XI Max are expected to come in same form factors as their predecessors, the iPhone XS and XS Max, respectively. The AMOLED displays are tipped to measure 5.8-inch and 6.5-inch diagonally and are reported to continue with a notch up top for housing the front camera and Face ID system. This year, Apple may include an updated Face ID that can be used from a wider angle than currently possible. It was previously reported that the new security system will also work at shorter distances.
The biggest changes on the upcoming iPhone models are expected to be on the back panel. Both iPhone XI and XI Max are expected to have triple rear cameras, and as seen via CAD-based renders, the module will be at the top-right corner and protrude from the surface slightly. The new leak reveals that the third sensor will be a wide-angle one with a 120-degree field of view and 12-megapixel resolution. The cameras will be accompanied by an LED flash, which is said to be brighter and lights up in a dimly lit environment. Moreover, Apple is said to be making an effort to improve its image signalling processor (ISP) for better picture quality and its Smart HDR feature, which is said to be "better than anything Google or Samsung or Huawei have done before."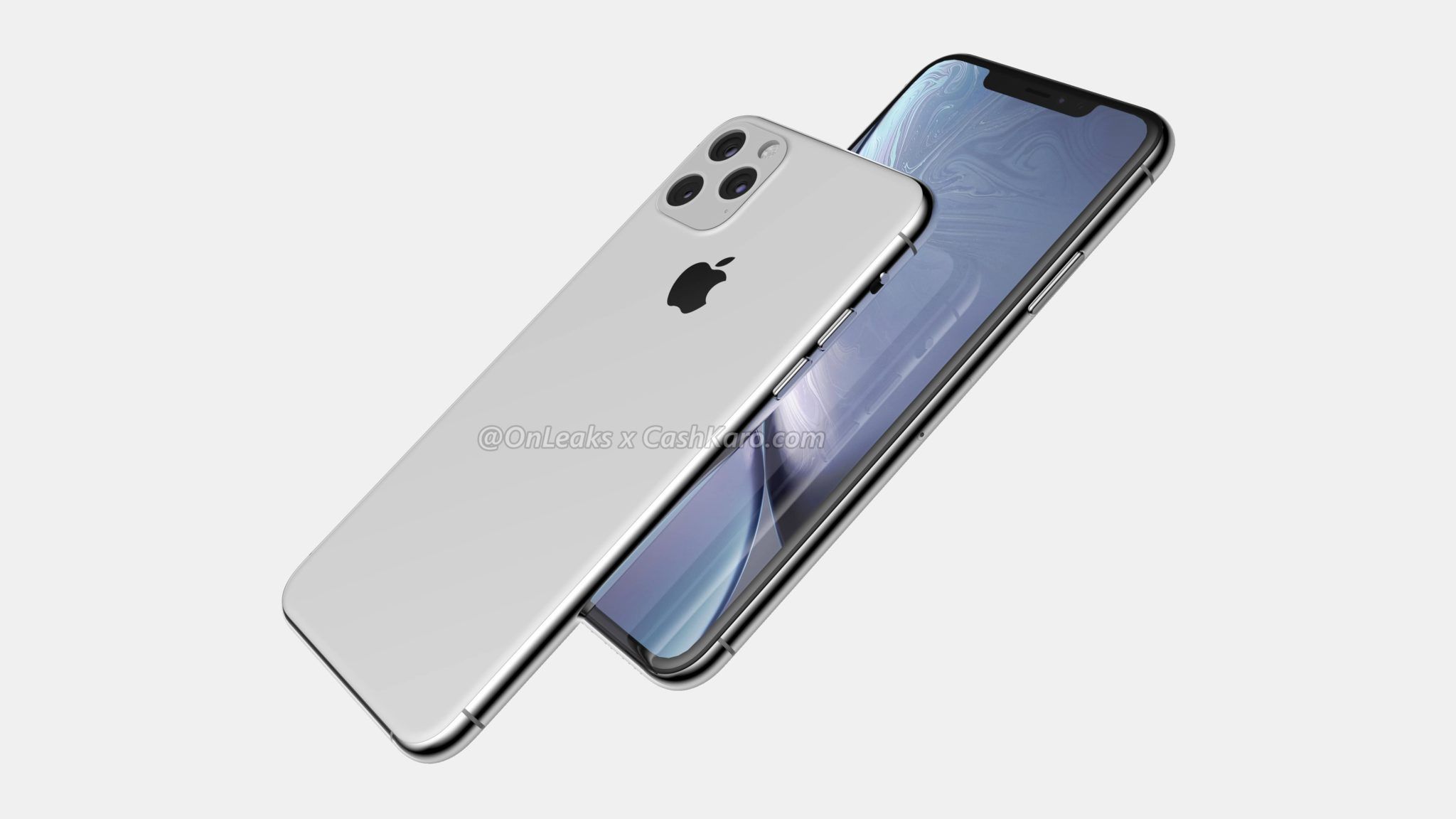 In addition to the cameras, the back panel of the iPhone XI is reported to have a frosted glass-like coating, just like the Google Pixel 3 and 3 XL. The handsets are also said to have a less shiny stainless steel frame on the Space Gray model and an upgraded stereo speaker for clear and crisp sound.
As for the software, the iPhone XI will most likely have Apple's upcoming iOS 13 running out of the box. The new iteration is expected to come with a bunch of new features, most of these have already been leaked. However, there are some new pieces of information. Firstly, the much-awaited Dark Mode is tipped to have dark grey colours instead of deep blacks as previously anticipated. Apple will offer this implementation to third-party apps as well.
Secondly, iOS 13 will have upgraded Siri, which will allegedly support more advanced multi-command support, major improvements to overall understanding, and minor improvements to contextual understanding. Lastly, the new build is said to have intelligent RAM management that'll adapt to your usage and pre-load apps to speed up the iOS experience. Apple is also expected to make iOS 13 jailbreak proof.
We expect to learn more about the software at Apple's WWDC conference, which is scheduled to start from June 3rd.