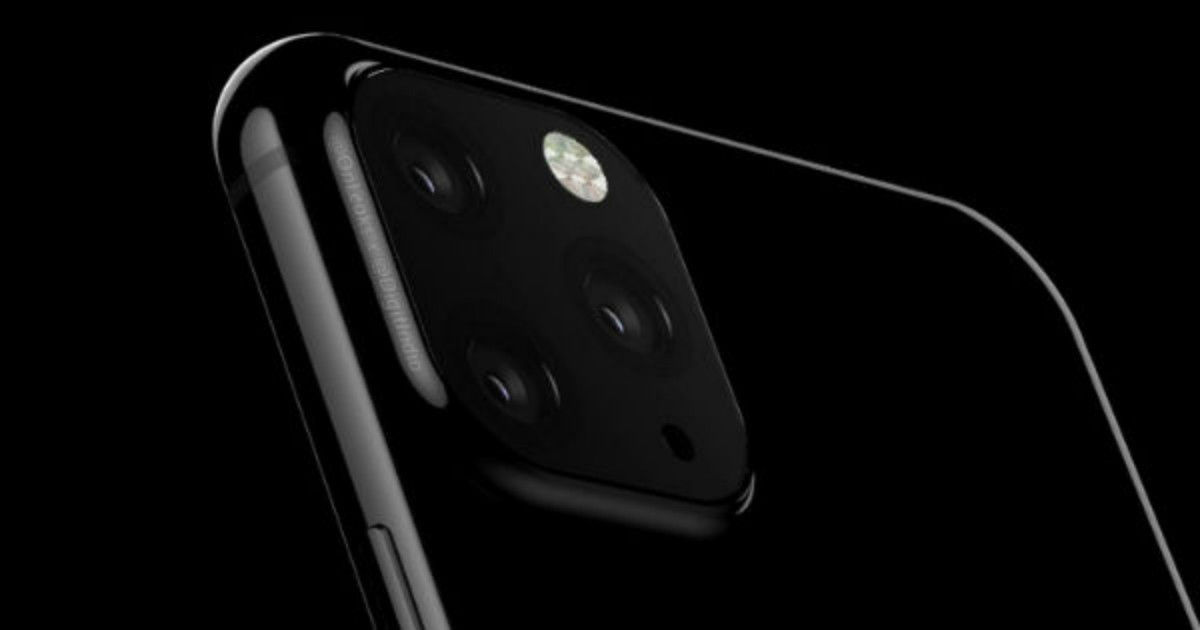 "The Night Mode feature will take on Google's Night Sight that's present on the Pixel 3/3a phones"
The iPhone XI has long been rumoured to come with a vastly improved camera experience. The current OLED iPhones have a dual camera setup, while the iPhone XR gets a single sensor on the back, but that's reportedly going to change with the upcoming iPhone. As per rumours, reports, and leaks, the iPhone XI and iPhone XIS Max will feature triple cameras at the back and the iPhone XIR could get dual rear cameras. Now, according to another new report, Apple will also introduce a Night Mode feature that will take on Google's Night Sight.
Google has been poking fun at Apple thanks to its vastly superior Night Sight mode that can capture good photos in extremely low light. Apple's devices are nowhere close, but that might soon change if this report turns out to be true. The Night Mode feature will be comparable to Google's Night Sight and Huawei's Night Mode. It will turn on automatically in the iPhone Camera app when low-light is detected. You will also be able to turn it on manually if you wanted to.
The report does not provide details on how the Night Mode will work, but it will definitely take aid from the new ISP. Apple is said to have improved photography thanks to a new image signal processor. Once again, there are no details about the new ISP, but it's said to come with an even better Smart HDR feature that is said to be better than what Google, Huawei, or Samsung offer.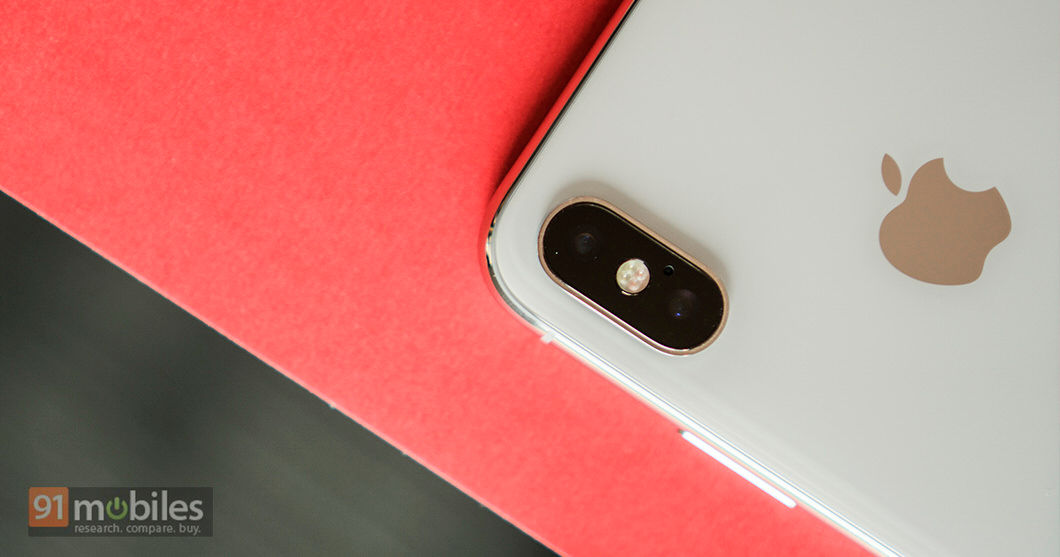 We are not sure if the new Night Mode will be released for older devices such as the current iPhone XS and the iPhone XR, or even the iPhone X. If the new feature relies on the new ISP, then it may not be available on older iPhones. However, if it is simply a software implementation, then you could probably get the feature on your iPhone XS with a software update. We should know more in the coming months. Apple is expected to unveil the new iPhone in the month of September.