"The iPhone XI concept renders look mighty close to what will probably be the real deal, but that triple camera setup looks ubiquitously hideous"
The iPhone XI is seeing leaks, rumours, and concept renders pretty much every day, to a point where pretty much all of us have now grown accustomed to Apple's upcoming design of the new smartphone. Now, a new set of renders have been produced by the graphic illustrators at HKI Products, giving us a (more) realistic glimpse at how the new devices might just look in real life. While there is no denying that the new iPhones look wickedly premium, there is a looming question regarding one particular aspect of the iPhone – that big, brutish camera hump.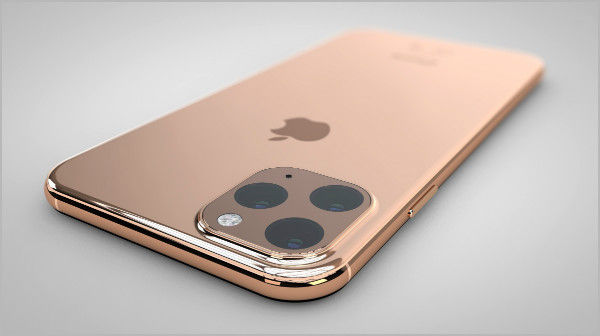 The new iPhone render is pretty much what you would expect – a swanky aluminium chassis that somehow looks even more premium than before (Apple might just be using a new material here). With the previous iPad launch, Apple detailed the production of a composite material that is lighter, stronger, more durable and elusive at the same time, and the new iPhone chassis may just be built of the same. The wide notch persists at the top of the display, housing the front camera and the earpiece, and the dot-projector and infrared-blasting paraphernalia that enables facial recognition.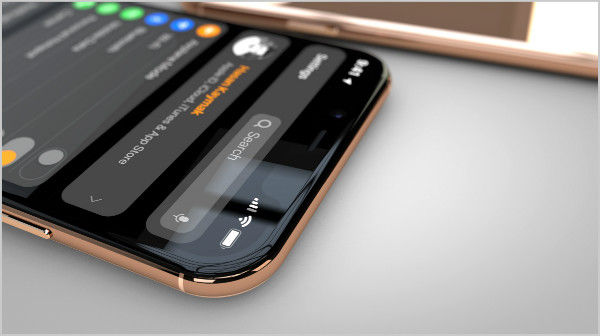 The display, as you'd have noticed since the iPhone X, has among the thickest notch in the history of display notches. The general industry consensus is that rolling in the display edges into thinner bezels is a tricky affair that costs more money – naturally, Apple can afford it, and so it has. The new iPhones, apparently dubbed iPhone XI and iPhone XI Max, have nothing new apart from this, except for the triple camera setup at the rear. This, unfortunately, is where the design has an issue. The large, square chunk at the corner looks like a part that was put there because Apple found it to be the least ugliest spot for it.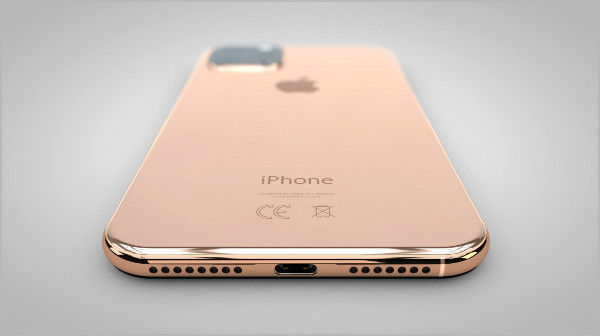 Given the premium finish, suave metal, smooth rounded edges and all the flowing silk, the camera hump sticks out like a sore thumb. But it seems we will have to bear with it since it is unlikely that Apple will pull off a sudden design change with barely months to go. Sure, it is different from the competition's vertically stacked triple camera setup, but this triangular arrangement is hardly attractive and looks out of place. The black finish masks the bump better, but adopters of Apple's Gold (and presumably Rose Gold) iPhones may not be the happiest with this.
The Apple iPhone XI is expected to premiere by September this year and will skip 5G support, from what industry sources have reported till date. Apple will also have its work cut out to price the new phones well in a bid to revive sales that have drastically fallen of late.