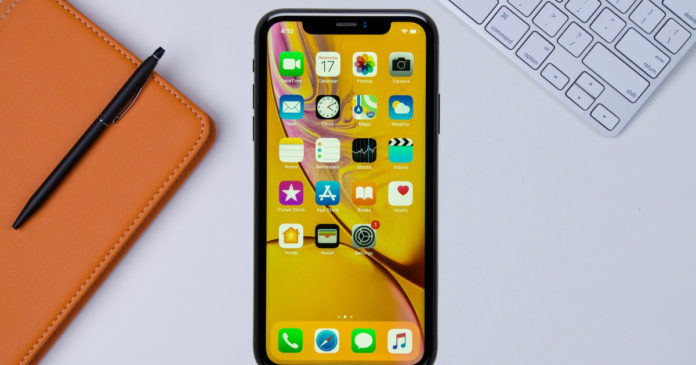 "Ming-Chi Kuo has also slashed his Q1CY19 iPhone sales forecast by 20 percent, on the back of significantly low demand for the iPhone XR"
When Apple first announced that it will not be sharing unit-wise sales figures for the iPhone business going forward, the general consensus was that this was a clear indication of falling iPhone sales. While Apple would have you believe that this is because iPhone sales figures are no longer as pivotal, and see the mammoth company to be a services-first company, there's no denying that iPhone sales are, in fact, a critical part of the Apple honeycomb.
Now, Apple analyst (and a rather accurate predictor) Ming-Chi Kuo of TF Securities has stated that iPhone sales expectations for 2018 are approximately in the 210 million range. Going forward, sales figures for 2019 are expected to be between 188 million and 194 million, signifying a 10 percent drop in sales over the next one year. Furthermore, Kuo has stated that at the start of 2019, iPhone unit sales estimates for Q1CY19 (first quarter, calendar year) are between 38 million and 42 million, showing a steep decline of approximately 20 percent from the 50 million iPhone units sold in Q1CY18.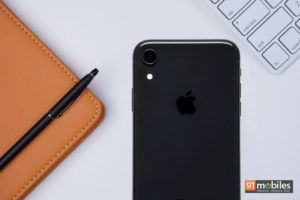 One of the reasons for this, Kuo notes, is the lack of demand for Apple's 'affordable' iPhone model in the latest lineup, the iPhone XR (review). While not presenting a major compromise per se when compared to the iPhone XS, the iPhone XR simply does not come with as big a price difference as the iPhone 5c did when it was launched alongside the iPhone 5s. As a result, it has failed to compel users with value for money priority to go for it. Simultaneously, more compelling Android-based smartphones with an equal or better feature set have been diverting a lot of potential buyers away from it, hence contributing majorly to the iPhone sales figures.
Kuo's initial analysis had pegged iPhone XR sales for Q1CY19 at up to 25 million units, but he has now drastically cut down on it, pegging it between 15-20 million units. While all this puts iPhone sales on a certain decline, Kuo has also stated that the higher average selling price per device means Apple's overall income from iPhones would not take such a heavy beating. He also has no insight into Apple's 2019 iPhone models so far, and we probably won't be seeing or hearing much about it, at least for a few months.
Apple iPhone XR Specifications
Performance
Hexa Core (2.49 GHz, Dual Core + 1.52 GHz, Quad core)
Apple A12 Bionic
3 GB RAM
Display
6.1 inches (15.49 cm)
828x1792 px, 324 PPI
LCD
Camera
12 MP Primary Camera
Quad LED True Tone Flash
7 MP Front Camera
Battery
2942 mAh
Fast Charging
Non-Removable
Apple iPhone XR Video