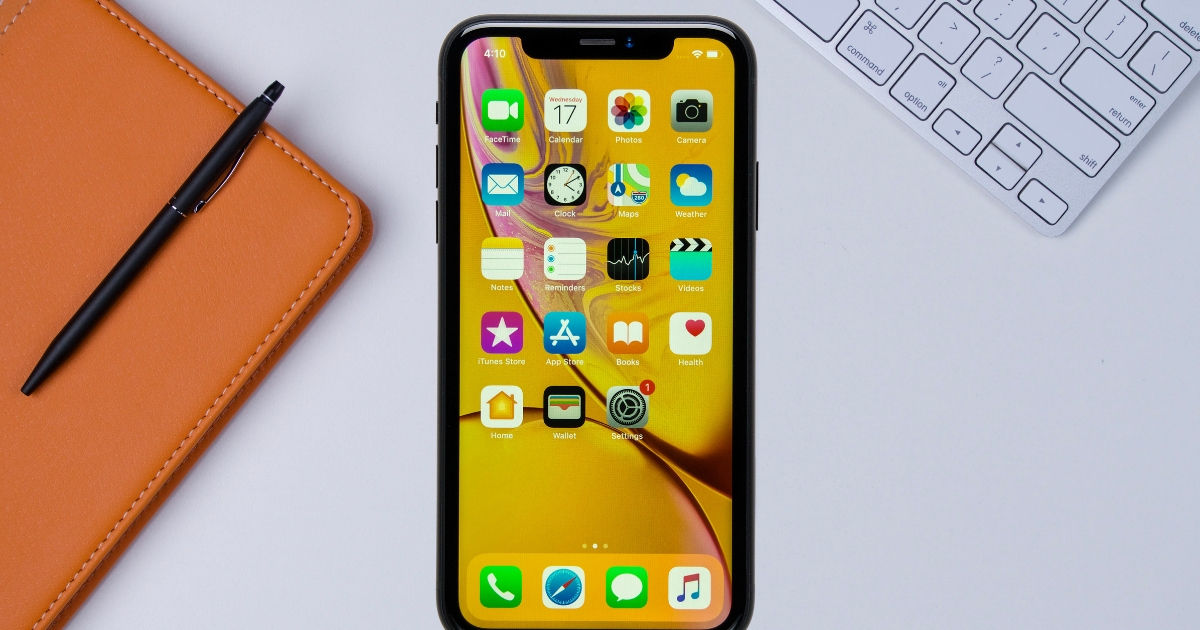 "The iPhone XR is powered by the Apple A12 Bionic chipset and has a 6.1-inch LCD display"
Apple's iPhone XR has turned out to be the best iPhone among the latest releases. It is the cheapest among the iPhone XS (review) and XS Max, while not losing out on many features. Yes, it does have an LCD display, but the phone also has great battery life. According to a new survey, the iPhone XR continues to be the best-selling iPhone model in the US, for the Jan-March 2019 period.
The research was conducted by CIRP (Consumer Intelligence Research Partners), which surveyed about 500 US customers who purchased Apple products such as the iPhone, Apple Watch, iPad or Mac. The results showed that the iPhone XR accounted for about 38 percent of total US iPhone sales during Apple's fiscal Q2 2019. The iPhone XS, XS Max and the XR together accounted for 59 percent of all iPhone sales in the US.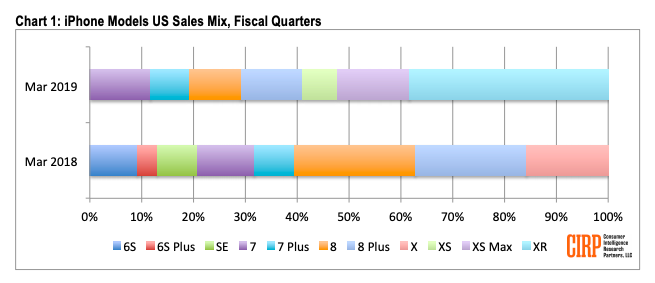 As you can see, the iPhone XR was the most popular iPhone among the newly launched devices. And that's not surprising, as the iPhone XR starts at $749, compared to the $1000 starting price of the iPhone XS. The iPhone XR is also available in more colours, which appeals to the youth. Many reviewers and media outlets have called it the best iPhone. We reviewed the iPhone XR as well, and thought it was the right iPhone for most users out there.
Josh Lowitz, CIRP Partner and co-founder, said in a press release, "iPhone XR continues to dominate US iPhone sales. It remains the best-selling individual model again this quarter, after launch early in the December 2018 quarter. In the US, the newest iPhone models sold about as well as the newest models a year ago, at about 60 percent of total sales. Based on these trends, we estimate an Average Selling Price of around $800, a decrease from the previous quarter."
The research firm also found that most iPhone users in the US do not buy Apple Care warranty. They do, however, spend on iCloud storage and Apple Music. Check out the source link to learn more.