"Apple launched the iPhone XR in October last year and has sold over 26.9 million units"
According to a new report by IHS Market, the iPhone XR (review) from Apple has become the best-selling smartphone in the first half of 2019. The report states that the company managed to ship about 27 million units in H1 2019. The number is more than double what Samsung managed to ship at the same time. In October 2018, the Cupertino-based company launched the iPhone XR, which is pegged as an affordable iPhone. Although it wasn't really affordable in India, millions of people worldwide did buy it. The iPhone XR was priced at $749 and came with an HD+ display, single rear camera, and the A12 Bionic chipset.
In India, the iPhone XR was launched with a price tag of Rs 76,900 for the base variant with 64GB storage. However, the phone received several price cuts in the following months, which made it somewhat affordable. At one point, the base model of the iPhone XR was available as low as Rs 53,900. The price cuts and other offers did help Apple sell the phone in India. Globally, the iPhone XR was an instant purchase for those who wanted the latest iPhone but didn't want to pay more than $1,000 for one.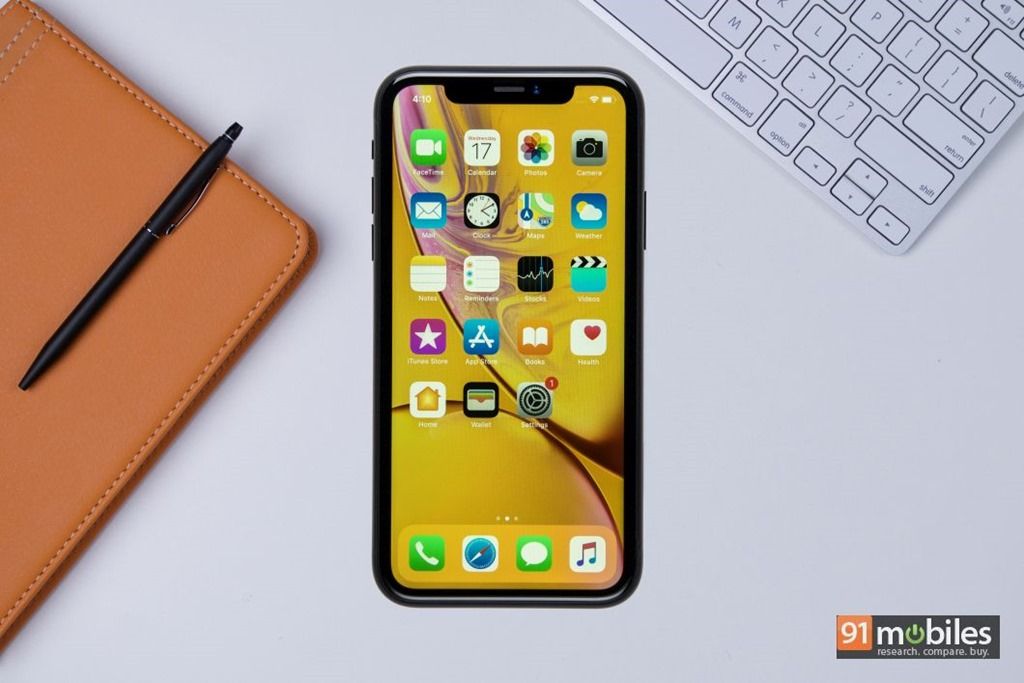 The report shows how well the iPhone XR performed in comparison to phones from other manufacturers. In the first quarter of 2019, Apple shipped around 13.6 million units of the iPhone XR. The company also managed to ship around the same number of iPhone XR units in the second quarter of 2019. In comparison, the second best selling smartphone, the Samsung Galaxy A10, only managed to ship about 13.4 million units in the same time. That's half the number of iPhone XR units that Apple shipped.