"The iPhone XR now has a starting price of Rs 49,900 in India following the price cut"
Older iPhone models (prior to the iPhone 11 series) have received price cuts in India, following the launch of the new iPhone 11 series. For those who have been living under a rock, Apple unveiled its iPhone 11, iPhone 11 Pro, and iPhone 11 Pro Max smartphones last night and the handsets have been given starting prices of Rs 64,900, Rs 99,900, and Rs 1,09,900, respectively in India. The smartphones will be made available for purchase in the country starting September 27th. Coming to the older devices, some of the most popular iPhone models, including the popular iPhone XR series, have now received price cuts in the country and will now be available at lower prices. Here is the updated pricing of the old iPhone models in India.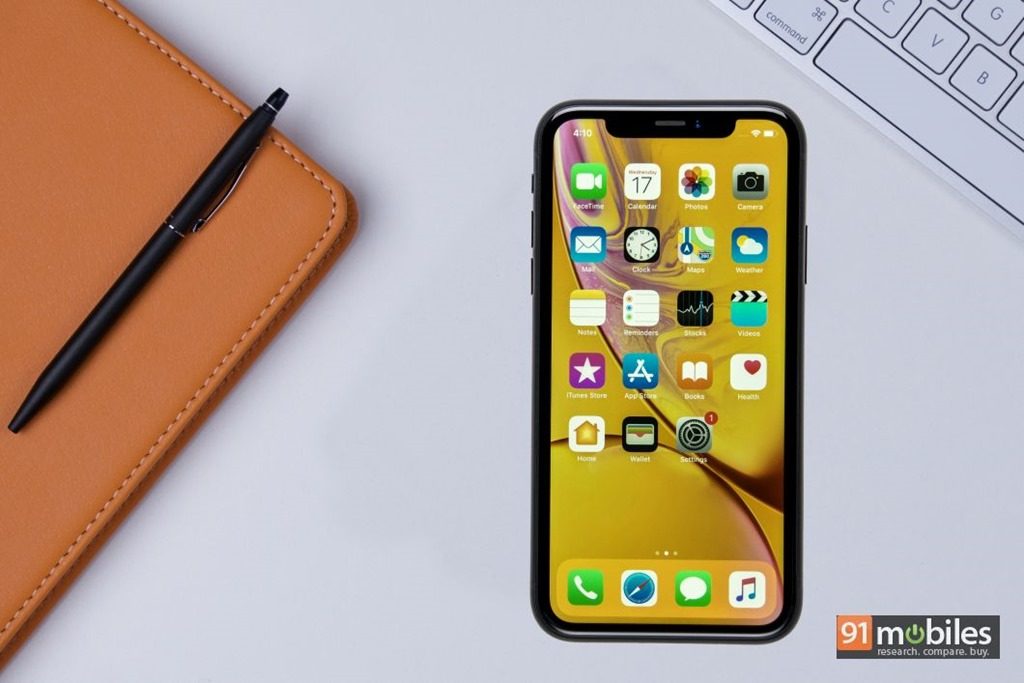 Starting with last year's models, iPhone XR (64GB) will now be available in India at Rs 49,900, while the 128GB variant of the smartphone will be available for Rs 54,900 in the country. The iPhone XS (64GB) has now been listed on the brand's Indian site at Rs 89,900, whereas the 256GB storage model has a price tag of Rs 1,03,900. Unfortunately, the brand does not disclose the price tag of the iPhone XS Max at its website.
Moving on to another popular iPhone model, the iPhone X (64GB) is currently listed at Rs 91,900 on the website, while the 256GB model of the smartphone can be seen with a price tag of Rs 1,06,900. In the iPhone 8 series, the regular iPhone 8 (64GB) has been listed at Rs 39,900, while the 128GB model can be seen with a Rs 44,900 price tag on the Cupertino-based brand's Indian website. The Plus variant of the phone has been listed for Rs 49,900 and Rs 54,900, for the 64GB and 128GB models, respectively.
Finally, going back a generation, iPhone 7 Plus (32GB) has been listed on the website for Rs 37,900, while the 128GB model of the smartphone has been given a price tag of Rs 42,900. The regular variant's 32GB and 128GB models have been listed at Rs 29,900 and Rs 34,900, respectively.