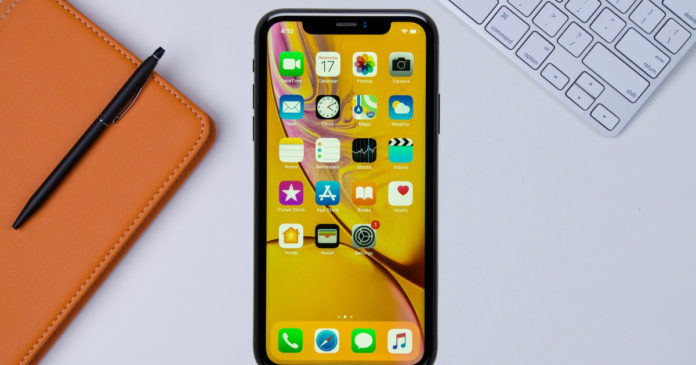 "As per the CIRP report, the iPhone XS has performed the worst, selling only slightly more than the iPhone 7, which is two generations old"
The Consumer Intelligence Research Partners (CIRP) has published a report for iPhone sales distribution for the last three months of 2018. As per the data published from its market survey, the iPhone XR (review) accounted for 39 percent of all iPhones sold in the USA between October and December, 2018. This is significantly higher than what the iPhone XS (review) and iPhone XS Max (review) sold in total, during the same period.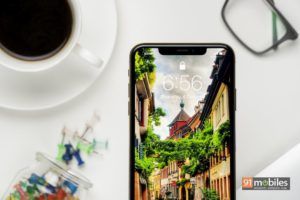 Among all the iPhones, the iPhone XR enjoys the best balance of every factor — it is more affordable than the other new iPhones, has a large display, higher native storage and most of the features of the flagship iPhones. On an overall sense, it doesn't come across as a compromise the way the iPhone 5C did, back when it was launched alongside the iPhone 5s back in 2013. This helped it garner 39 percent of all iPhones sold in the United States for the period, even though it went on sale over a month after the iPhone XS and XS Max started shipping out.
As for the iPhone XS duo, the XS Max accounted for 18 percent of all iPhone sales, making it the second highest selling iPhone in the US for the quarter. While this is still respectable, the iPhone XS was the worst performer, with its Q3FY19 performance possibly ranking as among the worst ever for a new iPhone. The XS accounted for about 8 percent of all iPhones sold, only marginally higher than the two generations-old iPhone 7 — which made up 7 percent of iPhone sales. In contrast, the iPhone 8 (review) and 8 Plus (review) made up 12 and 13 percent of the iPhone's sales for the quarter, respectively.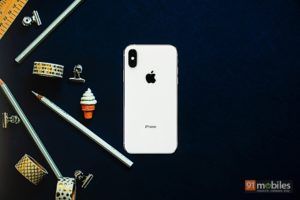 Analysts suggest that the reason for this is down to multiple attributes. The iPhone XR is the clear crowd favourite, since it costs lesser than the flagships and has a comparable spec sheet. Furthermore, the CIRP survey also states that the factor of storage has been there, too. For those willing to cope up with Apple's near-astronomical pricing of its iPhones, the storage volume has been a deciding factor, owing to which many picked the iPhone XR with higher storage, in favour of the iPhone XS and XS Max.
Screen size has also been an important factor, where the iPhone XR and XS Max present larger displays than the smaller XS, at similar price points. The iPhone XS, it would seem, has fallen into a blind spot of sorts, when it comes to the feature set. Apple is set to hold its next earnings call on January 29th, after it recently slashed revenue forecast owing to weak performance in China, and faced two injunction orders in Germany and China.