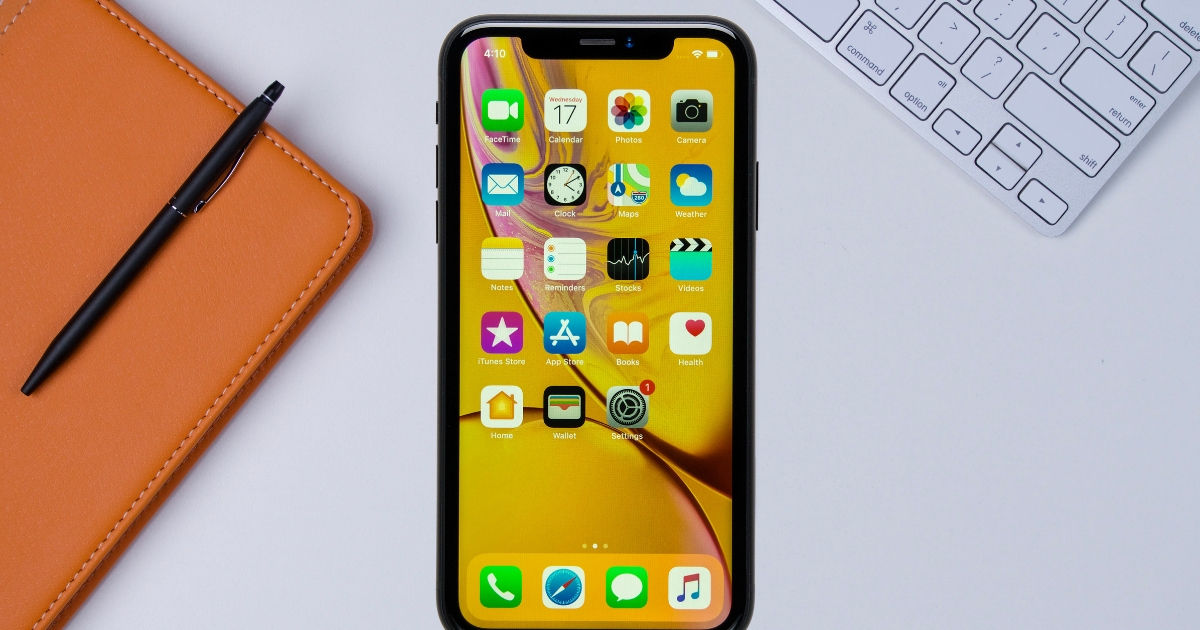 "The 2018 iPhones reportedly sold slightly in fewer numbers during the same period, in comparison to the iPhones of 2017"
Apple has now stopped announcing unit-wise sales figures of its iPhones, citing a shift in business strategy that apparently no longer revolves around how many of its phones are shipped and sold across the world. As a result, it is somewhat difficult to gather how iPhone sales are being affected directly, especially with widespread reports of their unit sales declining. Nevertheless, Consumer Intelligence Research Partners (CIRP) has published a report giving an insight into how the iPhones have sold in terms of the balance between new and old products.
According to the report, the iPhone XR (review) is clearly in more demand than Apple's more expensive devices, the iPhone XS (review) and iPhone XS Max (review). The report states that the iPhone XR alone accounted for 32 percent of all iPhones sold in the first month after Apple latest iPhones were launched. In contrast, the iPhone XS and XS Max sold a combined share of 35 percent of all new iPhones. The remaining 33 percent were spread among the iPhone 7, iPhone 7 Plus, iPhone 8 and iPhone 8 Plus.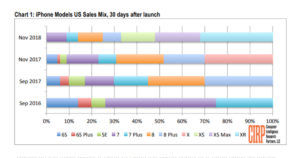 Furthermore, it is interesting to note that there has been a marginally slower reaction to the latest iPhones, with 67 percent of all iPhones being new ones. The same margin stood at 69 percent in November 2017 for the same duration, showing a drop in margin by two percentage basis points. Whether that would remain to be an indicator for iPhone sales pattern for the rest of the year remains to be seen, but it is certainly not an encouraging factor for Apple.
The CIRP report also states that 16 percent of its iPhone buyers for the period of November 2018 migrated from Android devices — a significantly higher figure in comparison to the 11 percent that migrated in November 2017. General shipment and sales figures for the year have showed that while Apple's smartphone market share has not increased, it has at least remained steady. This would not be an entirely bad thing, considering how the increase in average selling price per iPhone has clearly gone up, thereby helping Apple to reap in the revenues at a higher clip compared to last year.
The CIRP report is based on 165 participants who were surveyed following the launch of the Apple iPhone XR, earlier this year.