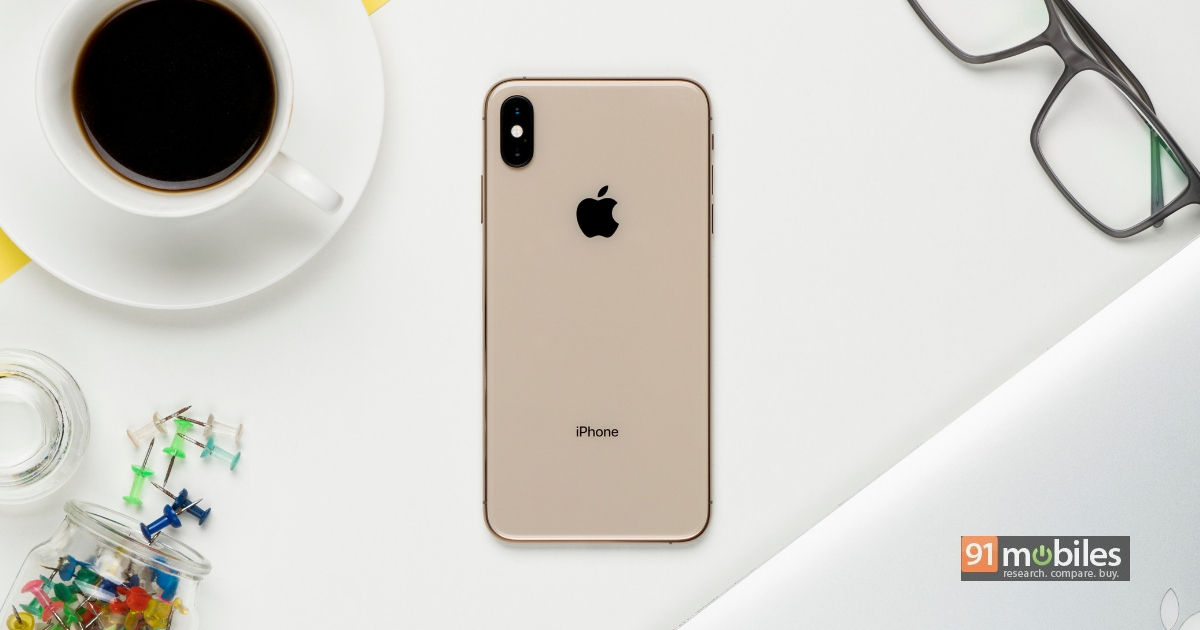 "The iPhone XS Max survived gruelling social media, video content, gaming and more for over six hours"
From the very beginning, Apple has been quite secretive about battery capacities on iPhones. Even during the keynotes, Apple executive lay emphasis upon how much the iPhone battery backup has improved over the last generation, without revealing the actual capacity. However, this paves the path for comparisons between their Android counterparts, which is exactly what happened when in a recent battery test Samsung Galaxy Note9 (review) decimated the Apple iPhone XS Max (review). Now, a new test has surfaced claiming otherwise, as iPhone XS Max outlives the Samsung Galaxy Note9 as well as the recently launched Google Pixel 3 XL (review).
The aforementioned test where Galaxy Note9 emerged victorious, was conducted by the YouTuber – PhoneBuff. The test witnessed the Galaxy Note9 and iPhone XS Max being pushed to their limits with identical settings through a robotic setup. However, as many users noted, there was a twist. The Samsung Galaxy Note9 has the default screen resolution set at 1,080 x 1,920 pixels, while in comparison the iPhone XS Max comes with a screen resolution of 1,242 x 2,688. Therefore, it was deemed an unfair test with Samsung Galaxy Note9 retaining 37 percent battery when the iPhone XS Max died. However, another YouTuber – MrWhoseTheBoss rectified the issue and conducted the same tests.
In the latest test, the YouTuber conducted the same battery of tests (pun intended) on both smartphones and also threw in Pixel 3 XL as well as the Sony Xperia XZ3 in the mix for good measure. Surprisingly, the iPhone XS Max had all the other three handsets beat this time around. So what's changed? This time the Galaxy Note9's display resolution was set to the full 2,960 x 1,440 pixels, which is the native resolution of Pixel 3 XL and Xperia XZ3 being a 2,880 x 1,440 pixels device. The iPhone XS Max, this time lasted over six hours where Galaxy Note9 gave up 12 minutes before that and Pixel 3 XL lasted only five hours.
Notably, the iPhone XS Max has the smallest battery of all. However, Apple has always maintained that the optimised synchronisation between its hardware and software is what helps iPhones last longer.
Apple iPhone XS Max Video