"The upcoming production cut, as stated by Rosenblatt research, is a measure to streamline costs, seeing that Q3 of every year has weaker sales of older phones"
Apple is reportedly set to cut production volume of its iPhone XR, iPhone XS, and iPhone XS Max ahead of moving into Q3 2019. According to a supply chain research note by Rosenblatt, Apple's latest decrease of order volumes is not owing to a fresh dearth in demand for iPhones, but is instead a direct factor that rises out of the general market slump that is seen in this quarter.
The move makes for sound business sense, for Rosenblatt's report also notes that alongside the naturally decreased demand, Apple also has a fairly reasonable volume of previous-generation iPhones stocked in its inventory already. Furthermore, iPhones are no longer selling at the scale that they used to up until a certain point. Adding to this is the factor that Q3 is generally a blank phase, following which most major smartphone companies such as Google, Samsung, and Apple itself unveil their annual flagships.
As a result, many companies look at the third quarter of every year as the lull phase, during which production scales are cut down, and many smartphones are often issued sizeable discounts in order to clear stocks ahead of new phones being launched. The iPhone XS and XS Max have not really been commercial successes for Apple, with general criticism in reviews and market reports stating that Apple's flagships are way too expensive now.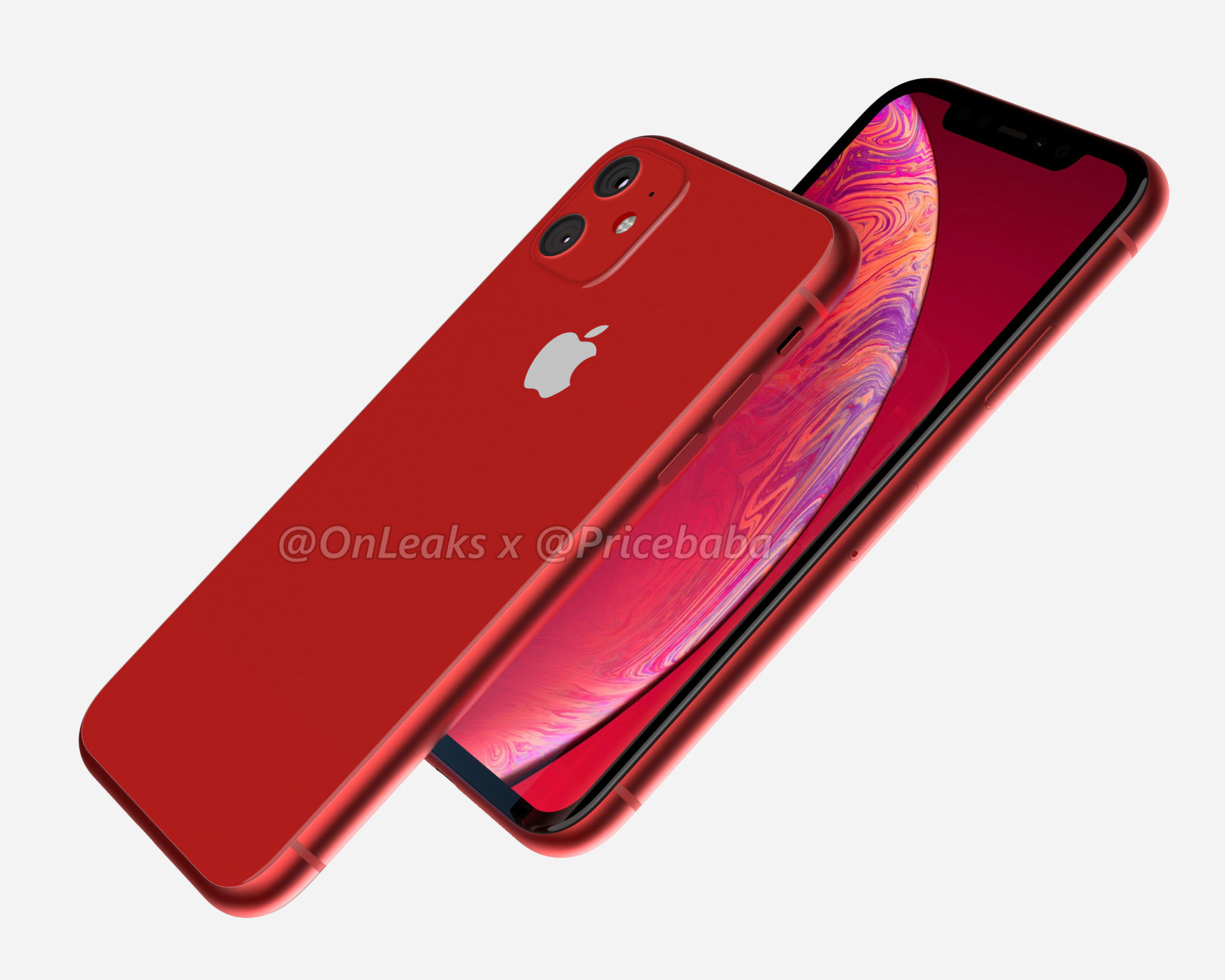 The new iPhones are no longer said to be as innovative as they once were, so as to push the envelope of a smartphone's acceptable pricing the way they used to. Even older iPhones, such as the iPhone 7, are expected to face the biggest hit in the production cut, since with the upcoming iPhone XI, Apple may withdraw the oldest iPhone models from many of its leading markets.
The move also hints that production schedule for the iPhone XI is going on as per plan, and there have been no unexpected anomalies. According to reports across the internet, the new iPhones of 2019 will add a new camera module to each of the three devices, while rehashing the design and keeping the general layout similar to before. It remains to be seen if the 2019 iPhones manage more commercial success than the iPhone XS pair, which were criticised very frequently for being too incremental in their nature.
Given general convention, the 2019 iPhones should be launched globally in September this year, and go on sale from Q4 2019. The final three months of this year will be critical for Apple in terms of gauging interest and revenue potential in its most popular hardware business. The company has fallen behind in iPhone sales, and will look for a strong revival by catching up with prevailing market trends, across the globe.