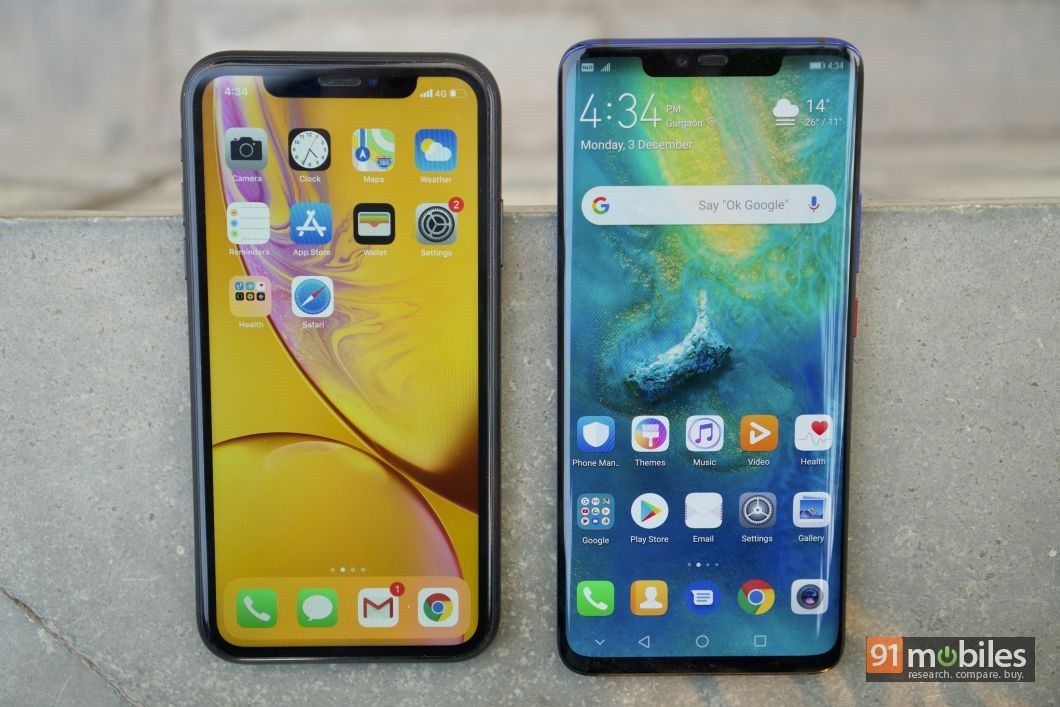 "Huawei had earlier claimed that its Kirin 980 powered Mate 20 Pro is faster than Apple's A12 Bionic-powered iPhone XS Max"
The latest speed test by popular YouTube channel PhoneBuff witnessed a showdown between two heavyweights in the smartphone space — Huawei Mate 20 Pro and Apple's iPhone XS Max. And despite the former claiming that Mate 20 Pro's Kirin 980 chipset is much faster than Apple's A12 Bionic, iPhone XS Max has toppled Huawei's offering by almost 18 seconds in the simultaneous speed test.
During the first round, which involved loading apps for the first time, Mate 20 Pro started off better than the iPhone while loading the few initial apps as it breezed through Facebook and Starbucks in a jiffy. But going further, Mate 20 Pro clearly started struggling (although it performed much better than most other Android smartphones). The iPhone XS Max took over around the halfway mark in the first round as it blazed during the task of taking and editing a selfie and in loading gaming apps, completing the round 5 seconds faster than Mate 20 Pro.
During the second round, which involved re-opening apps from system memory, Apple's smartphone was the clear leader from start to finish. While re-loading Excel and Word, Huawei's smartphone took a lot of time compared to the iPhone, even when it boasts of 8GB of RAM compared to 4GB on the iPhone XS Max.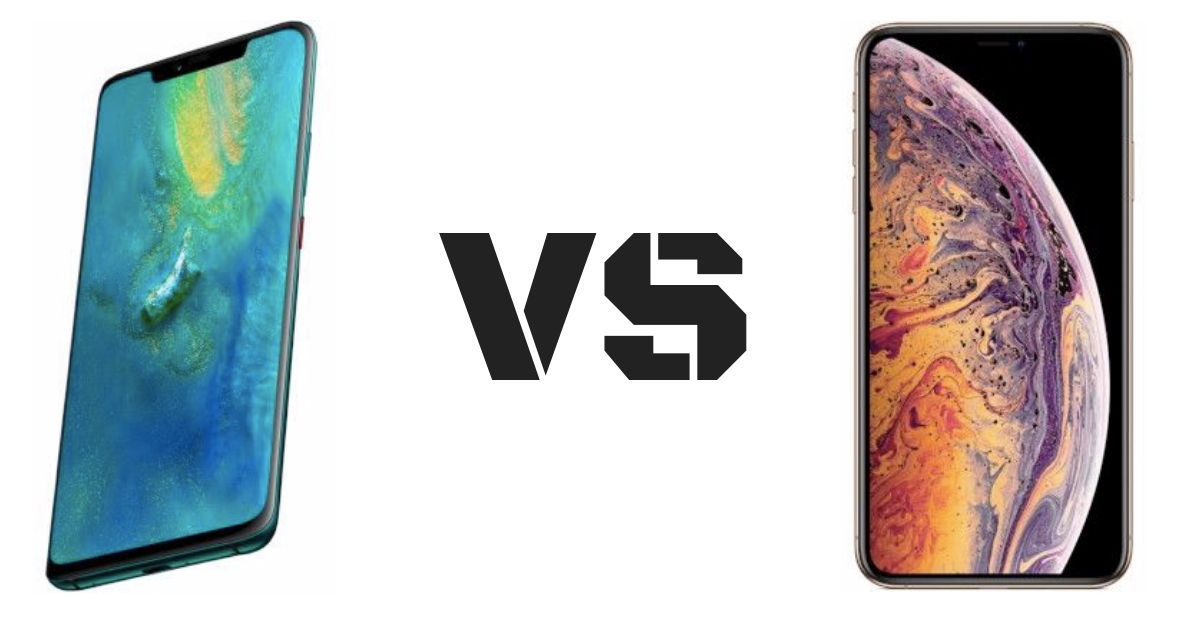 The Mate 20 Pro took 2 minutes and 40 seconds to complete both rounds in comparison to 2 minutes and 22 seconds on the iPhone. This 18-second difference despite double the RAM and a custom chip on Huawei's smartphone shows that Apple's hardware and software integration is still the best when it comes to smartphones.
Apple iPhone XS Max Video