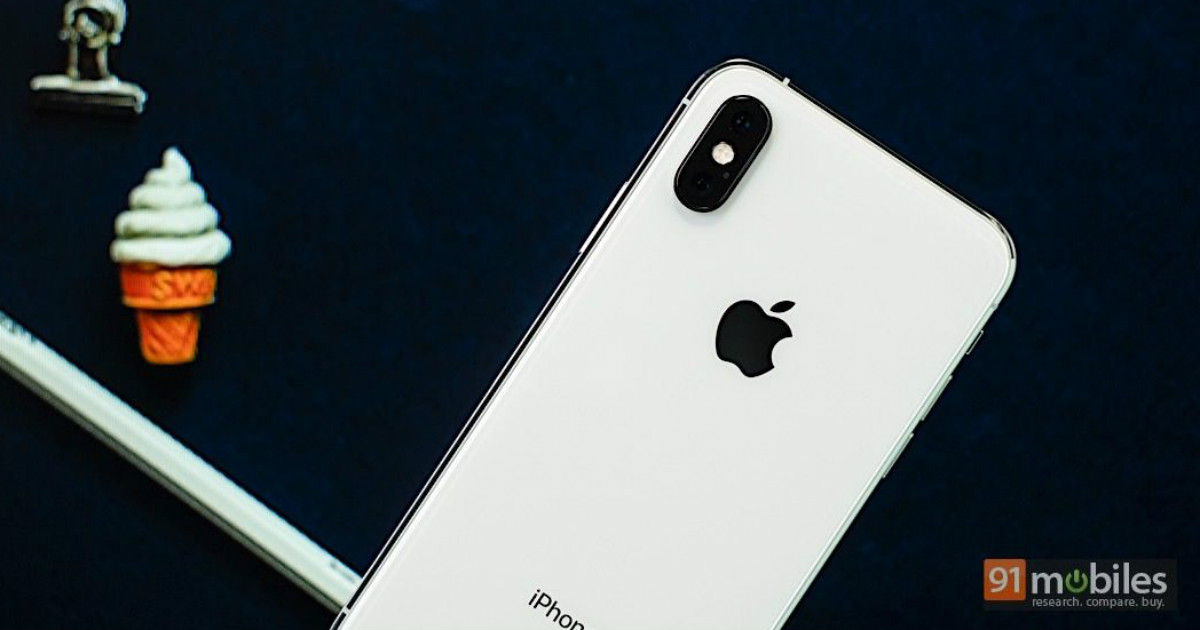 "The assembly process will reportedly begin with a trial run of manufacturing, before final production begins later this year"

Apple's latest iPhones may soon become cheaper in India for the first time. A reports by Bloomberg states that a trial production run is all set to begin for Apple's latest line of iPhones, for the first time in India. After having partnered with Wistron Corp for assembling the older iPhone 6s and iPhone SE in Karnataka, India, the Cupertino giant is now reportedly partnering with Foxconn to assemble the latest iPhones in the latter's new plant, situated near Chennai.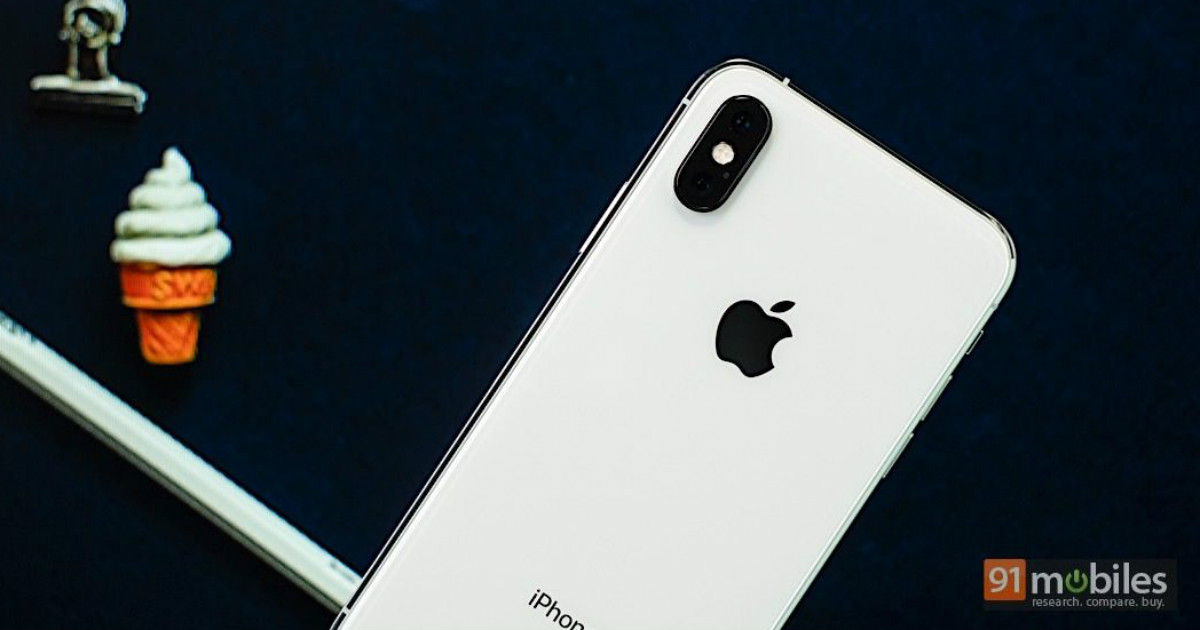 The biggest impact of this is set to be in the pricing of the new iPhones. Apple presently faces strong consequences in terms of the pricing of iPhones in India, as they are imported to India. As a result, the company pays a 20 percent excise duty on the phones, along with other costs in the distribution chain. As a result, new generation iPhones are often up to 40 percent more expensive in India, in comparison to what they are priced at internationally.
The iPhones that will be assembled in India include the iPhone X, iPhone XS and iPhone XR, marking the first time that the latest iPhones will be assembled in India. However, trial run of production is set to begin in the coming months and, as a result, eventual assembly of devices that will be shipped out is only set to begin late 2019, at the earliest. While the iPhone XS and iPhone XR will possibly be on sale once the 2019 iPhones are launched, the iPhone X is certain to be phased out.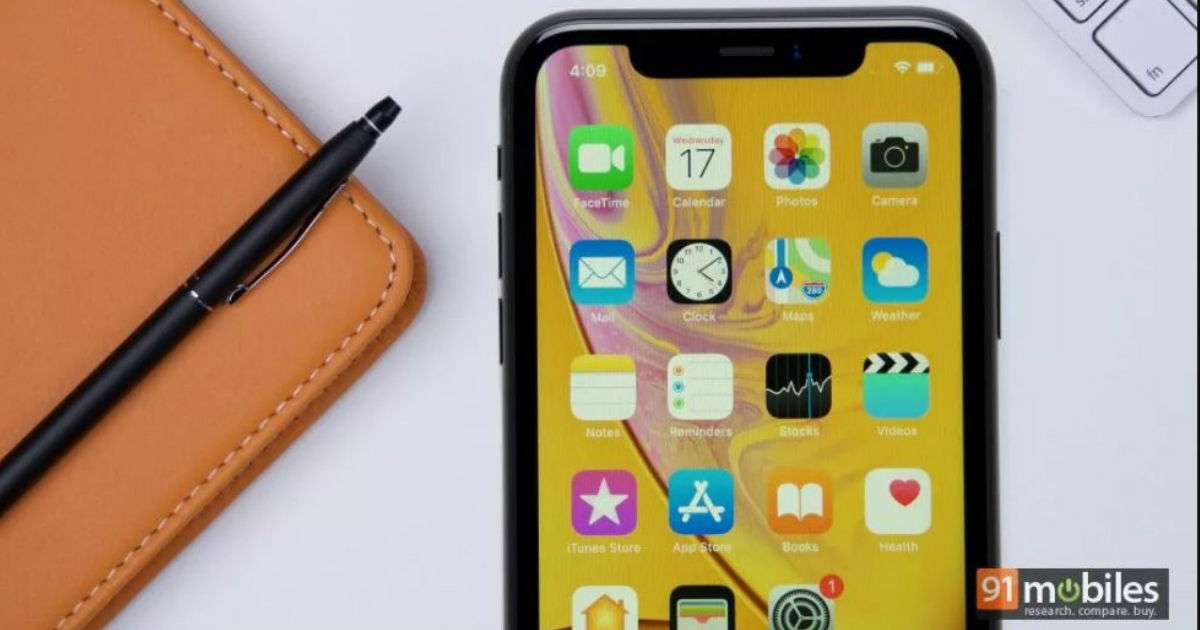 This can prove beneficial for Apple's India plans, since it can then market the iPhone X, which was launched in 2017, at a subsidised price. India is a largely value sensitive market, and Apple's high pricing has meant that despite its big brand value, most Indians shy away from purchasing an iPhone due to the prohibitive cost. It remains to be seen if this gets changed, once the made in India iPhones are rolled out to the markets.