"Snapchat will get users behind-the-scene updates and AR lenses to celebrate the best moments on the platform"
In a bid to cash in on the IPL 2019 frenzy, Snapchat has partnered with four IPL teams to bring the latest behind-the-scenes updates Augmented Reality lenses, and Our Stories features for followers of the tournament. The partnership is with Mumbai Indians, Rajasthan Royals, Chennai Super Kings, and Kolkata Knight Riders for the entire season.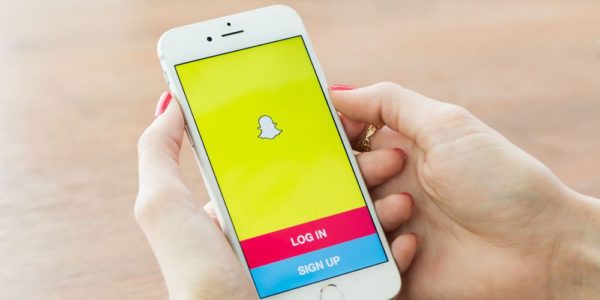 Snapchat users simply need to follow their favourite teams on the platform with their respective handles as follows – Mumbai Indians (@mi_platan), Rajasthan Royals (@rajasthanroyals), Chennai Super Kings (@yelloveforever), and Kolkata Knight Riders (@kkrsnaps). All these official accounts will be posting updates and followers can just opt-in to receive the latest notifications on their devices when a post is published. Moreover, CricTracker and Sportskeeda will also launch on Snapchat's Discover section to provide up-to-date info on the latest happenings.
With the AR lenses, fans will be able to celebrate key moments of a match with virtual merchandise while custom filters and stickers will add more sparkle to the post. The best Our Stories contribution from fans during the first weekend games will be added in the "Our Stories" section of the app.
IPL 2019 kicked off on March 23rd and will be broadcasted on a number of mediums, including Star Sports, YuppTV, as well as Hotstar app on the Android platform. The cash-rich tournament has bagged some big sponsors for its game including Chinese smartphone maker Vivo apart from other 20 brands. Vivo has reportedly agreed to a Rs 2,199 crore for a five-year deal before the IPL Season 10 in 2017. The IPL 2019 season ends on May 19th.