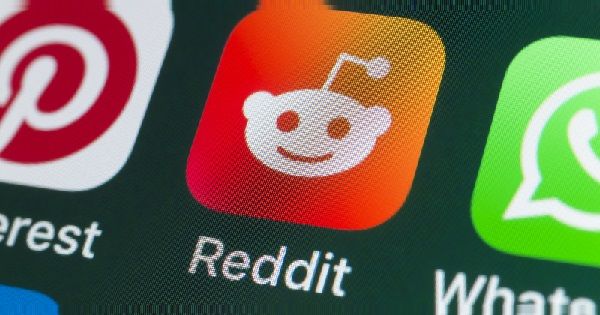 "Majority of internet service providers including the telecom operators have reportedly been banning Reddit in several Indian states"
Reddit users in India reportedly faced issues accessing the website. And unlike the recent Facebook and Instagram breakdowns, this issue is not attributed to a server outage. As per some users, internet service providers (ISPs) in India are deliberately blocking Reddit services in the country.
As reported by MediaNama, telcos like Vodafone and Jio and ISPs such as You Broadband, Spectranet, and Jio Gigafiber have blocked Reddit in several states. The action seems to be short-term or limited as we're able to load the site with Jio. However, there were a number of Redditors who reported the issue and even called out the internet providers who were trying to block the site on social networking platform such as Twitter.
In one instance, a user pointed out that the popular internet provider Hathway, recently acquired by Jio, is blocking the popular website. The ISP later restored the service but gave no reasons why it was not working in the first place. It's even more bizarre to hear why ISPs were blocking the website as there have been no orders from the authorities or Government of India.
Internet providers can block a website in any region (although you can still access it via VPN or proxies). It's worth mentioning that at the time of writing the piece, the Reddit service was restored for many users. If you're still facing it, let us know in the comment section below.