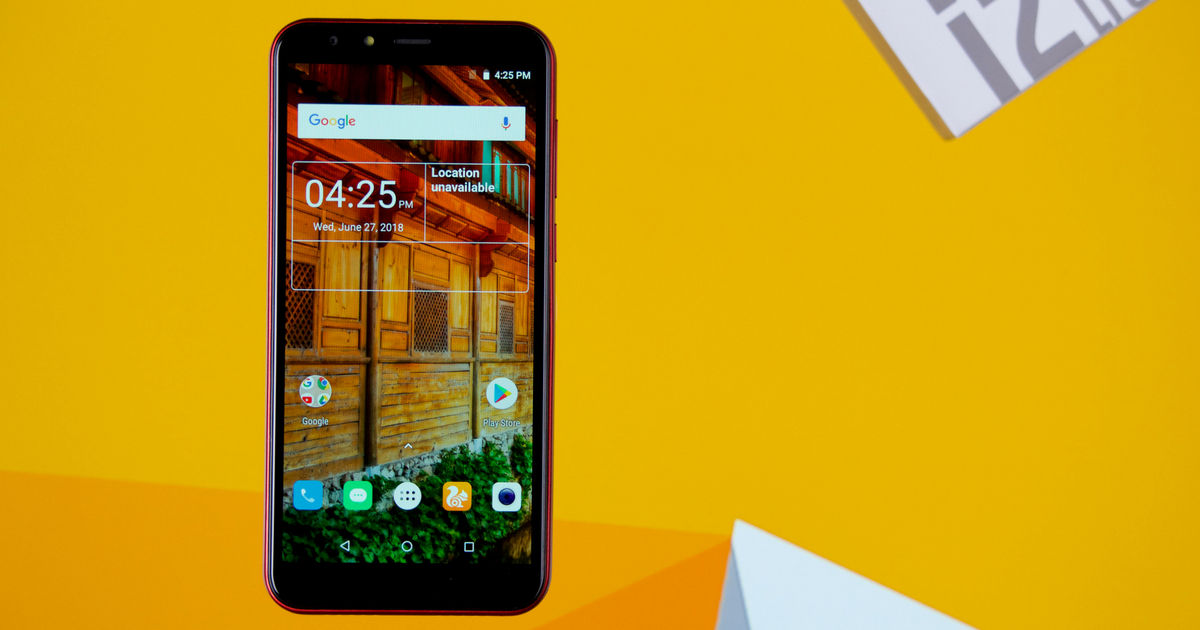 "Innelo's first offering has been confirmed to sport a notch above the screen"
Chinese smartphone manufacturer iVOOMi has announced its new sub-brand called Innelo in the Indian market. Powered by iVOOMi, the latest sub-brand from the company will mainly compete in the online market space. The manufacturer has partnered with Amazon India to sell the upcoming Innelo products.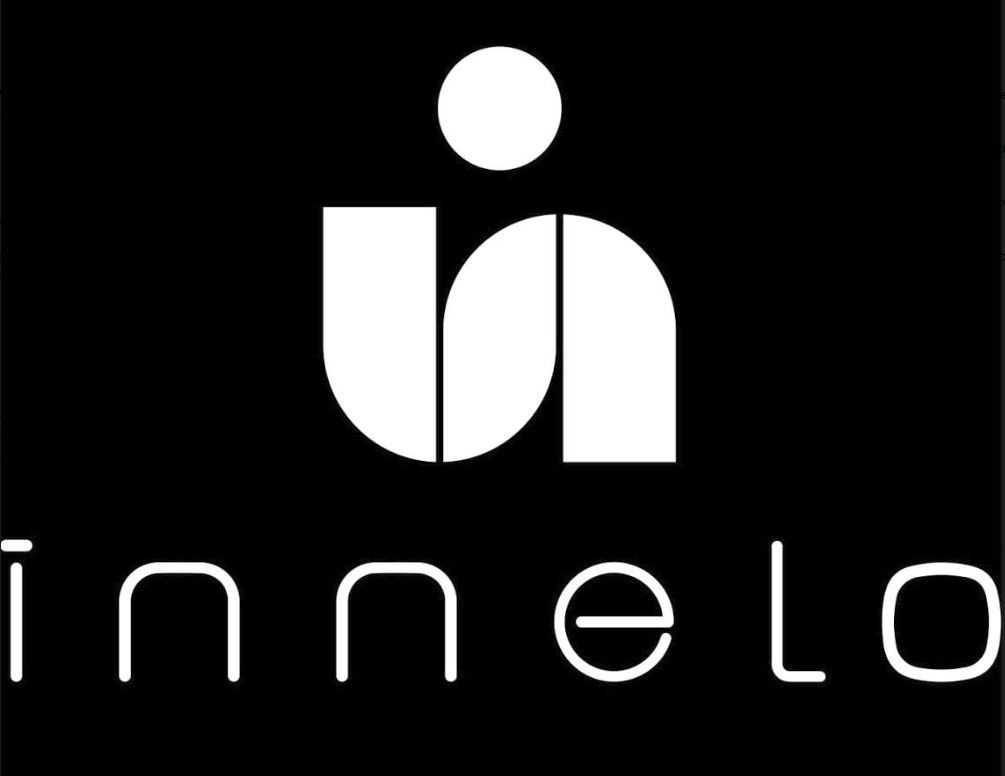 iVOOMi has announced that it will be investing $10 million in the initial first year of operations by Innelo. The new brand will be backed by supply chain, operations and after sales service structure of iVOOMi. The after sales service of the company will be supported by a dedicated network of 500+ service centres across the country. The brand's product range will include smartphones, smart accessories, and more.
Commenting on the launch, Ashwin Bhandari, CEO, Innelo India said, "We are delighted to bring our sub-brand Innelo to India. With a vision to capture the premium smartphones and accessories market, we aim to bring high-end technology products and offer them at pocket-friendly prices. With Innelo, we intend to become a sustainable, youth-centric technology conglomerate; creating products for India, in India. The brand's products are tailor-made to suit the Indian audience and environment. These products would be launched in the price segment of 7K to 13K".
The first smartphone from the newly-formed company will be called the Innelo 1, and will be released later this month. Bearing a notch, the phone will cater to both urban and young audience across the country. We should have more details about the handset in the coming days, so stay tuned.