"iVVO's smartphone range includes two budget offerings, which run Android Oreo (Go edition)"
BRITZO-backed domestic mobile brand iVVO has entered the Indian mobile market with a slew of feature phones and Android smartphones. The company has launched eight feature phones across five categories dubbed the BEATZ, PRIMO, SELFEE, TUFF, and VOLT. In addition, the brand has introduced a 4G feature phone called the Skipper along with two Android Oreo (Go edition)-powered budget smartphones – the Storm Lite and Storm Pro.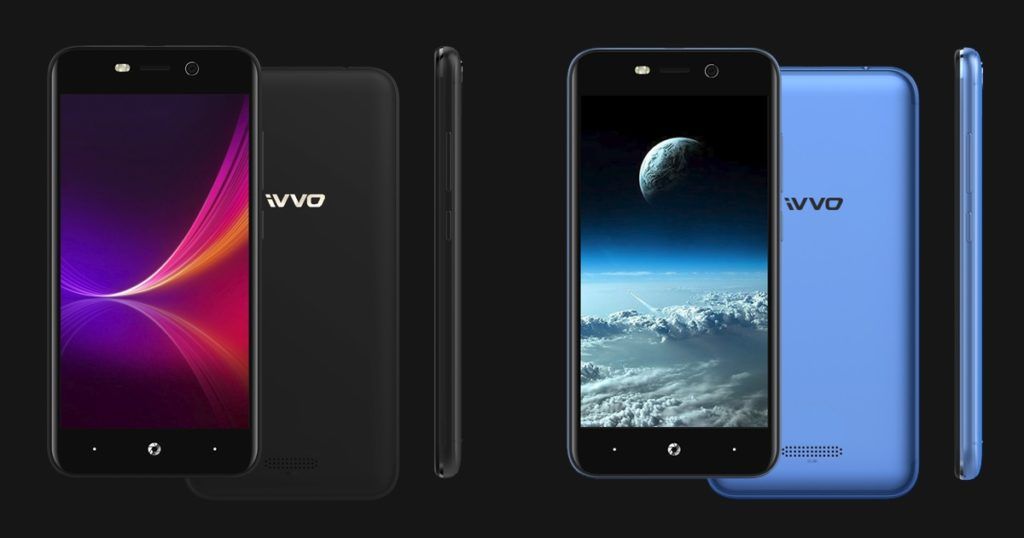 Talking about the smartphones first, the iVVO Storm Lite sports a 5-inch HD display, and comes with face unlock capability. The phone ships with 1GB of RAM and 8GB of expandable storage. The device features an 8MP rear snapper with a single-LED flash, and an 8MP selfie shooter with a dual-LED flash unit. A 2,500mAh battery keeps the handset running. The iVVO Storm Pro features twice the RAM and storage at 2GB and 16GB respectively. The rest of its specs are similar to the Storm Lite.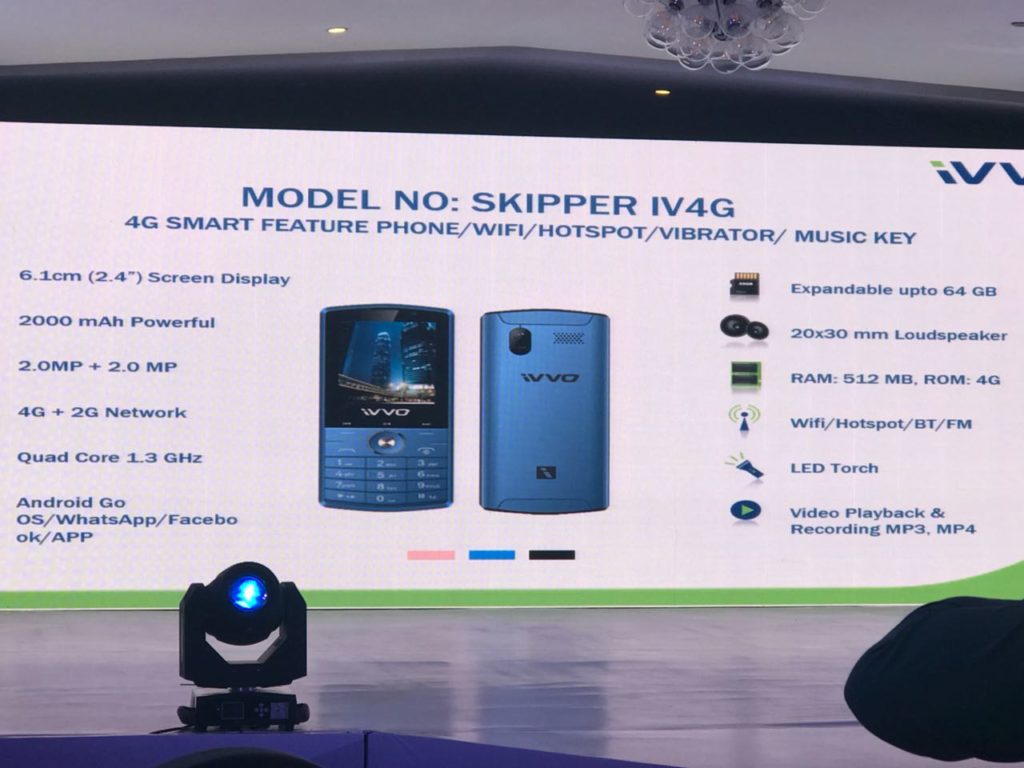 As per the brand, the iVVO Skipper 4G-enabled smart feature phone is powered by Android Oreo (Go edition), and comes with WhatsApp and Facebook apps. Apart from 4G, the device offers Wi-Fi, Wi-Fi Hotspot, and Bluetooth connectivity options. The phone gets a 2.4-inch screen, a 1.3GHz quad-core processor, a 2MP camera at both the front and rear, expandable storage up to 64GB, and a 2,000mAh battery.
As for the feature phones, iVVO has launched three devices under the BEATZ series, two under PRIMO, one each under TUFF, VOLT, and SELFEE. According to the company, the feature phones are designed to offer "a mix and match of unconventional features such as smart applications, K-type box speakers, shock-proof designs, wireless FM, long-lasting battery life, automatic call recording, and one-touch music access".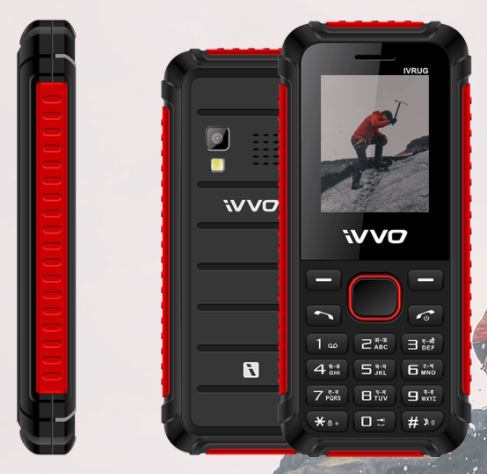 Coming to the pricing, the iVVO Storm Lite and Storm Pro have been priced at Rs 4,999 and Rs 5,999 respectively. The brand's 2G feature phones will be available at a starting price of Rs 649. The iVVO Skipper 4G feature phone will be available for Rs 1,299. The iVVO products will be available via major brick and mortar stores across the country in the coming days.