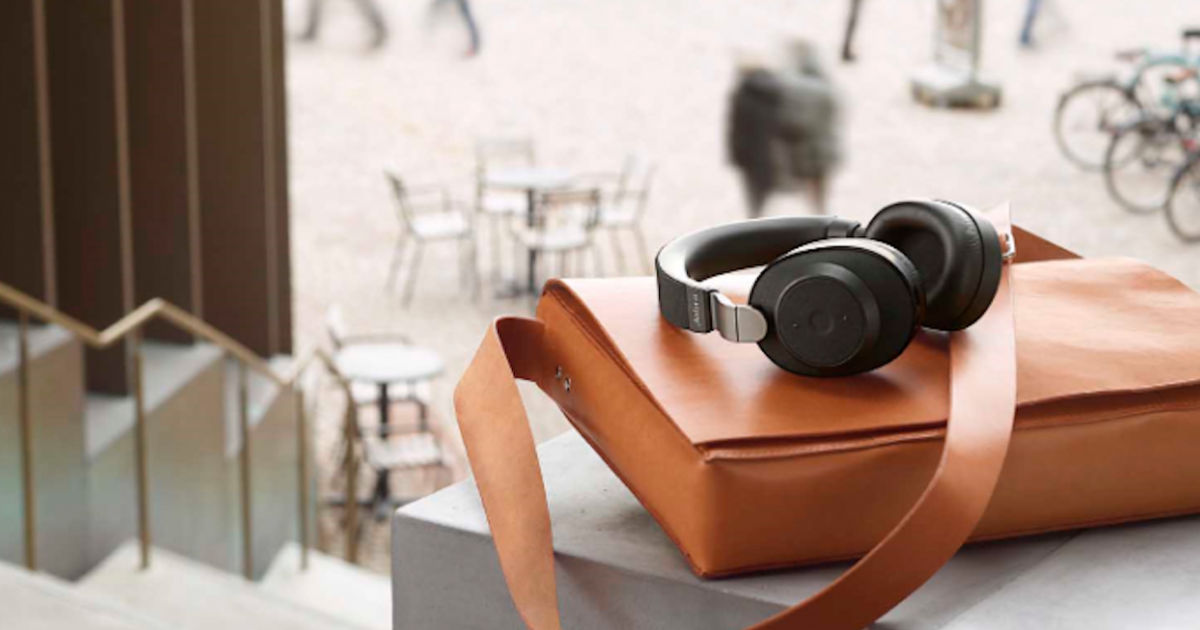 "The Jabra Elite 85h ANC has handsfree Google Assistant, Siri and Alexa inbuilt."
Jabra has launched the all-new Elite 85h smart headphones, integrated with Google Assistant, Siri and Alexa support. These are active noise cancelling headphones and are powered by 40mm drivers, paired with eight-microphone array. The battery can provide a backup of 32 hours with ANC (Active noise cancellation) enabled and it lasts even longer without it.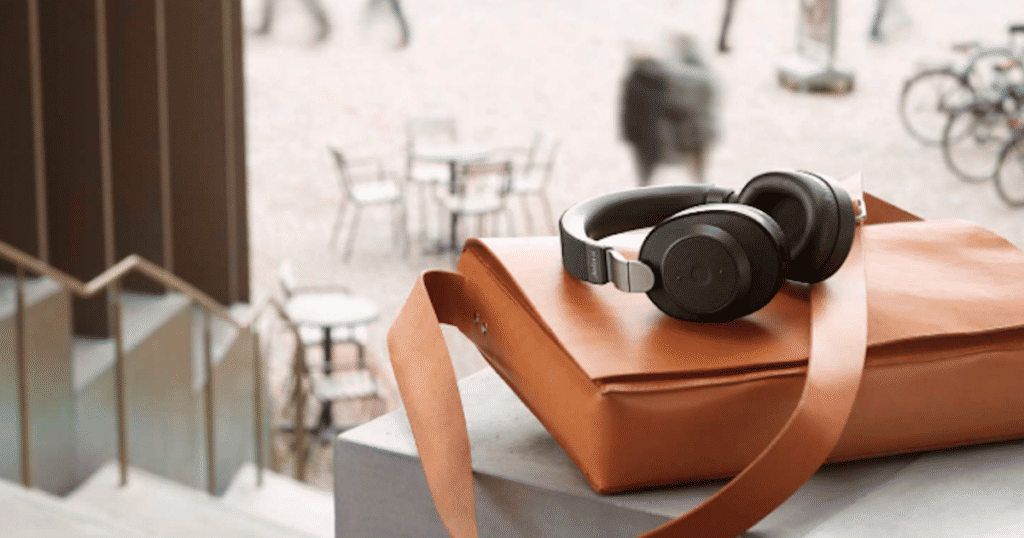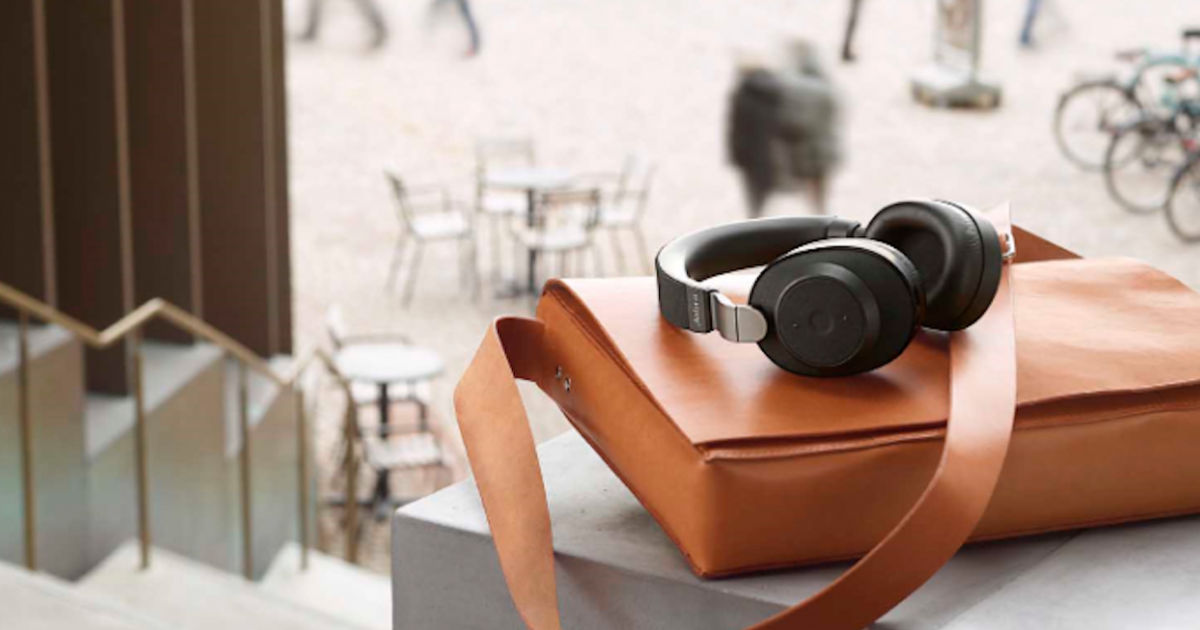 The new Jabra Elite 85h have an eight-smartphone array, of which four are used for ANC and six for call. The headphones are powered by a set of 40mm drivers that are able to produce crystal clear sound and give a top-quality acoustic experience with industry-leading durability standards. The Elite 85h are tailored to meet the challenges faced by users in the real world by tackling noise pollution in a smart way.
The key features of the headset are SmartSound, 100 percent hands-free, four colour choices (Black, Titanium Black, Gold Beige and Navy), good battery, durability and the option to personalise the device as per use. The headset will be available for pre-orders from March 2019 with a price of around USD 299 (Rs 21,000 approx).
According to Jabra, the SmartSound is based on audEERING's context intelligence technology, which analyses the environmental noise real-time. This technology enables the headphone to detect more than 6,000 unique characteristics and adapts itself to provide an audio output of a specific context. This means, when the user moves from a noisy to a quieter place, the context intelligence technology will take notice of the change and adjust the audio to the new surroundings.
The Google Assistant is given built in, as confirmed with a representative from Jabra itself. However, there is just a minor twist to the story. The typical "OK Google" has been changed and users will now need to say "Assistant".
According to the CEO of Jabra, it was quite challenging to make a device that is able to provide good sound quality output in every environment and also be used on-the-go. And in a quest to do so, the company has developed the SmartSound technology that ensures quality sound for music lovers with revolutionary sensor technology.