"The new wireless Elite 85h headphones have digital hybrid noise cancellation and six microphones"
Jabra has announced its premium Elite 85h headphones in India. The headset was initially introduced in the US earlier this year and features SmartSound technology, which as per the company, uses AI for intelligent adaptive audio according to the environment. The Elite 85h headphones also boast of active noise cancellation, 40mm drivers, eight-microphone array for "crystal-clear" sound, and a battery that is rated to last up to 36 hours with ANC and 41 hours without ANC.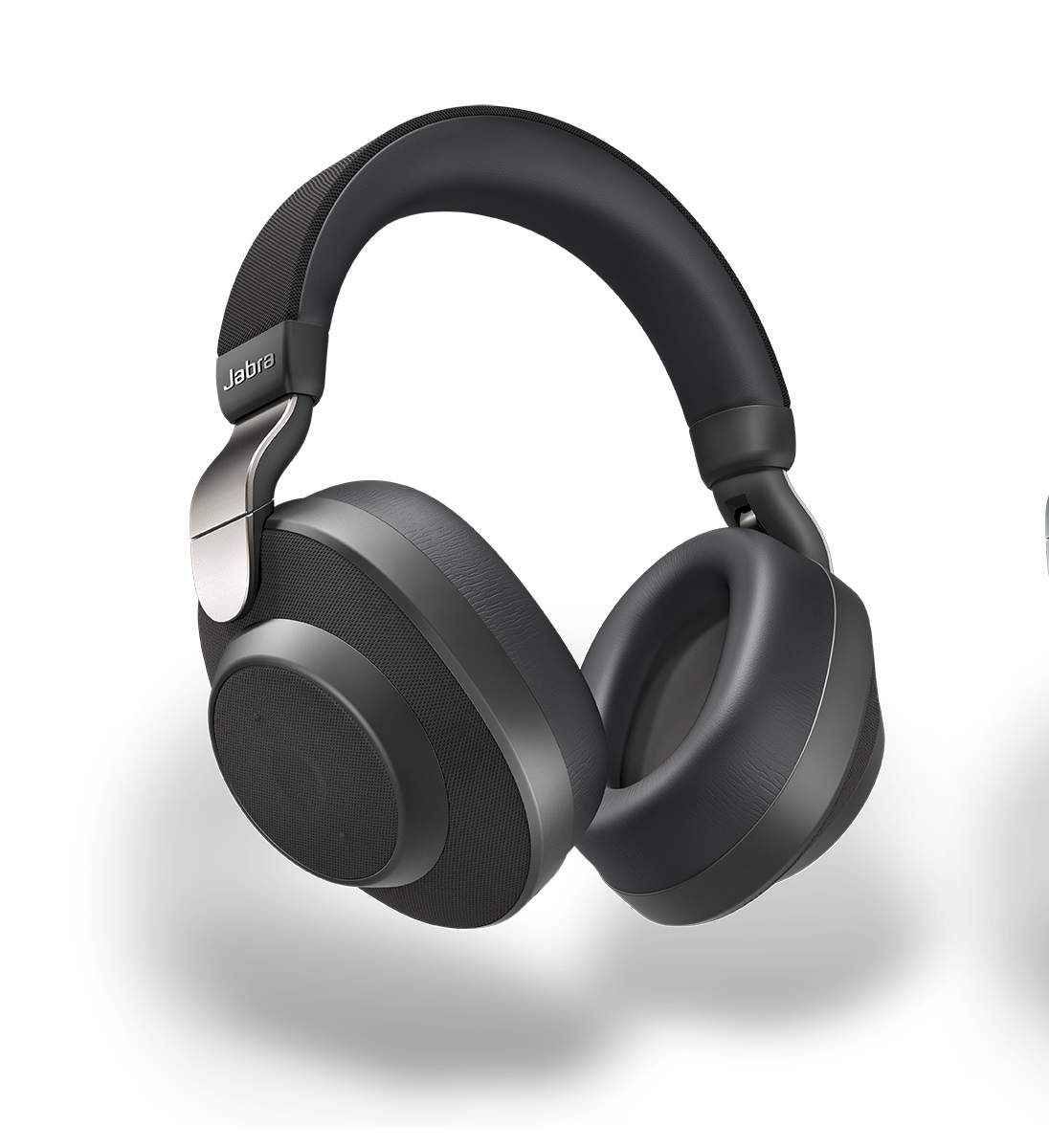 The Jabra Elite 85h headphones have been priced in India at Rs 28,999. The headset comes in four colour options: black, titanium black, gold beige, and navy, and will be available on sale in the country from May 25th onwards only on Amazon, Croma, and Jabra authorised resellers.
Coming to the specifications, the Jabra Elite 85h headset is integrated with voice assistants such as Google Assistant, Siri, and Alexa support. User will be able to summon voice assistant with just a push of a button. The headphones have Bluetooth connectivity to wirelessly pair them with any audio source, including smartphones and PCs. The earcups have 40mm drivers that are said to produce clear sound and give top-quality acoustic experience with industry-leading durability standards.
The SmartSound technology on the Elite 85h headphones is based on audEERING that offer "personalised audio experience that goes beyond current Active Noise Cancellation (ANC) solutions," said Jabra in its press release. This means that when moving from a noisy train station into a quiet train carriage, the contextual intelligence technology will take notice and will automatically adjust the audio to the changed surroundings. Lastly, the headphones can be controlled through the compatible Jabra Sound+ app.