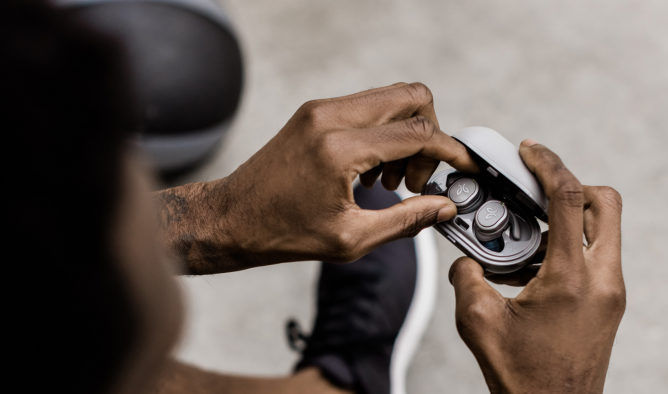 "The new Run XT earbuds are exactly the same as the first generation Jaybird pair except for the waterproofing"
One of the top names in the wireless headphone market, Jaybird has announced the second-generation of its truly wireless Run earbuds, named the Run XT. The updated earbuds are completely waterproof and offer new colour options to choose from. However, much about the two models remains the same, which is why the Run XT cannot be really considered an upgrade.
The original Run headphones weren't IPX7 certified which puts them at a slight disadvantage compared to other wireless workout headphones in the market, as being waterproof is essential for a gadget that's used specifically in sweaty conditions. Then there were also reports claiming that the headphones suffered from unreliable Bluetooth connectivity problems, something that further dented their popularity.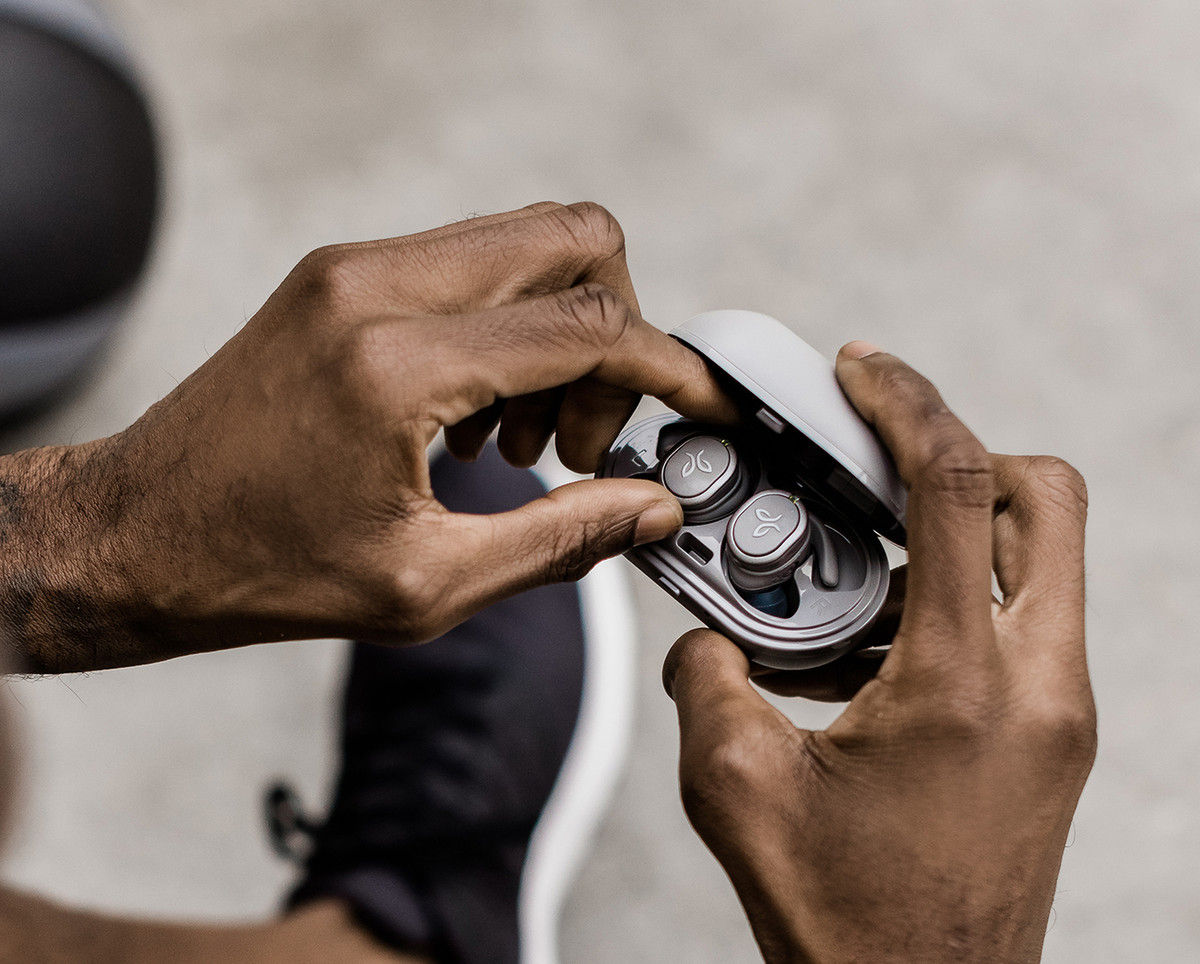 Although the IPX7 rating has been looked after in the second-gen model, there's no word or information related to the Bluetooth connectivity problems. Only once Run XT start shipping, which will most likely be next month, we'll know whether Jaybird has fixed the problem or not. The company will also be rolling out a new podcast feature as part of its app next month, providing users with podcasts curated specifically by Jaybird athletes and staff. The new colours on offer will be Black/Flash and Storm Gray/Glacier.
Apart from this, Jaybird's Run XT earbuds are exactly the same as their predecessor, they retain the same form factor and even carry the same price tag of $179.99. Even the charging case is the same and still uses microUSB at a time when USB Type-C has become the expected norm. The Siri and Google Assistant buttons are also present, along with the Mono mode feature for the right earbud, which keeps you aware of your surroundings while you're plugged in. In terms of battery too, the new earbuds offer four hours of runtime on a full charge and two additional full charges in the case, similar to the predecessor.