"JAYS a-Seven wireless headphones have aluminium chassis, use 40mm drivers, and include integrated microphone and multi-function controls"
Shortly after introducing the m-Six wireless in-ear headphones in India, Swedish audio maker JAYS has launched the a-Seven wireless on-ear headphones in the country. The a-Seven succeeds the iconic u-JAYS, which put the company on the world map of premium audio gear. The a-Seven wireless is aimed at the sub-premium segment for on-ear wireless audio, and has the company's signature, minimal design language. Nomenclature-wise, it sits right above the JAYS a-Six wireless, although the latter is of a different form factor.
The JAYS a-Seven wireless is built out of an aluminium chassis, including earcups and an adjustable head band that uses smooth adjuster rails on the sides. The inner part of the head band and the earcups use memory foam to resist excessive padding and give users the right build. The overall build is absolutely plain, with not a single flourish or jagged edge used in the build. The u-JAYS exuded a sense of premium quality, and we expect the a-Seven wireless to do the same. The only issue that remains to be tested is the comfort of wearing the headphones for long hours, which was a bit of a sore thumb for the u-JAYS.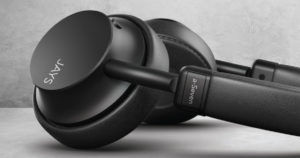 In terms of specifications, the JAYS a-Seven wireless on-ear headphones are powered by 40mm neodymium drivers, the specifics of which have not yet been disclosed. That said, the frequency response, sound pressure level and harmonic distortion levels are expected to be at par with industry standards, seeing how the a-Seven is aimed at the entry point of premium mainstream audio gear. The a-Seven wireless gets an integrated microphone for calling, and multi-functioning in-line controls on the earcups for easy toggling of calls/music.
Furthermore, the JAYS a-Seven wireless uses Bluetooth v4.1 for connectivity, along with Qualcomm's aptX codec for high resolution wireless audio streaming. It is a bit surprising that the JAYS a-Seven does not feature Bluetooth 5.0, since they was globally launched in late 2018, and many inexpensive headphones of today also feature Bluetooth 5.0. The only difference this might make in the mainstream consumer sense is in ultra high resolution audio playback, where the a-Seven wireless would not fare as well as its fellow Hi Res-rated headphones.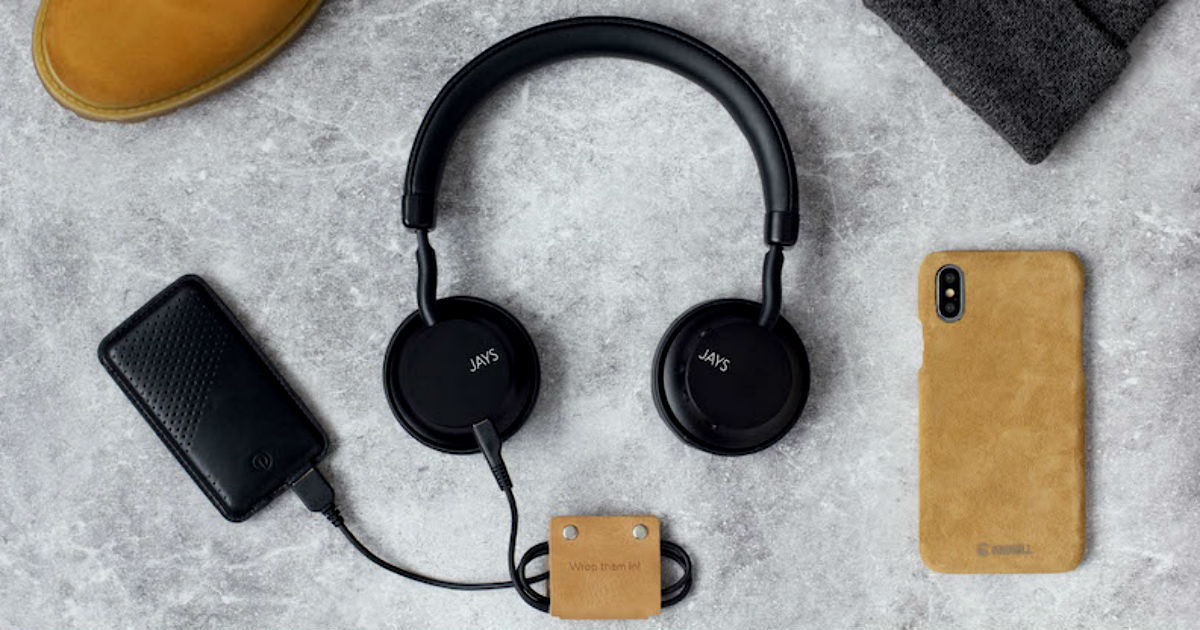 The JAYS a-Seven wireless is rated for 25 hours of playback time, and 35 days of standby battery backup. The headphones are priced at Rs 7,999 and offer an on-ear alternative to the JAYS m-Six wireless, which is a pair of in-ear wireless headphones priced at the same point.