"The new wireless earphones from Jays promise long battery life despite their compact form factor"
Jays, a Swedish audio brand, on Tuesday launched its a-Six Wireless earphones in India. While Jays is a well-known audio brand and has been around for a while, this is the first set of wireless earphones from the company. Among other features, the a-Six Wireless promise an impressive battery life of 12 hours.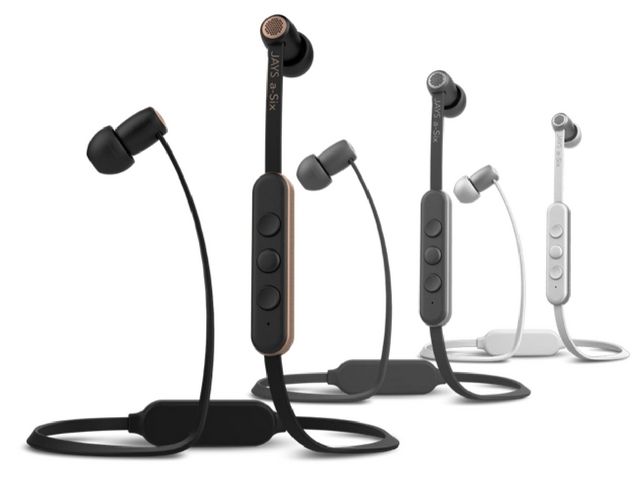 "Encased in a CNC milled aluminium housing, the decal plate made of stainless steel has laser-cut holes that serve as a tuned bass port," the company said in its release. The new set of in-ear headphones come with support for Bluetooth 4.1 and features a MEMS microphone. The a-Six Wireless earphones come with 6mm dynamic speakers and electrical resistance rating of 16 Ohm at a frequency of 1kHz. Apart from the battery life, the company says that the new set of wireless earphones is also among the smallest offerings in this particular segment.
"Small but powerful, lightweight but durable, a-Six has been made with similar design principles of q-JAYS, our high-end model, to ensure that you get to enjoy a well-made and comfortable pair of earphones at a fraction of the price," Jays said in the press release.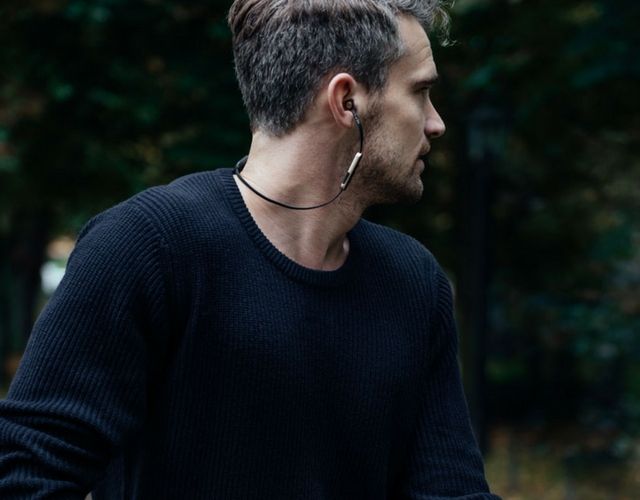 "a-Six's entire construction has been precisely engineered to deliver high acoustic quality in an astonishingly small size. Encased in an aluminium housing made by CNC, a decal plate made of stainless steel finished with laser-cut holes serving as a tuned bass port, a-Six lets you enjoy your favourite music in better and higher quality," the company added.
The new wireless earphones from Jays feature a behind-the-neck design and are being offered in combinations of black on gold, white on silver, and grey on silver. Coming to the pricing and availability, the Jays a-Six Wireless earphones are available from today through Headphone Zone's website for Rs 5,999.