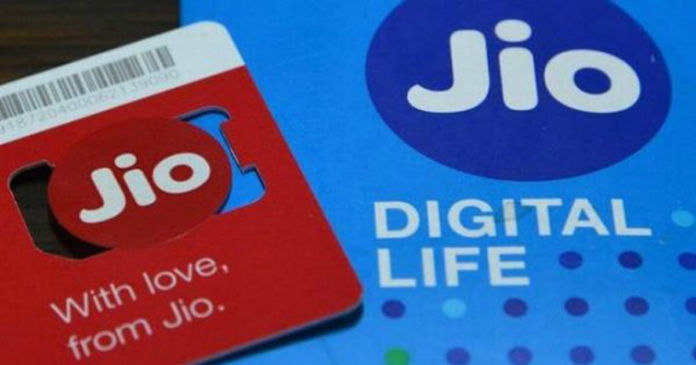 "While Jio is still on top when it comes to providing 4G to users, Airtel still leads the speed war"
OpenSignal, the company that specialises in mapping the wireless coverage in an area, has released a new report for the Mobile Network Experience in India for 2019. According to the report, Jio is still a leader when it comes to providing 4G coverage. Jio received the highest national score ever recorded by the researcher and the telco is continuously growing its 4G availability. However, other carriers are trying hard to catch up with Jio too, the report shows.
Airtel has led the race when it comes to download speeds, which is something that Jio hasn't been able to provide consistently. The report also states that there have been good growth across all the metrics captured by the company. It expects the growth to continue as the market matures further. Apart from that, the merger between Vodafone and Idea Cellular will also help grow the 4G availability in India. This merger has given the joint entity 387 million subscribers, making it one of India's biggest telecom operators.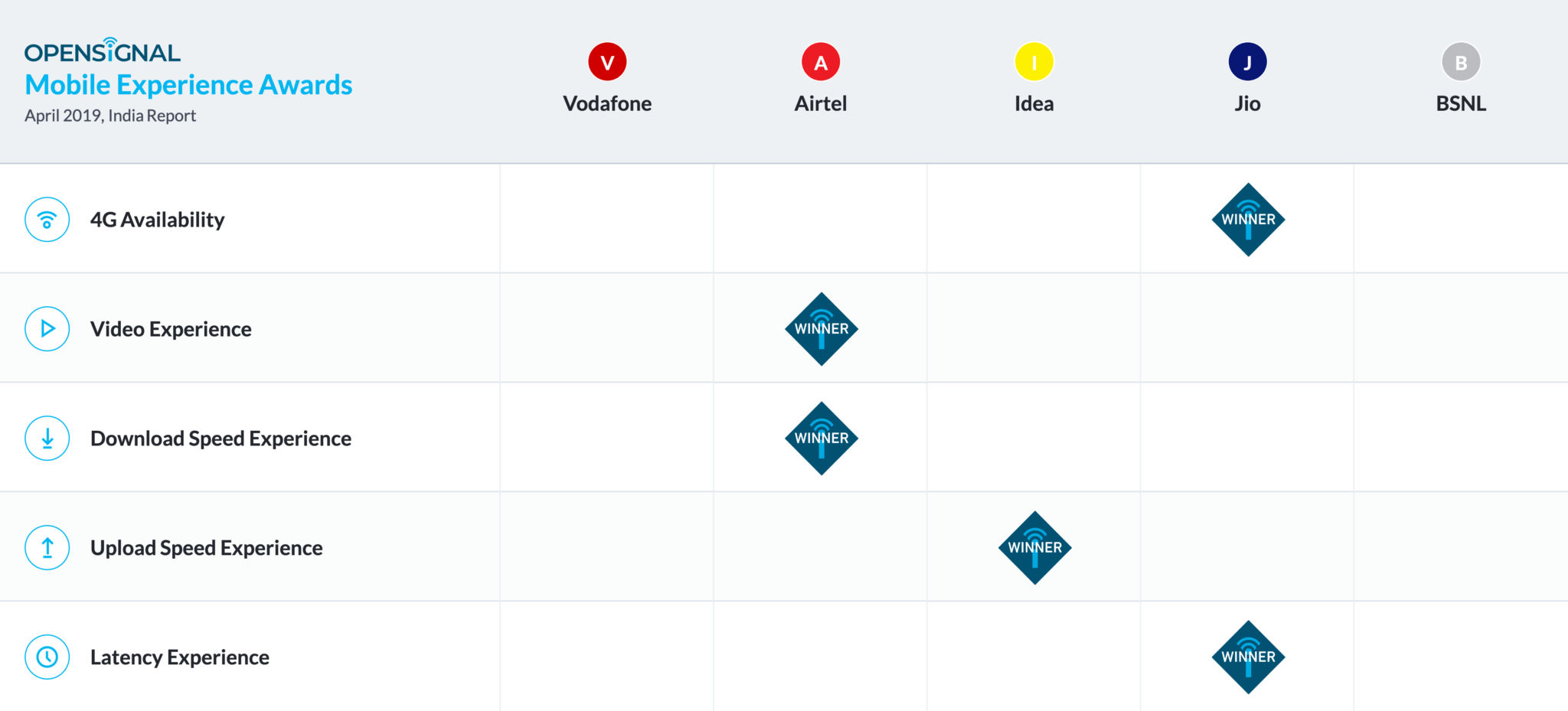 Once the merger between the two is complete, Vodafone Idea plans to grow its 4G network and make it accessible to over 80 percent of the Indian population. Other operators in the country are looking at providing new services instead of fighting with each other. Service equality is one of the main outcomes of this and both Airtel and Vodafone Idea are already working on improving their 4G networks. They are also working with streaming services to provide better deals to customers, increase user base, and to grow the data use.
Jio is also working on bringing 5G to the country before other carriers. It is said that 5G may be available in India next year, but it will only be localised to metro cities. For 5G to penetrate most regions, it would take several years. Also, the 5G phones aren't going to be cheap, which means that most of the population would stick to 4G devices. Another report states that India would require about $70 billion in investments for 5G infrastructure.