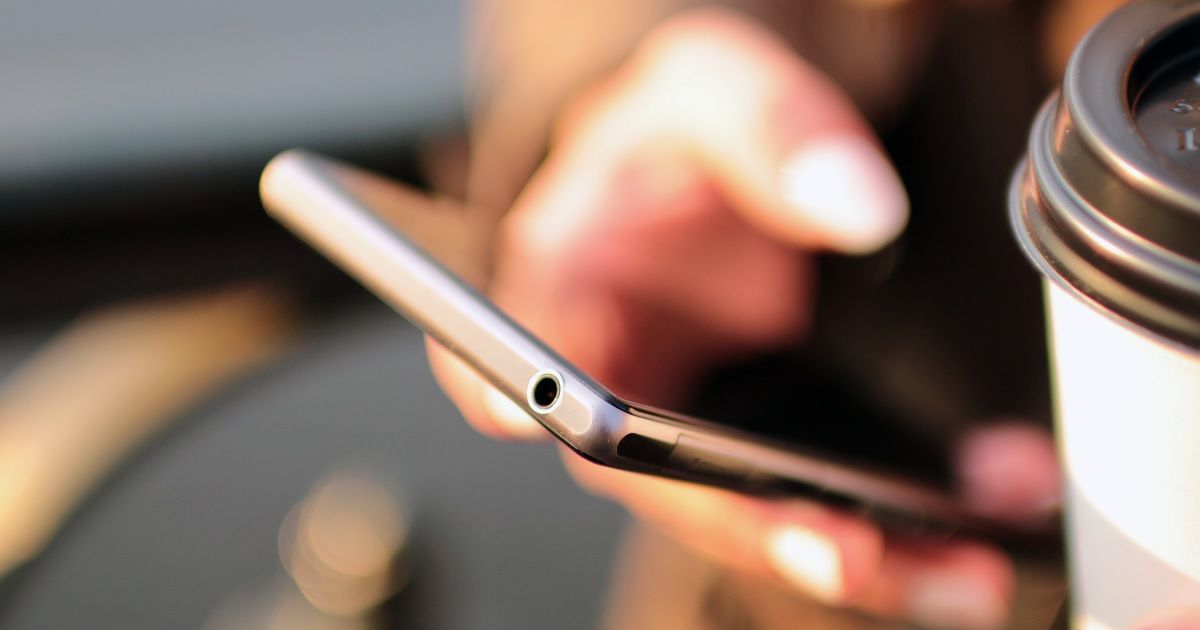 "Jio topped the average 4G download speed with 22.2Mbps, while Vodafone leads with 6Mbps upload speed for March"
Jio has topped the average 4G download speed chart for the month of March in India, continuing its streak as the network with the fastest download speeds. According to Telecom Regulatory Authority of India (TRAI) data, Jio led the pack with an average 4G download speed of 22.2Mbps, which is a significant improvement over 20.9Mbps from February. The data shows that the average Jio 4G download speeds are more than double that of Airtel, which stands in the second place with average download speeds of around 9.3Mbps in March, a slight drop from 9.4Mbps in February.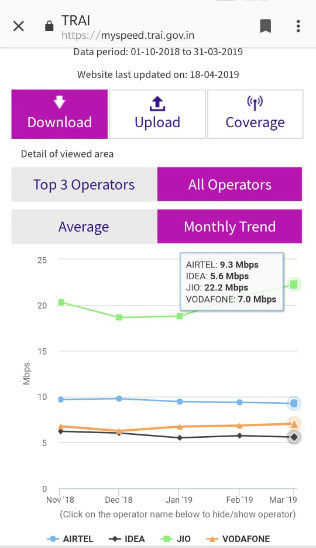 Vodafone registered average 4G download speed of 7Mbps in March, a marginal improvement over February's 6.8Mbps. The standalone Idea network has registered a marginal decline in average download speed from 5.7Mbps in February to 5.6Mbps in March.
Vodafone topped the average 4G upload speed chart in March with 6Mbps, which is the same as February. Though Idea managed to come in at a close second, the average 4G upload speed at 5.5Mbps is a slight decline from the previous month. Airtel also registered a slight decline in the average upload speeds at 3.6Mbps. However, Reliance Jio yet again has witnessed an improvement in the average upload speed at 4.6Mbps. TRAI's average speed is calculated based on data collected by the 'MySpeed' application in real-time.