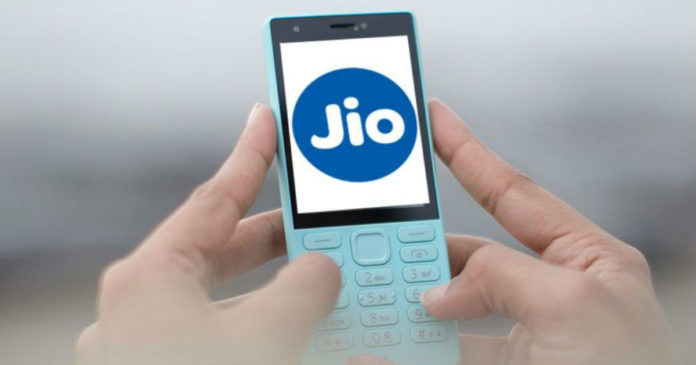 "Jio is still the leader in 4G speed download chart by a large margin despite registering a slight dip in the latest TRAI report"
Telecom Authority of India (TRAI) is out with the report card of cellular networks' performance during the month of November in India. As per the authority's MySpeed data, Jio has managed to retain the top position as far as 4G download speed goes, while Idea leads the 4G upload speed chart. The performance of Bharti Airtel and Vodafone have improved slightly in the respective fields.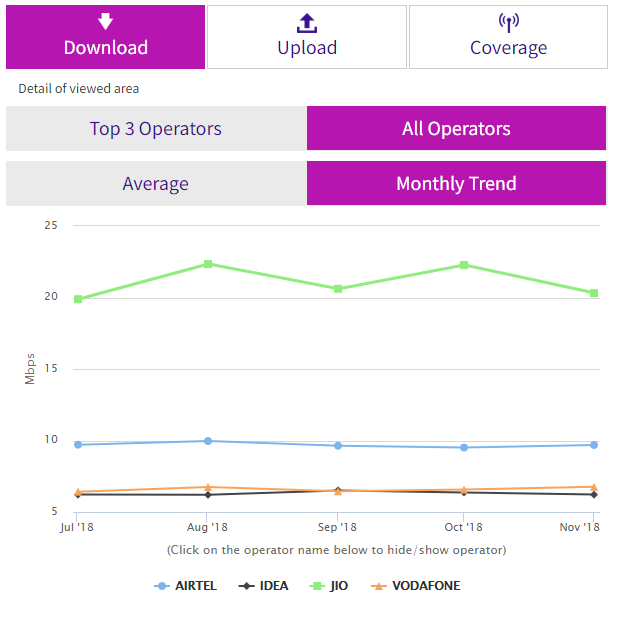 As for the download speed, Jio is the fastest in the country with 20.3Mbps average speed. However, this represents a drop from the 22.3Mbps download speed it recorded in October. This is followed by Bharti Airtel with 9.7Mbps, up from 9.5Mbps the preceding month. The third and fourth spots are occupied by Vodafone and Idea, with their respective download speed of 6.8Mbps and 6.29Mbps. It's worth mentioning that despite Idea and Vodafone have merged into one entity, TRAI has addressed their performance separately.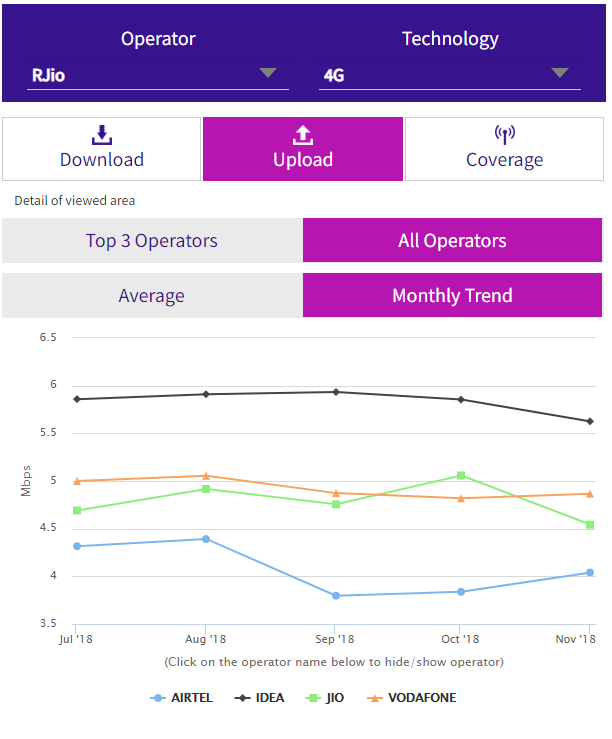 Coming to the upload speed chart, the Idea offers the highest 5.6Mbps (a dip from 5.9Mbps speed in October), while its sibling Vodafone has pipped Jio to occupy the second place in the list with 4.9Mbps speed. Jio is now in the third position after registering a decline in the speed from 4.8Mbps to 4.5Mbps. Lastly, the Airtel's data speed went from 3.8Mbps in October to 4Mbps last month.