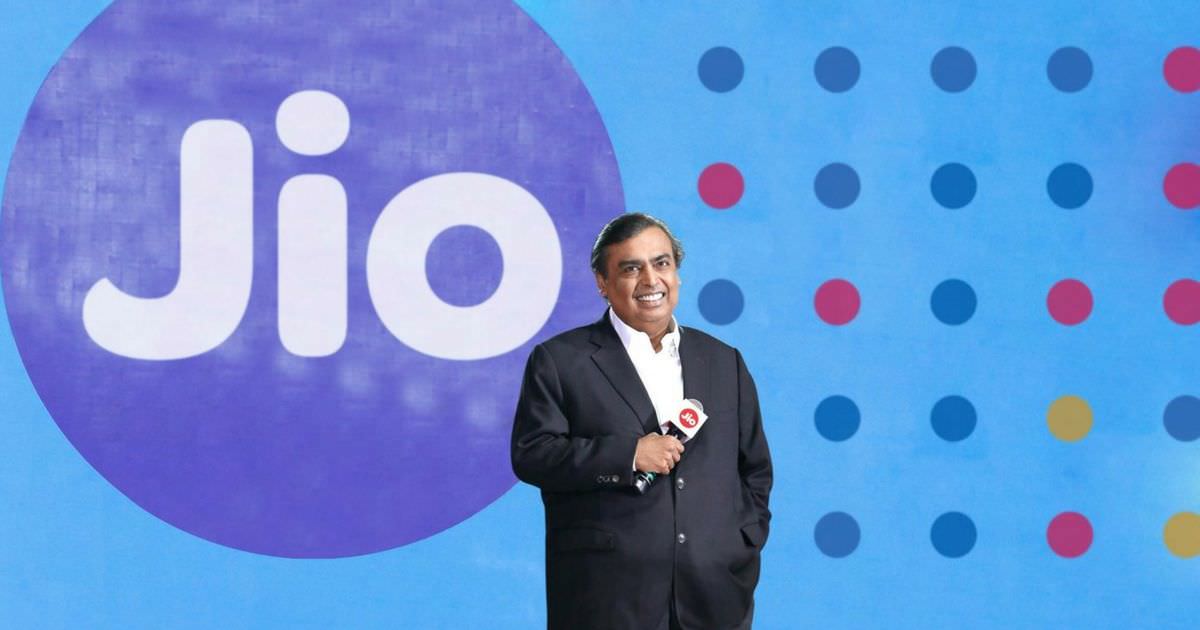 "The Jio 5G smartphone will be an inexpensive affair compared to models by popular phonemakers"
According to a new report, the Mukesh Ambani led Reliance Jio telco is already working on a 5G capable phone and plans to launch the device along with 5G services by April 2020. The company is currently in talks with smartphone vendors to make the 5G device, says the report. This move will help the company speed up the process of bringing 5G-capable phones to market, something which may be held up by high costs of handsets otherwise.
A Financial Chronicle report states Jio is waiting for the spectrum auction to take place in July, after which it can start testing of its 5G services and equipment. The testing should be done by April 2020 and Jio will roll out its 5G services then. Alongside the start of 5G services by Jio, it will also launch the 5G handset.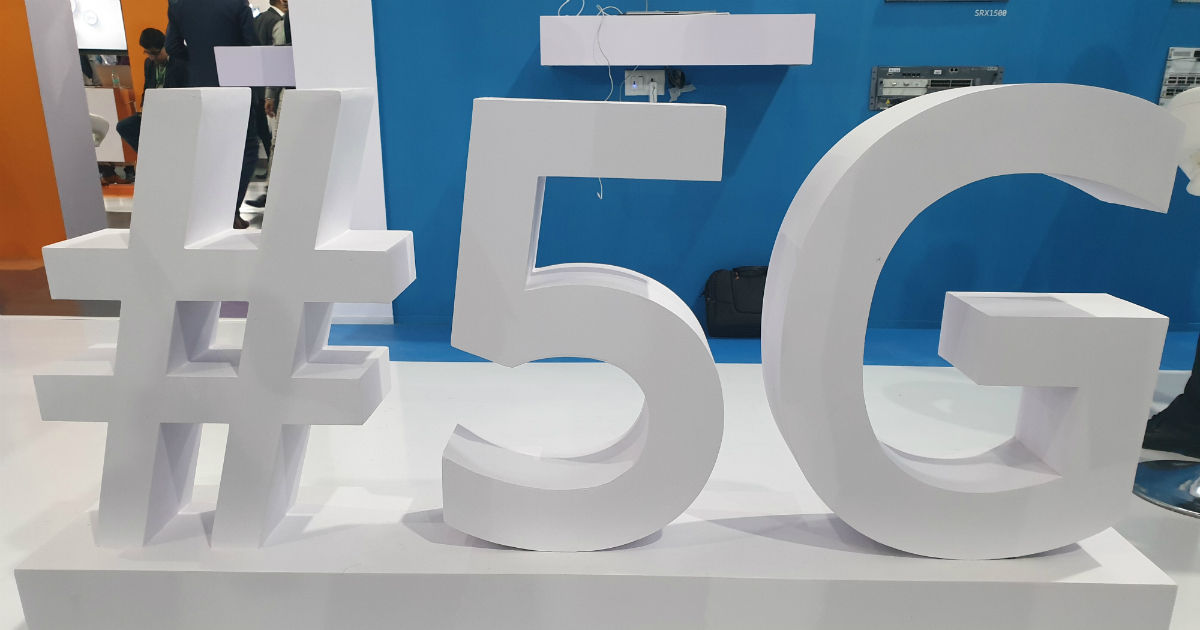 Once again, Jio will disrupt the 5G space, just like it did with the 4G market. However, things will be a little different this time around. When Jio first entered the 4G space, it only came in with its services, launching its 4G-capable smartphones separately. That will not be the case this time as Jio wants to start the 5G revolution and, thus, plans to launch a 5G device at the same time.
Reliance Jio will be competing against several other Chinese brands such as Xiaomi, Oppo, OnePlus, Vivo and others with this 5G smartphone. It will even take on brands such as Samsung, LG, Sony and many more. All of these companies are also working on bringing 5G smartphones to the country. However, the Jio 5G phone will be a much cheaper affair compared to all the expensive devices from other brands.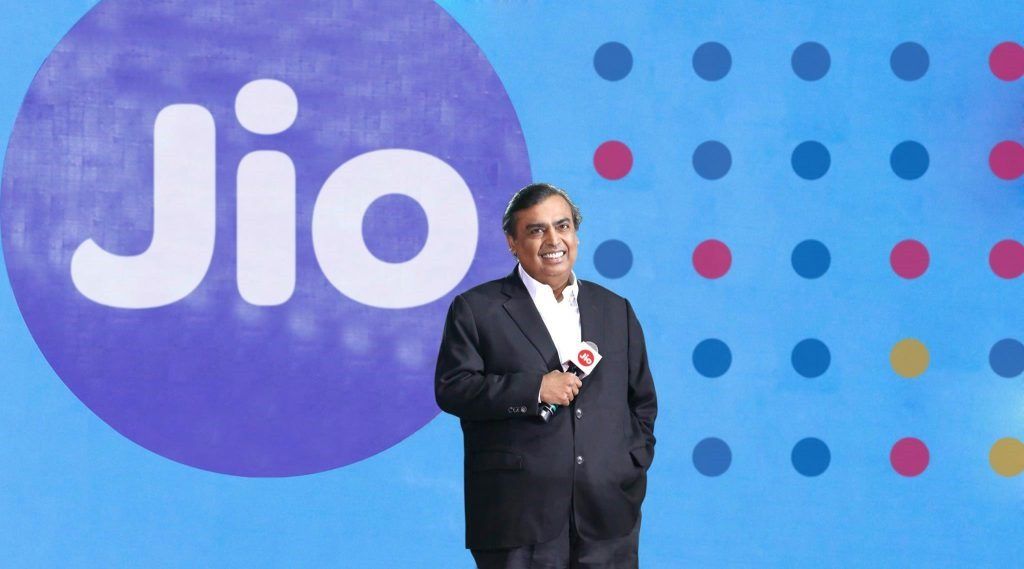 It will, of course, also be competing with carriers such as Airtel and Vodafone in the 5G services sector. Airtel and others also plan on bringing 5G services to its customers in 2020, but not before Jio's rollout.
Reliance entered the Indian telecommunications market in 2016 and took the country by storm. It currently has over 280 million users and is the third largest telco in India. The company has also launched other services such as the GigaFiber broadband service. Its Jio Phone and Jio Phone 2 brought 4G connectivity, WhatsApp, Facebook and Google services to the masses.