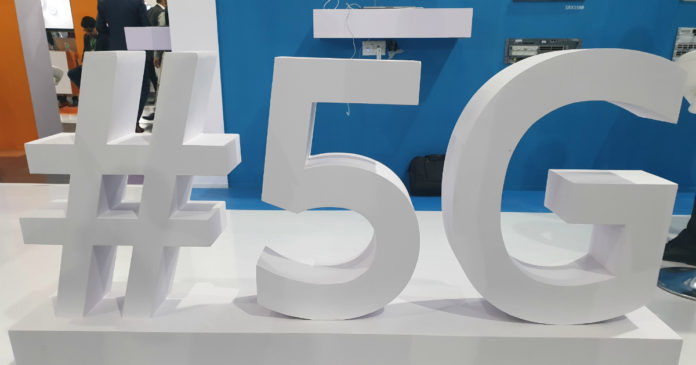 "Jio, Airtel, and Samsung showcased multiple 5G use cases for the Indian market at the India Mobile Congress 2018"
Jio and Airtel showcased respective 5G use cases the operators have conceptualised at the ongoing India Mobile Congress 2018. The mega trade show gave consumers the first glimpse of the changes the 5G technology will bring to the masses once it starts rolling out in India in 2020. The next-gen internet technology will be able to deliver speeds that are over 10 times faster than 4G, and will have applications much beyond just mobile devices.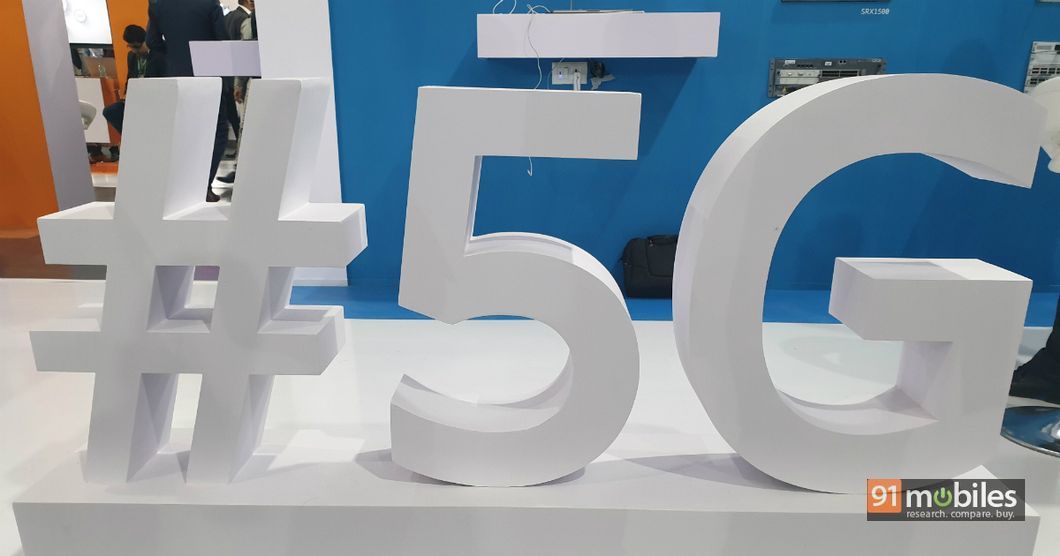 Starting off with Jio, the Mukesh Ambani-promoted operator showed off a 5G-connected car at the Aerocity grounds that was remotely controlled from Ericsson's 5G lab at IIT Delhi, a distance of 12 kilometres. Similarly, a car in Reliance's headquarters in Mumbai was controlled from the IMC booth of the operator. The Jio team also showed a scenario where the driver in the car received inputs about their surroundings only from a Virtual Reality (VR) headset while driving.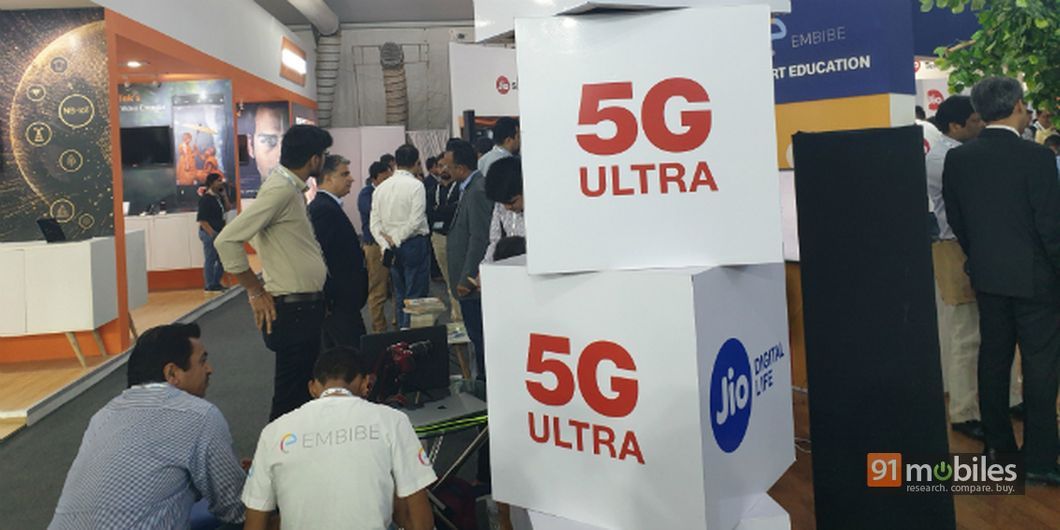 A surveillance drone to monitor real-time threats from the sky was also showcased at the event by the company. A Skyship 5G drone capable of facial recognition was also demoed at the event could be used in disaster management, surveillance, and agriculture monitoring. Some of the other use cases for 5G envisioned by Jio include robotics, Augmented Reality (AR), and applications in mart cities, schools, hospitals etc.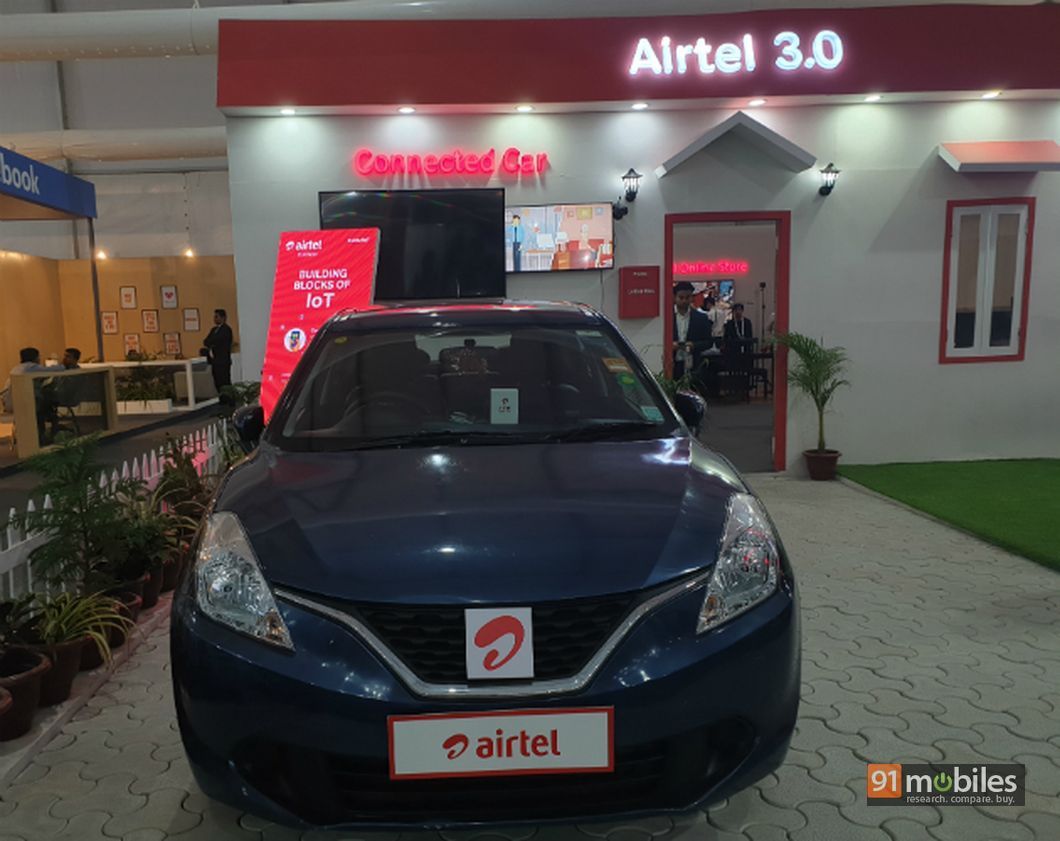 The Airtel 5G demo at IMC — as part of its Airtel 3.0 vision — also included a connected car that can "empower drivers through auto telemetry, which will capture and push data related to key parameters of the car and its functioning in real time." It also showcased AR-based holographic communication, and VR-based 360-degree content. Other 5G use cases as part of the Airtel 3.0 vision include next-gen BVLOS (Beyond Visual Line of Sight) autonomous drones, emergency deliveries, and Internet of Things (IoT) applications for homes.
At the expo, Samsung also announced plans for the first large-scale 5G trials, scheduled to take place in Q1 2019. It showcased use cases for 5G home broadband services, smart cities and agriculture, etc at the event.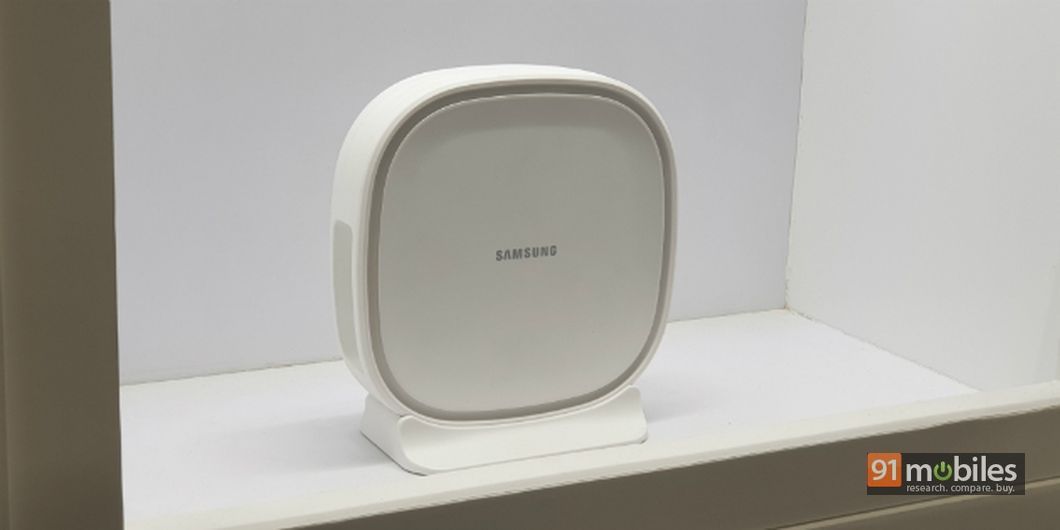 5G is expected to roll out in 2020 in India, with companies making a bevy public as well as industrial adoption. Jio officials in the past have said the company's network is 5G ready and rivals such as Airtel are already making efforts in that regards. State-owned operator BSNL has also partnered with telecom gear maker Ericsson to jointly develop India-specific use cases for the technology.