"Jio users who seek to use dual-SIM functionality on the new iPhones will have to visit a retail outlet"
Jio has rolled out support for eSIM technology in India, paving the way for dual-SIM functionality for iPhone XS, iPhone XS Max, and iPhone XR. This comes just days after Apple enabled the support worldwide with the release of iOS 12.1 software. Airtel has already rolled out the support for dual SIM on the new iPhone models. As mentioned before, the functionality as based on creating a digital SIM card profile that can be switched any time; in fact, users can create multiple SIM profiles on a single phone.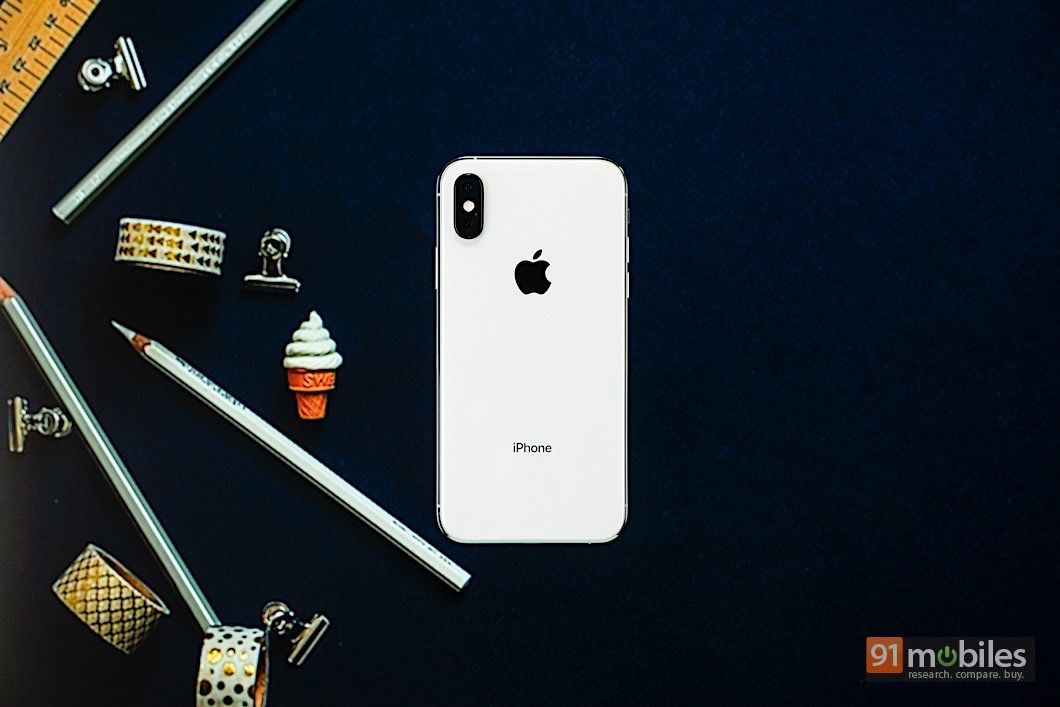 How to use Jio dual SIM on iPhone XS, iPhone XS Max, iPhone XR
Unlike Airtel, Jio does not have provision to turn the physical SIM into a digital SIM. Instead, they will have to go to a Jio Store or a Reliance Digital outlet.
Make sure you have updated the iPhone XS, iPhone XS Max, and iPhone XR unit to iOS 12.1 software. Jio representatives at the retail outlet will ask for the handset's IMEI number (found by keying in *#06# in the keypad).
Next, fill the Customer Acquisition Form (CAF) and the details will be used to create a QR code.
Scan the QR code by tapping on the Data Plan option under Mobile Data in Settings.
On the screen that appears next, hit the Add Data Plan button and set the new Jio eSIM profile on your iPhone as primary or secondary.
The next step will require you to set primary and secondary numbers for data and calls.
After this, the your Jio SIM will not be operable for a few minutes as the data from the physical SIM is ported to the eSIM profile. After that, the secondary SIM would appear as an eSIM profile on your phone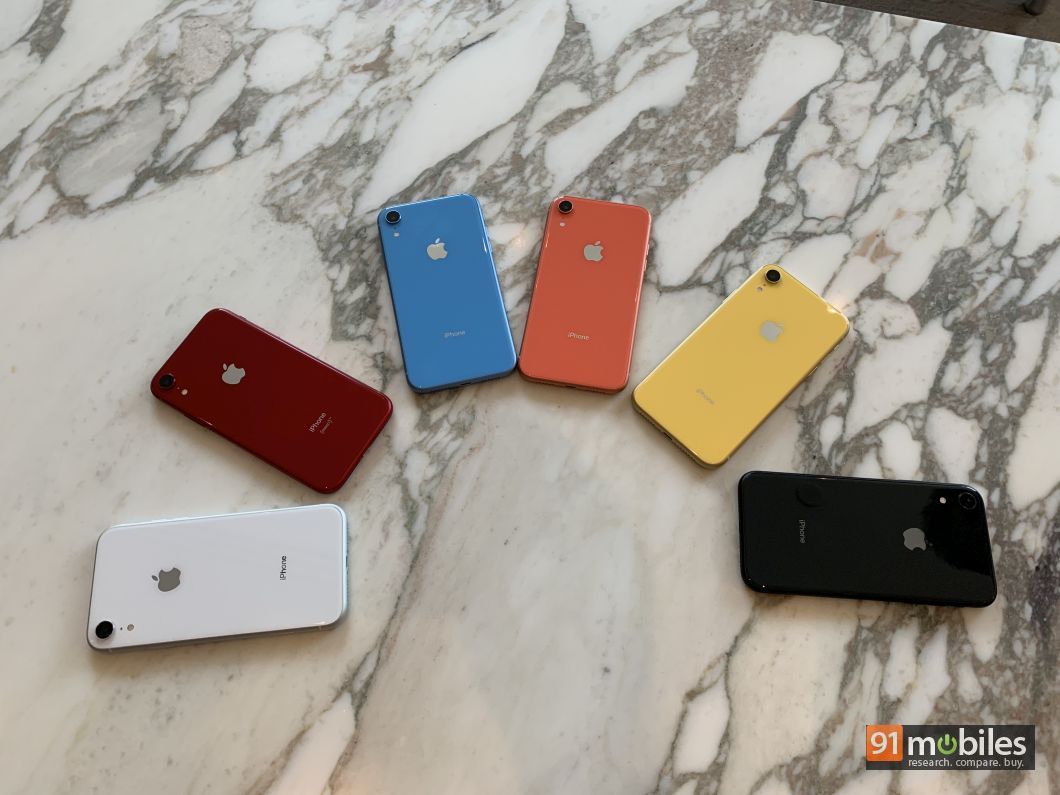 The process of enabling Jio dual-SIM support on iPhones is pretty much the same as that for Airtel, except that it cannot be done online or via SMS at the moment. Nonetheless, if you are tired of carrying two or more phones around and already have one of the new iPhone models, then a digital SIM profile might do the trick for you.