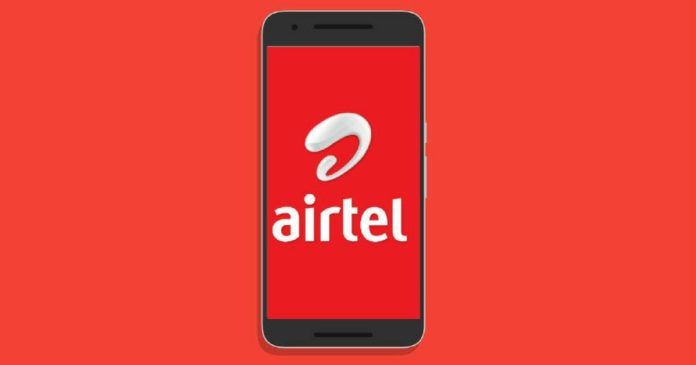 "The Rs 119 Airtel recharge offers the same benefits as the erstwhile Rs 99 pack, but is available as a segmented offering at the moment"
Airtel has reportedly launched a new Rs 119 recharge that replaces its Rs 99 pack for a small segment of subscribers across all telecom circles. This new Rs 119 Airtel recharge provides users with the same data and calling benefits as the erstwhile Rs 99 pack but a slightly higher price. The new pack also retains the 28-day validity that was offered at 99 recharge used to offer. This move comes even as the operator provides cashback of 100 percent on select prepaid packs in order to tackle the threat from Jio, which is on track to become the leading telecom operator in the country.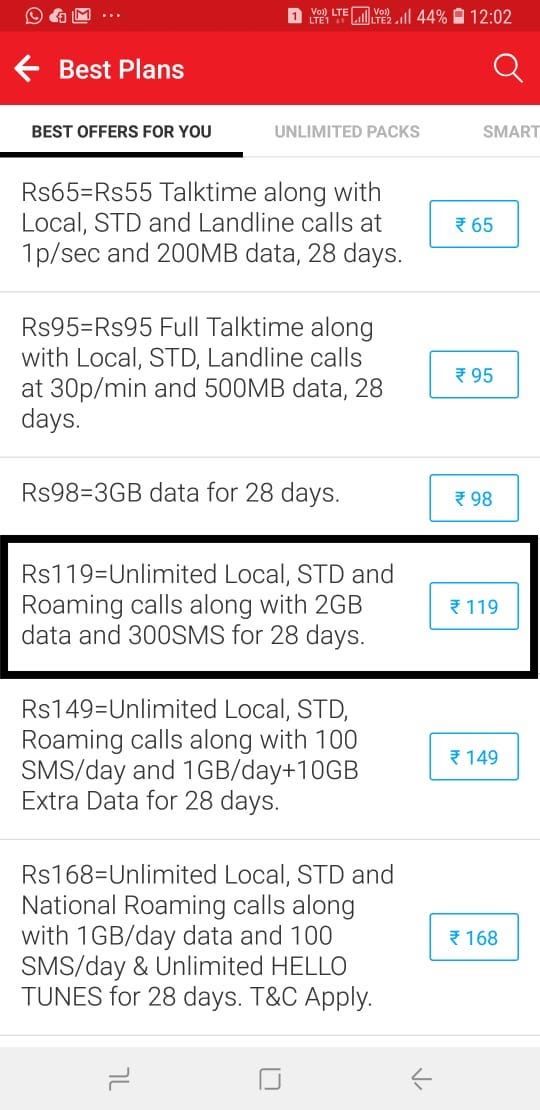 The new Rs 119 Airtel recharge offers 2GB of data, unlimited voice calls with free calls on roaming, 300 SMSes and validity of 28 days. It is a segmented offering, meaning not all users will see the same benefits on the recharge pack. Subscribers can check for the recharge pack on the official website or the MyAirtel website for the same. In case they see the Rs 119 Airtel recharge with just 1GB of bundled data and 14 days of validity, then they should wait for the benefits to be rolled out more widely.
Interestingly, the Rs 99 recharge has been revised for subscribers who all subscribers, irrespective of what benefits they receive with the Rs 119 pack. Now, the Rs 99 pack gives users 1GB of data, unlimited local and STD calls, no charges for calls made on roaming, and 300 SMSes. Validity of the recharge has been set as 14 days. To note, these were the same benefits this pack offered till a few months ago, till it was revised to offer 2GB of data and more bundled text messages.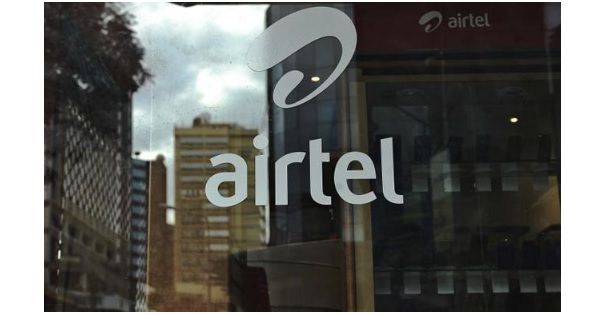 Airtel is clearly aiming at eking out more value from low-value subscribers with this small tariff rise. This pack would be more of use to subscribers who seek unlimited calling benefits but do not have as much data consumption. The competing Jio recharge for the Rs 119 Airtel offering provides users with 2GB of data, unlimited calls, 300 SMSes, access to Jio apps, and validity of 28 days. With Airtel choosing to raise tariffs of voice-heavy prepaid recharges, it remains to be seen whether Vodafone Idea Limited and BSNL will follow suit in the face of falling ARPUs and cutthroat competition.