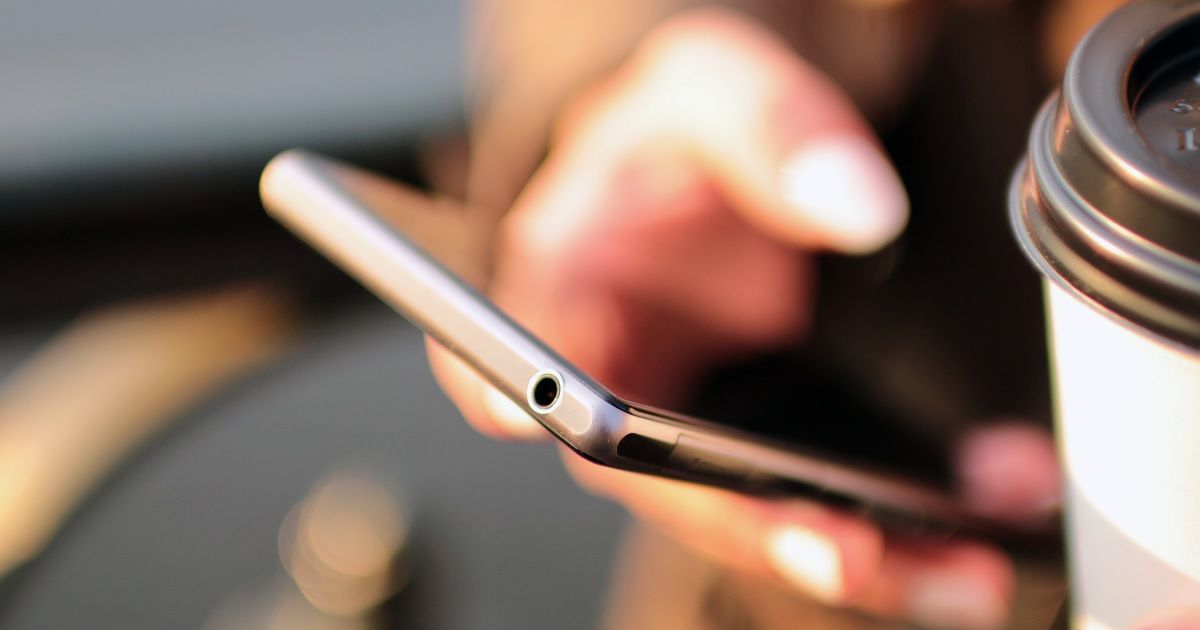 "Airtel, Vodafone, and Idea subscribers now have to subscribe to combo recharges with limited validities to keep the service going"
It seems Airtel, Vodafone, and Idea are on track to discontinue their prepaid talk time packs. The telcos now hardly offer any voice-only recharges with unlimited validity, a stark contrast to the pre-Jio days when many a pack could be used indefinitely as long as sufficient balance for a call was available. In major regions, Airtel and Idea have three talk time tariffs of Rs 10, Rs 1,000 and Rs 5,000 to offer, while Vodafone has reduced it to just one (Rs 10). The previously available recharge of Rs 20, Rs 40, Rs 50, Rs 100, and so on are now missing from the telcos' portals and mobile app, forcing users to go for other top-ups.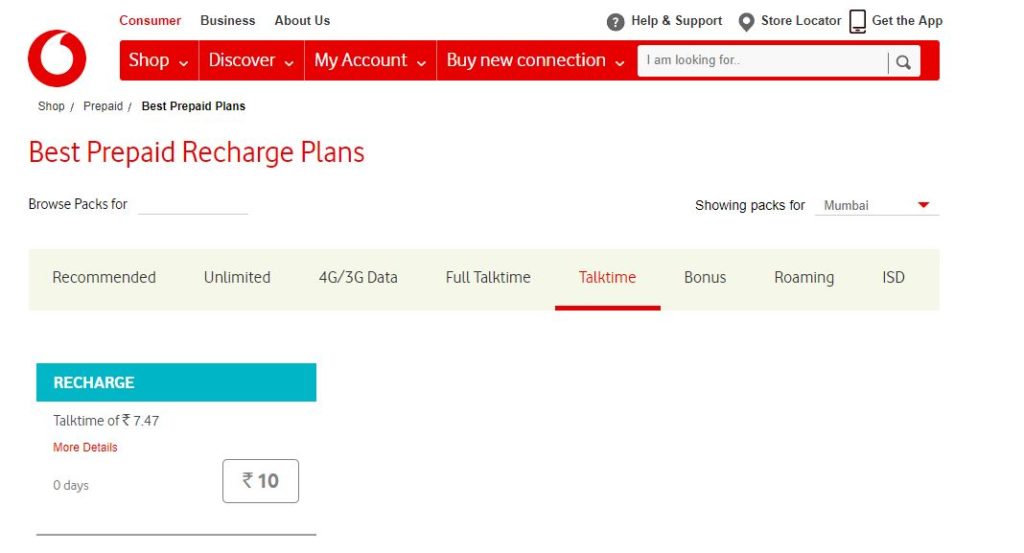 The talk time recharges, which were a hit before Jio launched operations, do not offer benefits even remotely at par with those provided by combo prepaid plans that are now popular among users. The combo packs cater to all the telecom-related requirements of a customer, whether it's data, calling, or SMSes. Furthermore, the telecom operators have also introduced Active Recharges and Smart Recharges as a direct replacement to the talk time schemes. These recharges offer unlimited voice-only benefits to subscribers.
However, there is a catch. While the talk time recharge comes with unlimited validity, the combos/ other voice-only schemes expire after a certain period/ days that means customers have to perform top-ups regularly to keep service going.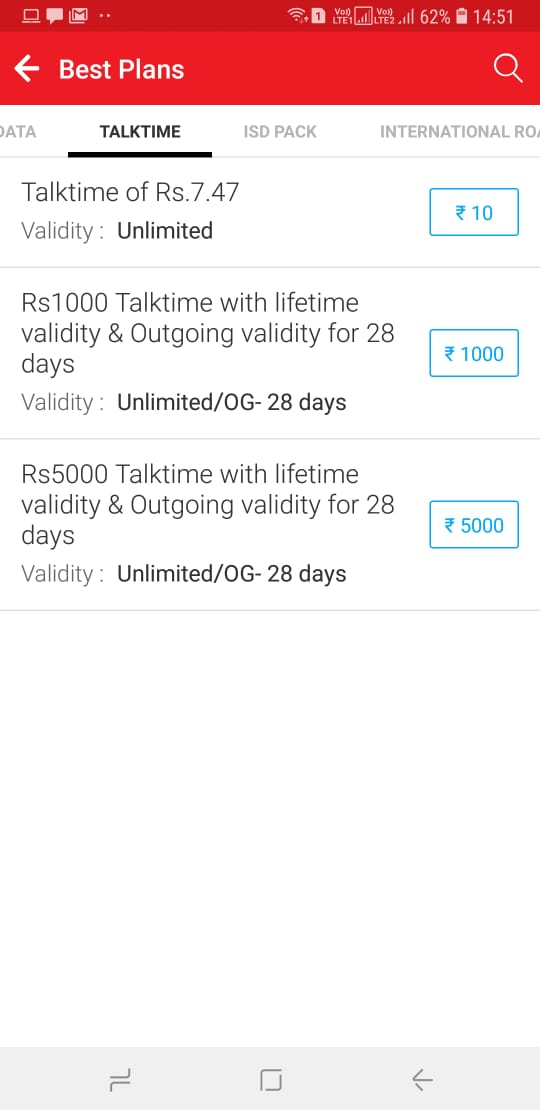 As pointed out by TelecomTalk, the telcos – Airtel, Vodafone and Idea – make it essential for users to buy a new recharge pack at the end of the validity period, ensuring they shell out money just to keep the service going even if they do not use the number actively. If they fail to recharge their numbers in time, then the outgoing calls will be discontinued, and eventually, the incoming calls as well. It's worth mentioning that Jio doesn't have any talk time recharges since launch and pioneered the bundled packs with free voice calling in India.