"The Rs 798 BSNL postpaid plan also includes a one-year free subscription of Amazon Prime"
Data rollover is probably the most important aspect that postpaid customers look for in this generation. Hence, with Jio, Airtel and Vodafone ruling the class with their envious data tariffs, the state-run BSNL (Bharat Sanchar Nigam Limited) has been suffering in this regards. Despite trying the woo subscribers with affordable postpaid plans priced at Rs 299 and Rs 499, it could not get a chunk of subscriptions. However, in a quest to offer the best, the BSNL has brought the Rs 798 tariff, which is its take against the Rs 799 Airtel plan.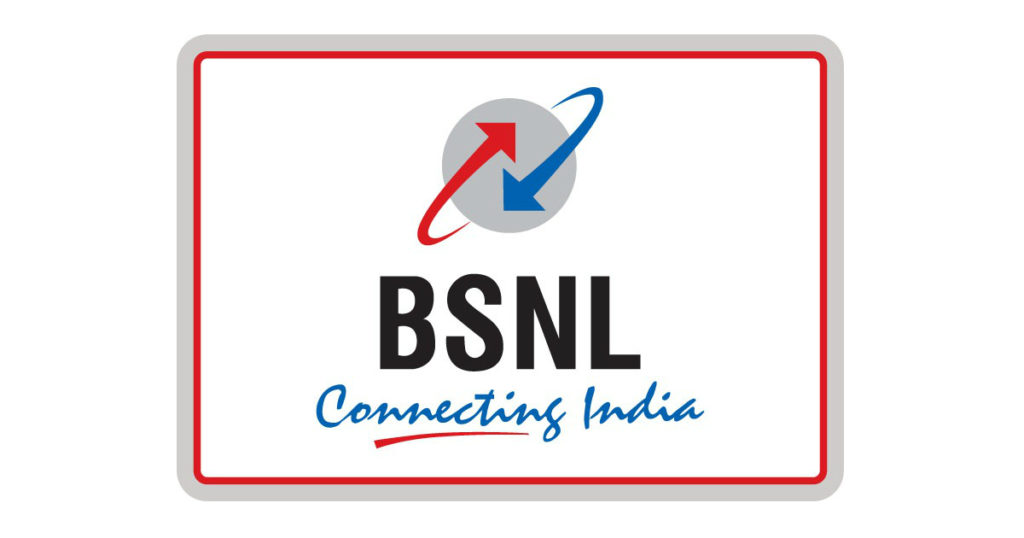 With this new Rs 798 postpaid plan, BSNL is offering 120GB of data, along with unlimited voice calls and 100 SMS per day. However, that's not it, as the state-run telecom service provider is also offering a free one-year subscription for Amazon Prime to subscribers of the plan.
There are a couple of things that the users should know before they dive in to avail the postpaid plan offer. Firstly, BSNL does not offer 4G connectivity in most circles yet. Hence, the data is available on 2G and 3G network only. However, if you are residing in the areas where it is testing its 4G network, such as Kerala, you can enjoy the high-speed connectivity.
Secondly, the new Rs 798 BSNL plan does not have the data carry forward option, which means, the monthly unused data will not be added to the next month's quota. This new feature postpaid tariff has been rolled out in the Karnataka circle and the other important circles are expected to get it soon.
Compared to this new plan from BSNL, Airtel is offering 100GB data on 2G/3G/4G networks, 100 SMS per day, and free voice calls. Additionally, it is also offering a one-year subscription for Amazon Prime and three-month subscription for Netflix with the postpaid plan.