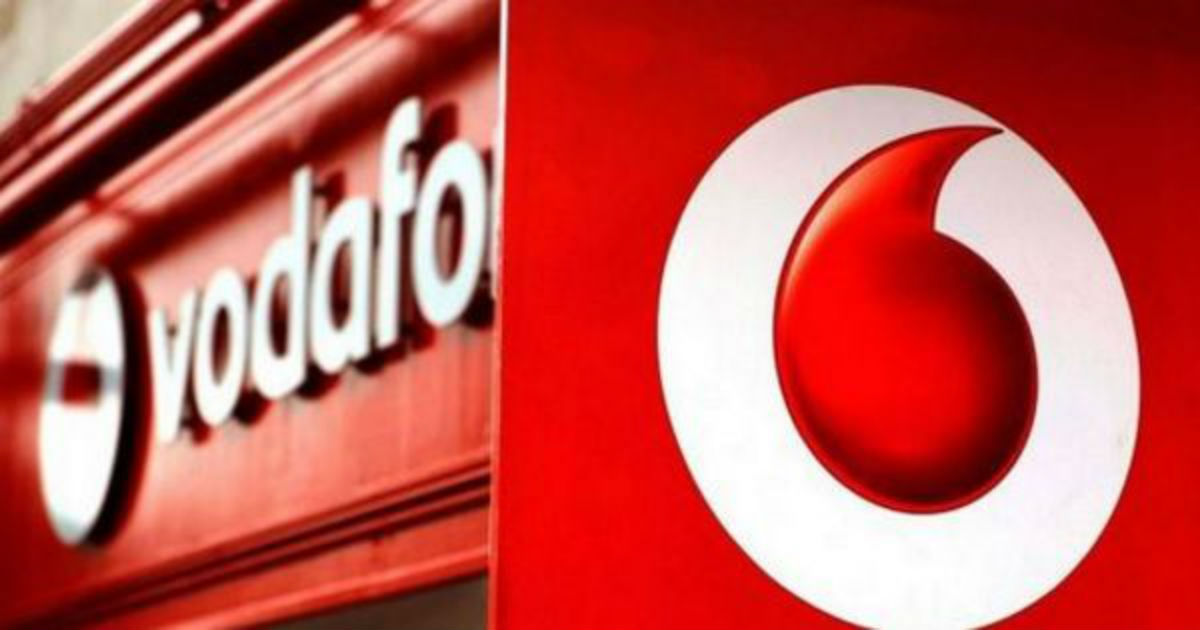 "The new Vodafone Rs 396 recharge will stand alongside the Rs 399 pack, which now offers lesser data but longer validity"
Vodafone India has launched a new recharge for prepaid users, priced at Rs 396. The new Rs 396 Vodafone recharge stands alongside the existing, recently updated Rs 399 plan, but has slightly different offering. The new Rs 396 recharge offers 1.4GB of 4G data per day for a span of 69 days. Other benefits of the pack include unlimited incoming and outgoing calls, free national roaming, 100 SMS messages per day and access to the Vodafone Play infotainment service.
Essentially, the new Rs 396 plan offers a slightly different offering to the Rs 399 plan. With the Rs 399 plan, users now get 1GB of data per day for a span of 84 days. Other benefits bundled with the pack remain the same. The Rs 396 Vodafone recharge is, hence, more suited to users who have slightly higher daily data consumption but can make do with the lesser validity. The Rs 396 pack offers a total of 96.6GB data in the 69-day period, against the 84GB of data that the Rs 399 recharge offers.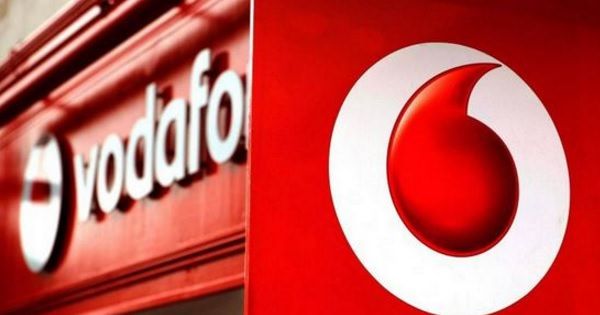 Idea Cellular, which is the other half of the Vodafone Idea entity, also launched a similar recharge for Idea prepaid SIM holders recently. The pack offers the same data, calling and messaging combination is valid for 60 days and is priced at Rs 392. Vodafone Idea has also removed any fair usage limit that was previously existent on "unlimited" prepaid plans. Previously, prepaid users were limited within 250 minutes of voice calls per day, or 1,000 minutes per week. Once beyond the limit, users were charged at 1.2p per second, or Re 1 per minute.
However, with Jio having completely disrupted the industry with expansive data services, free entertainment options and truly unlimited calling services, operators such as Vodafone Idea and Bharti Airtel have been doing away with such clauses. Airtel removed its voice call FUP by 2017, while it took Vodafone Idea an extra year to do the same.