"This is to say that if the download speed is 100Mbps, then the upload speed is just 10Mbps"
Jio Fiber is reportedly offering upload speed at one-tenth of download speeds. This is to say that if the download speed is 100Mbps, then the upload speed offered is capped at just 10Mbps, which is very poor. Several users have been complaining on Twitter that the ISP is capping the upload speed for Jio Fiber plans. Usually, the upload speed is slightly lower than the download speed, but in this case, the difference is significant. Lower upload speed affects the network's ability to upload the content. So for users who are using JioFiber connection for online multiplayer games or uploading heavy files on the internet, this will be a huge setback.
According to a report by TelecomTalk, Jio has started putting a limit on the speeds of the subscribers of Jio Fiber. The ISP is capping the upload speeds of the broadband plans to one-tenth of the original speeds, or 10 percent of the original download speeds. In case you have 100Gbps Jio Fiber plan, the subscribers will get upload speeds of 100 Mbps only.
This comes just days after Jio started billing new Jio Fiber as well as existing subscribers – based on the plans that Jio announced during its commercial launch. To recall, Jio Fiber broadband plans are priced at Rs 699, Rs 849, Rs 1,299, Rs 2,499, Rs 3,999, and Rs 8,499 and the same offer 100GB, 200GB, 500GB, 1,250GB, 2,500GB, and 5,000GB bundled high-speed data, respectively.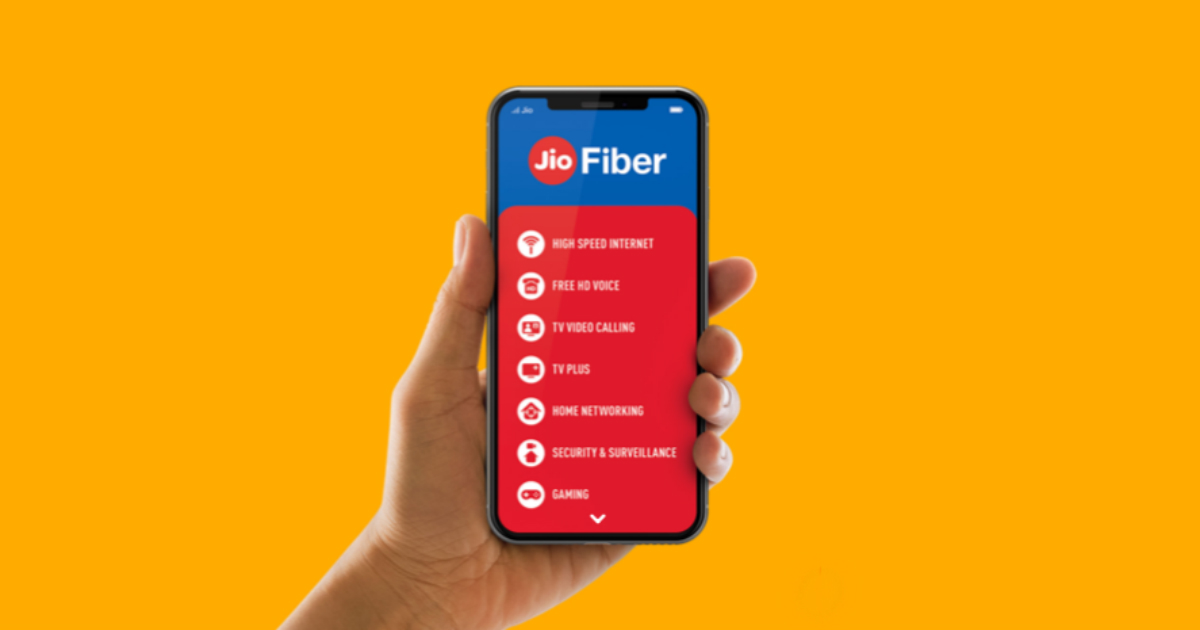 As reported by 91mobiles previously, the Jio Fiber offers speed at 50 percent reduction if you're using single-band (2.4GHz) Wi-Fi router. That means that customers on a plan with 100Mbps speed will get only 50Mbps on the Wi-Fi. The claimed speed could only be obtained with dual-band (2.4GHz and 5GHz) Wi-Fi router, which has to be purchased separately.