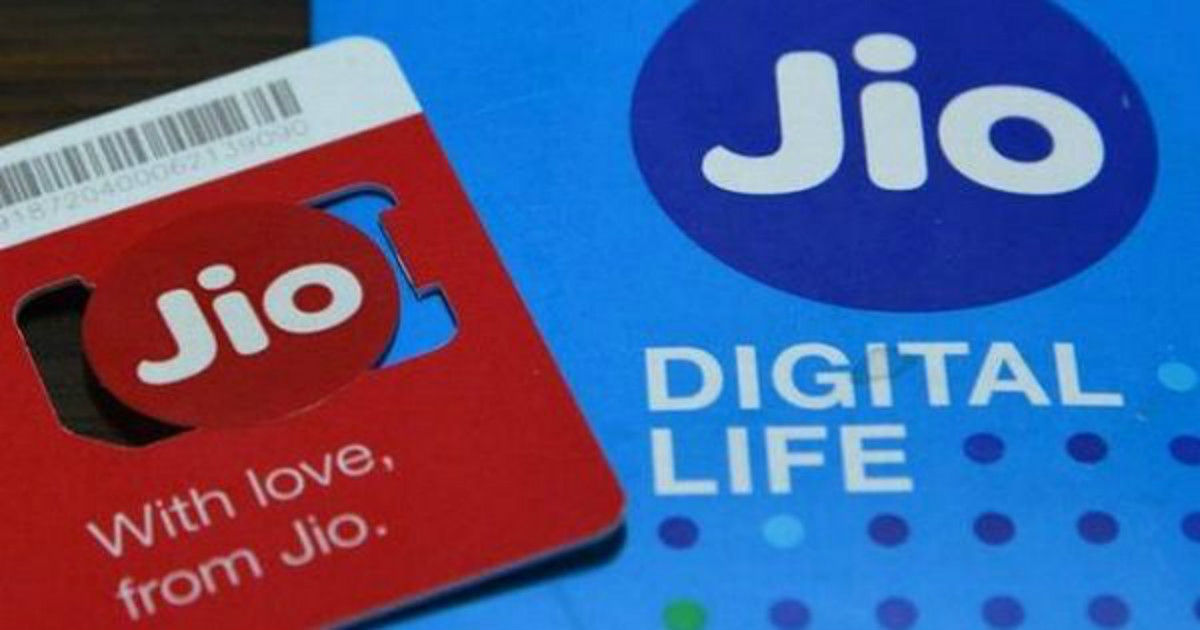 "Jio has been growing at an unprecedented pace, and has now become the fastest operator globally to cross 300 million subscribers"
Reliance Industries Limited (RIL), the parent company of disruptive telecom player Jio, has published its quarterly and annual financial report for FY19, publishing its numbers in a year of strong, unprecedented growth. According to the filing, Jio has added a total of over 26 million subscribers in the fourth quarter of FY19, with its subscriber count standing at 306.6 million as of March 31st, 2019. Net usage of data and voice on its platform has significantly increased as well, standing at 10.9GB per month per user and 823 minutes of VoLTE-based voice calling per month, per user.
Jio's steady growth has also been documented by the Telecom Regulatory Authority of India (TRAI). The regulator's monthly subscriber report has constantly showed Jio adding a massive number of subscribers each month, as it continues clawing upward in terms of market share. It is reaching ever closer to Bharti Airtel and Vodafone-Idea, with the latter proportionately losing customers.
In terms of financial performance, Jio has reported annual operating revenue of Rs 38,838 crore for FY19, a staggering 92.7 percent increase over its performance in FY18. Even more impressive is its net profit figures, which stands at Rs 2,964 crore in FY19, up from Rs 723 crore in FY18 and representing a rise in net profit of over three times.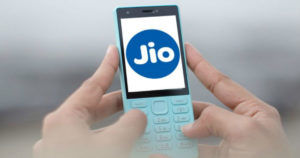 In terms of Q4FY19, Jio reported operating revenue of Rs 11,106 crore, depicting a rise of 7 percent over Q3 and an overall increase of 55.8 percent against its operating revenue in Q4FY18. Net profit has grown at a faster pace, with its Q4 figure of Rs 840 crore showing a 64.7 percent rise from Rs 510 crore in Q4 FY18. This marks a very strong financial performance in an overall ailing telecom sector, which is mostly seeing its growth being driven by Jio.

The operator has had a massive impact on the Indian telecom industry, forcing Vodafone and Idea into a merger and drastically bringing down voice and data prices. In fact, the Jio effect is still going strong in the country, with operators still dropping prices of all plans at regular intervals or rolling out bonus voice and data benefits.
Jio also expanded the availability of internet across the country, forcing everyone to upgrade to 4G standards faster and leading to an overall boom in affordable, 4G-enabled smartphones. It remains to be seen how the operator adjusts to the advent of 5G in the country and for how long does it manage to continue on its high-profit run.