"For a speedier Jio GigaFiber rollout, Jio will be upgrading the 24 million combined DEN and Hathway users to its home broadband and smart home solutions infrastructure"
Jio has acquired controlling stakes in cable and Internet service providers DEN Networks and Hathway Cable and Datacom Limited to speed up the rollout of its Jio GigaFiber service. The Jio home broadband service was announced at the RIL AGM in July and registrations for the same opened on August 15. Now, the company has announced it will be bringing the 24 million combined users of DEN and Hathway to the Jio GigaFiber fold with the acquisitions.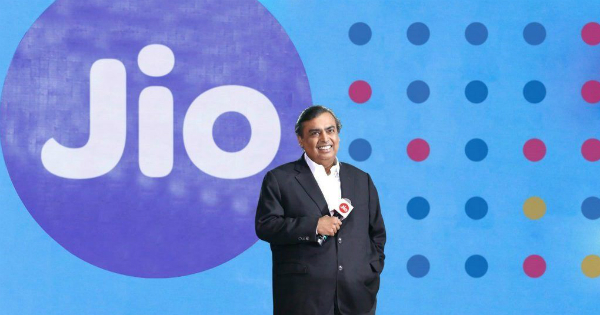 In its Q2 FY19 results, Jio's parent company RIL announced that it has made a Rs 2,045 crore primary investment in DEN Networks through preferential issue under SEBI rules, apart from a Rs 245 crore secondary purchase. This investment will give RIL a 66 percent stake in the company. Similarly, it has made a primary investment of Rs 2,940 crore in Hathway through preferential issue to take a 51.3 percent stake in the operator. Both the transactions are subject to regulatory approvals.
The 24 million combined customers of DEN and Hathway across 750 cities will be upgraded to the Jio GigaFiber infrastructure for both home broadband and smart home solutions. Jio also said it is aiming to "connect 50 million homes with JioGigaFiber in the shortest possible time," signalling its target user base for the initial rollout.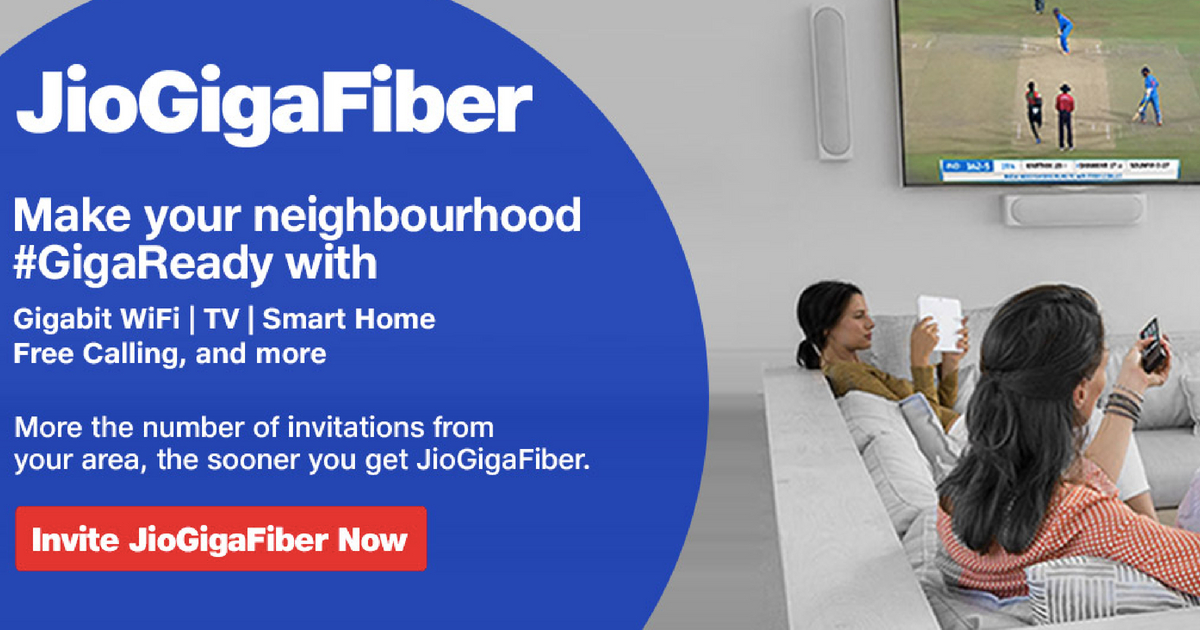 Jio GigaFiber registrations have been open for the past couple of months for subscribers in 1,100 cities. The more the number of registrations from a particular locality or area, the faster the rollout. However, there have been no rollouts of the broadband service reported in the last few weeks; it should be pointed out here that the service has been in testing for the past couple of years.
Mukesh Ambani, Chairman and Managing Director, RIL said in a statement, "With local cable operators now as part of the Jio ecosystem, we look forward to bringing Jio's advanced JioGigaFiber and Smart Home Solutions to more Indian homes, even quicker. We look forward to welcoming other MSOs and LCOs to be part of this partnership."