"Jio GigaFiber is a fiber-to-the-home (FTTH) broadband service that has been claimed to offer unprecedented speeds"
Jio GigaFiber, the much-awaited broadband service by Reliance Industries Limited (RIL), is widely expected to launch on August 12th, at the company's Annual General Meeting (AGM) next week. The Jio GigaFiber was introduced last year as the brand's fiber-to-the-home broadband service and since then it's available only in the trial period to select consumers. While the broadband service from India's biggest telco is touted to offer unprecedented speeds of up to 1Gbps, reports of late suggest that there could be voice calling and IPTV bundled with the plans. Jio GigaFiber is also expected to power smart home IoT solutions and deliver high-resolution entertainment content, including VR content. Ahead of its launch, here's everything that we know about Jio GigaFiber plans, pricing, and more.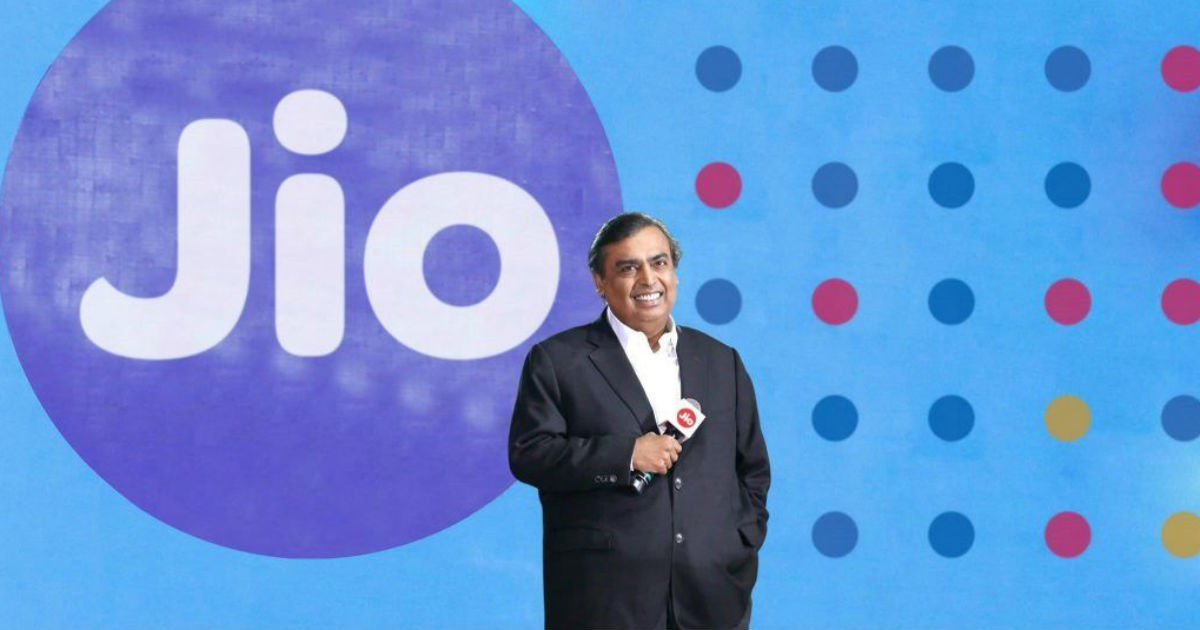 It is expected Jio GigaFiber will be commercially rolled out after the August 12th announcement and made available to a larger number of users than the current pilot test. While we don't have final price details yet, it's believed that the company will stick with aggressive pricing for its broadband service. However, a report earlier this month mentioned that the Jio GigaFiber plans may not as affordable as its mobile recharges. The brand is reported to announce as many as three subscription plans for its FTTH service. The entry-level plan could offer Internet connectivity at 100Mbps, whereas the mid-tier plan will include IPTV access as well. The third and most premium plan may bundle data, IPTV service, and IoT services. The GigaFiber plan prices could start at Rs 500 and go over Rs 1,000.
A separate report, meanwhile, has suggested that the broadband data plans could start at a monthly charge of Rs 500 for 600GB of data at 15Mbps speeds. This may go up to Rs 1,000 for 500GB data and 25Mbps speed. Apart from this, the company is also expected to include speed based monthly plans that may start at Rs 1,500 for 50Mbps with a data cap of 2000GB.
As of now, Jio GigaFiber is available only under the preview offer with a security deposit of Rs 4,500. This includes the installation charge, 100Mbps internet download speeds for 90 days, with a monthly FUP limit of 100GB, and complimentary access to a host of Jio's premium apps. Reports also suggest Jio is testing a lower-priced entry-level Rs 2,500 broadband plan that is said to offer similar benefits as its Rs 4,500 preview offer. However, the speed will max out at 50 Mbps speeds and have a single-band router instead of dual-band connectivity offered with the more expensive preview plan.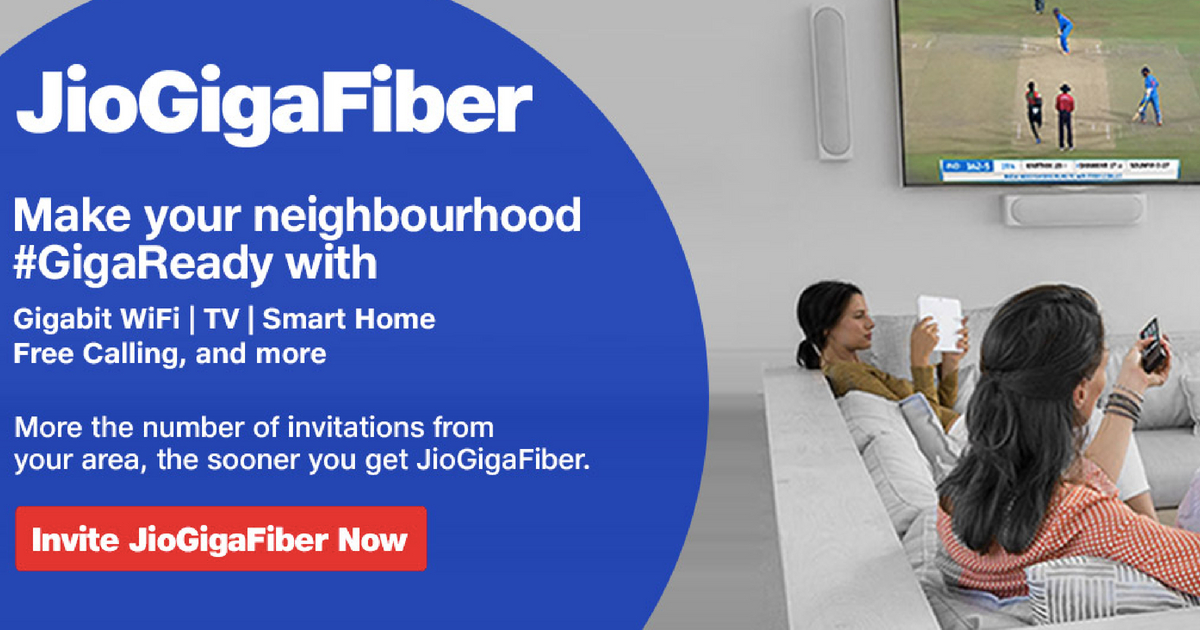 Apart from this, Jio has also expressed its interest to offer entertainment content and connectivity to smart home solutions through its FTTH service. Thanks to the two strategic investments made last year, DEN and Hathway users may also benefit from the Jio GigaFiber launch. RIL made an investment of Rs 2,290 crores for 66 percent stakes in DEN and Rs 2,940 crores for 51.3 percent stake in Hathway.
The Jio GigaFiber broadband service could be a gamechanger for India's broadband market. It's expected to change the face of the sector in the same way as Jio did in the telecom. It recently surpassed Vodafone-Idea to become the largest telecom operator in India. Buoyed by the incredibly affordable pricing, massive data allowances, unlimited calling, and special offers, the operator managed to achieve the feat within three years.