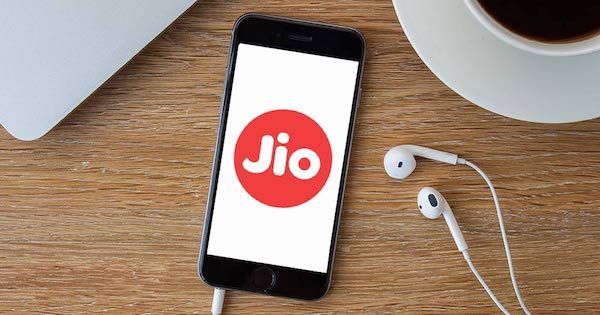 "By 2022, Jio is said to surpass the subscriber base of Vodafone Idea Ltd to be the leading telecom operator in India"
Jio, one of the fastest growing telecom operators in India, seems on track to becoming the leading player in the industry. As per a new report by Sanford C Bernstein & Co, as reported by PTI, Jio will achieve the feat by 2022. And a year before that, in 2021, it'll be the most valuable company in terms of revenue. The Jio network, which started its operation in 2016 with free voice calling and data, began charging users for data from last year onwards, after doling out its services for free for the first six months. It is currently the third largest telecom operator in the country behind Vodafone-Idea combine and Bharti Airtel Ltd in terms of subscribers.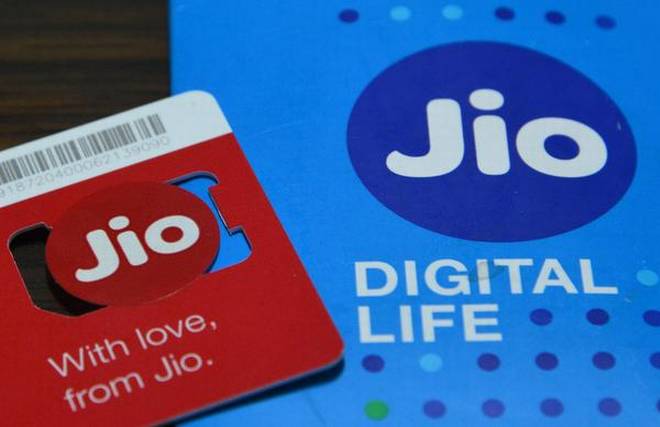 According to the Sanford C Bernstein & Co, it did not expect Jio could eventually become the market leader due to its startup status in the burgeoning industry. The PTI report cites the report Bernstein analysts Chris Lane and Samuel Chen as saying, "We expected 'unlimited' voice and 'big buckets of data' to put pressure on the market – forcing consolidation of the many smaller players. We even contemplated Jio could eventually surpass Idea Cellular to become the third largest operator in the country. We never expected, nor did we think possible, that it could eventually become the leading operator in the market."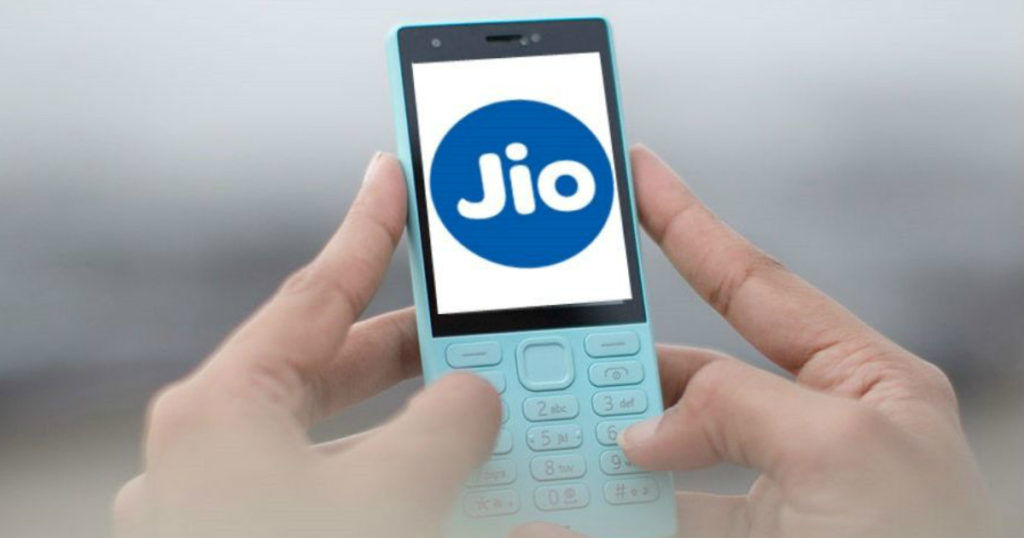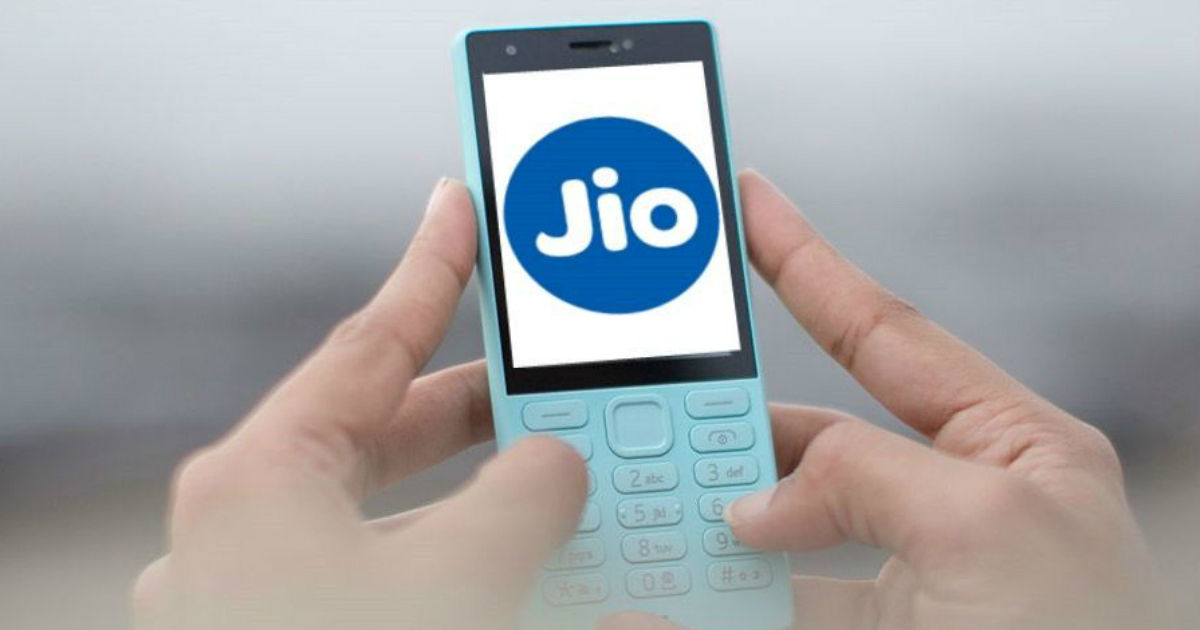 It was further added that with the current environment in the industry, Jio could reach the leading position on a revenue basis by 2021 and on a subscriber basis by 2022. The sale of Jio Phone is further expected to boost the telco's customer acquisition. "Having observed the evolution of mobile markets globally for over 20 years, our 'expert' opinion was that reaching number one would be impossible. Our long-term forecasts have similarly mirrored this view," the report says.
The research agency notes that no other startup operator has grown at this speed anywhere — certainly not in a market where penetration levels among the 'middle classes' were already high. Bharti Airtel had survived extreme Darwinian competition to emerge a highly competitive market leader, while Vodafone has the backing of a global giant, which was now merged with Idea to become the biggest operator, period.