"TRAI has delayed the scrapping of IUC charges to January 1st, 2021, instead of 2020"
Telecom Authority of India (TRAI) will continue to levy IUC charges of 6p per minute on voice calls for another year. As per the new notifications, the interconnect usage charges (IUC) will be scrapped on January 1st, 2021 instead of next month. This means Jio users will continue to pay for voice calls made to networks at the existing price till December 31st 2020. TRAI cites "inadequate" adoption of 4G for voice calls and "asymmetries in inter-operator traffic" as some of the reasons to not scrap immediately the IUC charges. Jio, meanwhile, has said that a delay in scrapping IUC is unwarranted, anti-poor, and sabotages government's Digital India initiative. It has also said it will not provide free voice calls to other networks until IUC charges are eliminated entirely.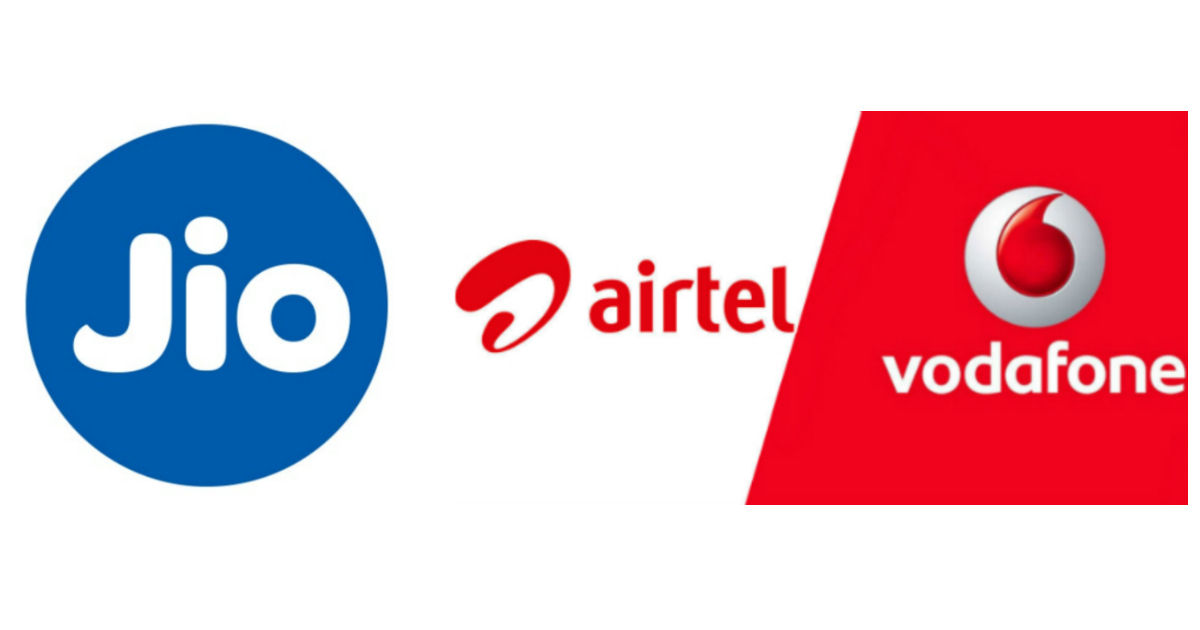 Extending the IUC charges is a sigh of relief for telcos such as Airtel and Vodafone Idea Ltd. Both generate a part of their revenue from the interconnect usage charges (IUC). The telcos had also criticised TRAI when it decided to bring down IUC to zero paise per minute from January 1st, 2020 a couple of years ago. Airtel and Vodafone Idea claimed that the regulator is favouring newer entrant Jio because its outgoing voice traffic was much higher than incoming.
"Trai regulation to maintain IUC at the current 6p/min for a year is along expected lines and provides the most short-term relief to Vodafone Idea, while Jio would see a temporary adverse impact," IIFLCAP, a division of IIFL Securities Ltd, said in a note to Livemint. "The extension of the IUC regime is a positive for Vodafone Idea from a near-term perspective—in line with the government's stance of ensuring its financial viability."
Airtel and Vodafone Idea both have reported record losses in the quarter ended September 30th. Having said that, Jio is the only telecom operator in the country at the moment that charges users for voice calls. The Mukesh Ambani-promoted telco ended free voice calls to non-Jio numbers back in October. Jio blamed Airtel and Vodafone Idea Ltd for differential prices for 2G customers, for which it had to pay nearly Rs 13,500 crore as net IUC charges.