"Jio Phone 3 with a MediaTek processor can be expected to go official on August 7th, the date of RIL's August 7th AGM"
Update: MediaTek has issued a denial, saying TL Lee did not mention a new version of Jio Phone or say that MediaTek will have a Jio Phone powered by a MediaTek chipset.
Jio Phone 3, which is expected to launch soon, has now been tipped to feature a MediaTek chipset. The update comes from an ET Telecom report, which quoted TL Lee, MediaTek's general manager of wireless communications division. The executive reportedly said at the sidelines of its gaming chipset launch that while previous talks were about a low-cost 4G-ready Android Go Jio Phone model, the brand has now shifted to a KaiOS-powered 4G feature phone, which is now being made. Considering that the comment hints at a new model being made, this could potentially be the Jio Phone 3.
It is interesting to note that while the Jio Phone saw robust demand and sales last year, its sales have significantly declined in recent times. As of Q1 FY20, the Jio Phone market share in the feature phone segment of India stood at 28 percent, declining from the 47 percent market share that the brand held in the same quarter a year ago. This, in turn, brought down the overall feature phone shipments to India, which declined by 39 percent year-on-year.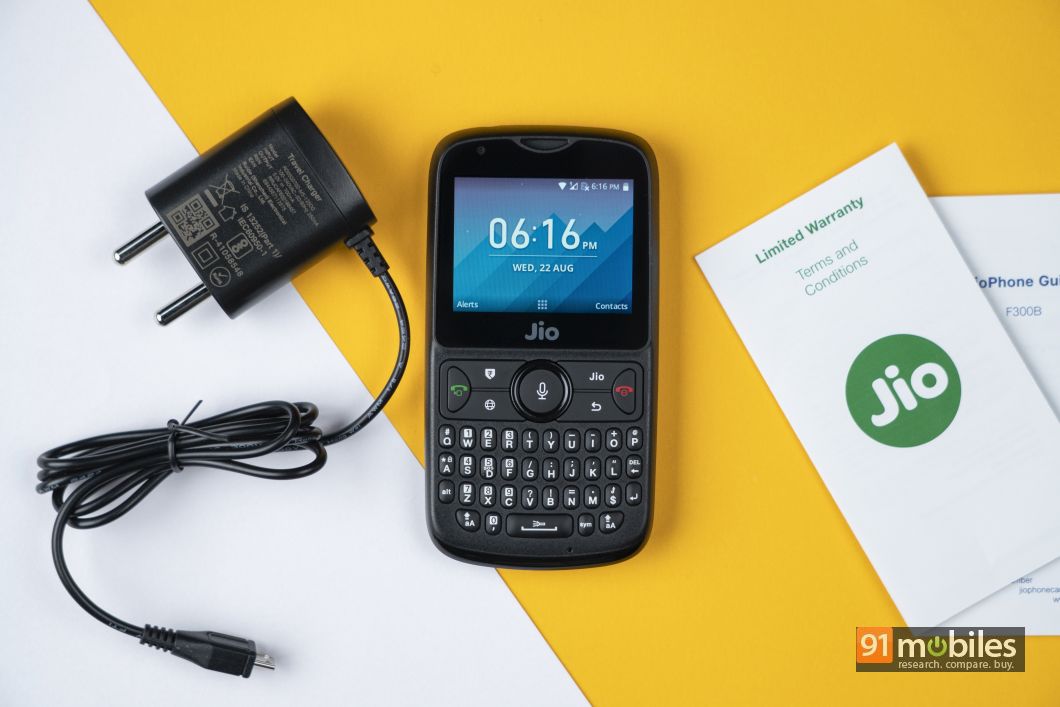 With this in mind, Jio might be looking at a more feature-rich device to replace the present Jio Phone, offering a step up from the smart feature phone experience that its device offers right now. Given that many users have already bought the 4G feature phone already, the company might be looking at some sort of an evolved version of a feature phone that brings the end-user experience closer to a smartphone. KaiOS, the software platform for the handsets, already offers some internet apps such as WhatsApp, Facebook, YouTube and Google Maps, and will hope to expand such usability once the MediaTek chipset-powered Jio Phone 3 will be rolled out.
MediaTek is also targeting the other end of the spectrum, offering a gaming-centric chipset for premium smartphones. The chipmaker introduced the Helio G90 and G90T at an event earlier this week, and has already seen Xiaomi announce that it will launch a gaming phone powered by this chipset in the near future. The company already quotes 42 percent market share in India, and hopes its latest partnerships will increase its presence in the country even further.