"The image of the exploded Jio Phone unit shows the battery has melted, while the front panel has also suffered damage"
A Jio Phone user from Uttarakhand has claimed that his handset's battery exploded spontaneously, which has left the device in irreparable condition. The Jio Phone unit was not charging when the battery failure happened, the user claimed in a tweet. When 91mobiles contacted Jio for a comment on the matter, the company said it has been able to resolve the issue with the customer. The original tweet had been tweeted by the affected Jio Phone user at the time of writing. The company also said to 91mobiles in an official statement that it investigating the cause behind the blast.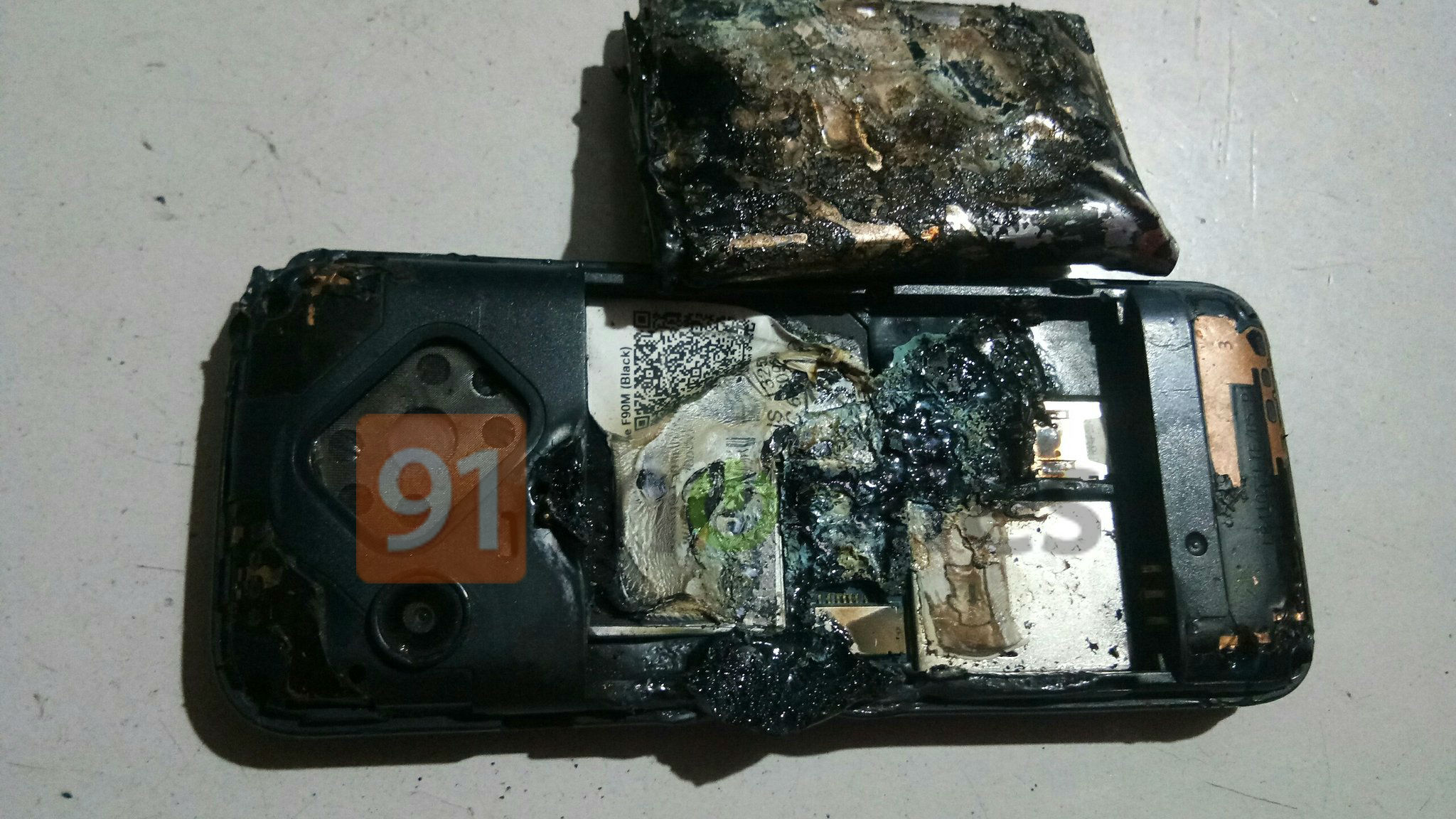 In a tweet, Uttarakhand-based Atul Kothari said his Jio Phone had suffered a blast, with the accompanying image showing the battery as well as parts of the handset had melted. When contacted by 91mobiles, Kothari said he had used only the charger that came bundled in the box to charge the affected device's battery. The user told 91mobiles that he was initially offered a refurbished unit at 50 percent cost by the company. However, after we reached out to the brand for a comment, the user was offered a replacement device. Reliance Retail is sells the handset in the country.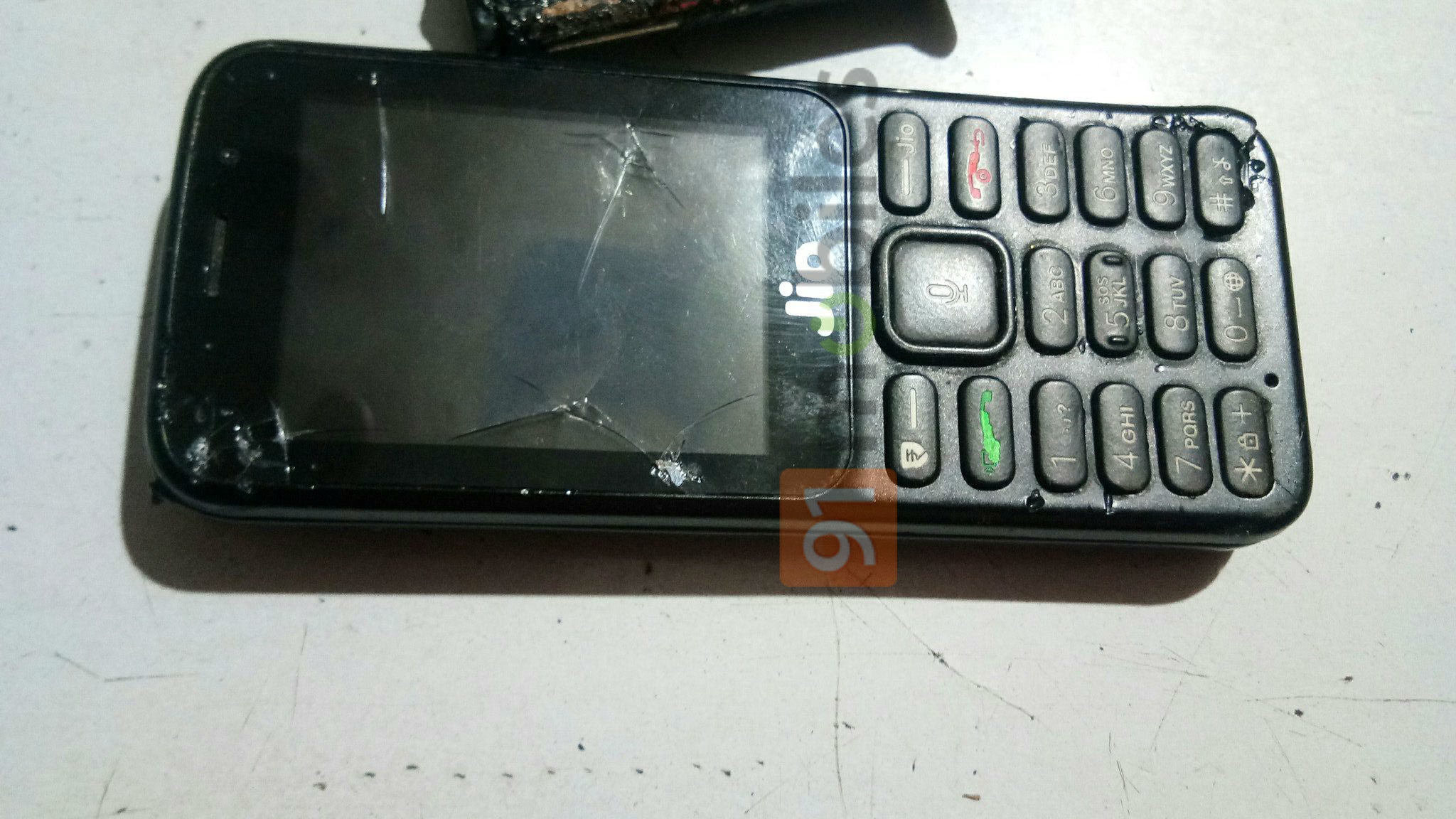 A Reliance Retail spokesperson in a statement to 91mobiles said, "Jio Phone is designed and manufactured with highest standards by some of the leading manufacturers of mobile phones. Each phone goes through a stringent quality control process. The incident has been brought to our notice and the team is assessing the cause. Based on the findings we will take appropriate action."
In May this year, a Bengaluru man reportedly lost three fingers after a Jio Phone unit exploded while he was on a video call. In Udaipur, media reports said a 60-year-old man reportedly lost his life after a Jio Phone blast. Back in 2017, a Jio Phone unit had exploded, which the company had attributed to intentional sabotage.