"Jio is also offering Rs 99 worth of additional data with the first seven recharges that the Jio Phone user purchases"
Jio Phone has been the best-selling feature phone in India for quite some time thanks to its affordable pricing but as part of a Diwali offer, the brand is now offering the handset at an even more affordable price of just Rs 699, down from its regular price of Rs 1,500. Notably, the brand is also offering Rs 99 worth of additional data on the first seven recharges that the user does. This Diwali offer from the brand will be available to the customers from Dussehra to Diwali, which effectively means that the offer will be available from October 8th to October 27th. Unlike the previous offer on Jio Phone, under which users had to exchange their old phone to avail the discount, this time there is no such condition from the brand.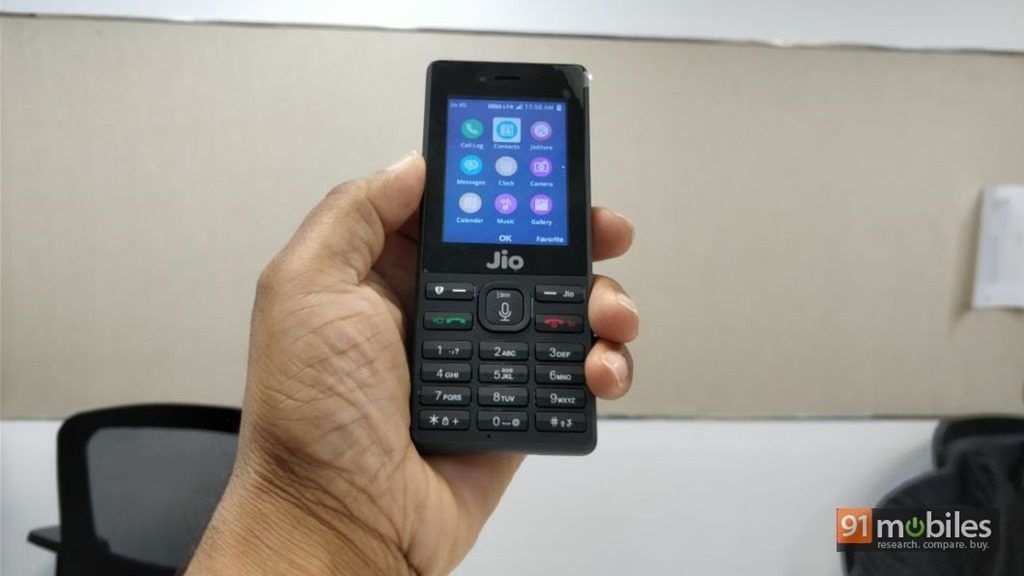 "During the festive season of Dussehra and Diwali, Jio is making the Jio Phone available for a special price of only Rs 699, as against the current price of Rs 1500. This is a clear saving of over Rs 800 without any special conditions like having to exchange your old phone.
This price is far lower than many of the current 2G feature phones in the market. As such, the final barrier that has prevented feature phone users from upgrading to 4G services is now eliminated," the company said in a statement.
If you have been thinking about getting the Jio Phone, this is probably the best time to get your hands on the handset. Considering that affordable phones usually do not get such discounts, this is very likely to be a one-time offering.
Mukesh Ambani, Chairman and Managing Director of Reliance Industries Limited (RIL), said "Jio will ensure that no Indian is deprived of affordable Internet and the fruits of the Digital Revolution. By offering the 'Jio Phone Diwali Gift', we are making an investment of Rs 1,500 towards bringing every new person from the Bottom of the Economic Pyramid into the Internet Economy."