Highlights
Reliance is all set to relaunch the Jio Phone in the next six months
Jio Phone price in India may increase by a bit, but it'll remain below Rs 1,000
Key Jio Phone specs will largely remain the same
The massively popular low-cost Jio Phone is all set to re-launch in India after a pandemic-induced halt in production in 2020. Reliance Jio has briefly stopped selling the device due to supply constraints due to the COVID-19 pandemic, leading to the Jio Phone virtually disappearing off the shelves. However, with the re-launch, the Mukesh Ambani-promoted company seems set to bring back the 4G favourite to the masses. Unfortunately, the Jio Phone price in India will reportedly increase by a little as it is no longer sustainable for Reliance Industries (RIL) to sell it at Rs 699. Thankfully, the increase won't be too high, and the feature phone is will retail at less than Rs 1,000, according to a report by ET Telecom. RIL has also switched over to a new supplier called Flex, according to an executive cited in the report.
Also read: Jio Phone users get three new annual prepaid plans, prices start from Rs 1,001
Although RIL is yet to reveal exactly when the Jio Phone will be available for purchase, the Jio Phone re-launch date will be sometime in the first half of 2021. As always, the company will focus on rural areas and smaller cities where the Jio Phone serves as an affordable alternative for those on a tight budget.
An earlier report told us that Reliance was also planning to launch some 'Jio Exclusive' smartphones in India, which are essentially rebadged smartphones made by companies such as iTel and Vivo. We could see the Jio Phone make a comeback alongside said phones, though Reliance is yet to officially acknowledge their existence. Some new subscription plans for Jio Phone users are likely in the works, too.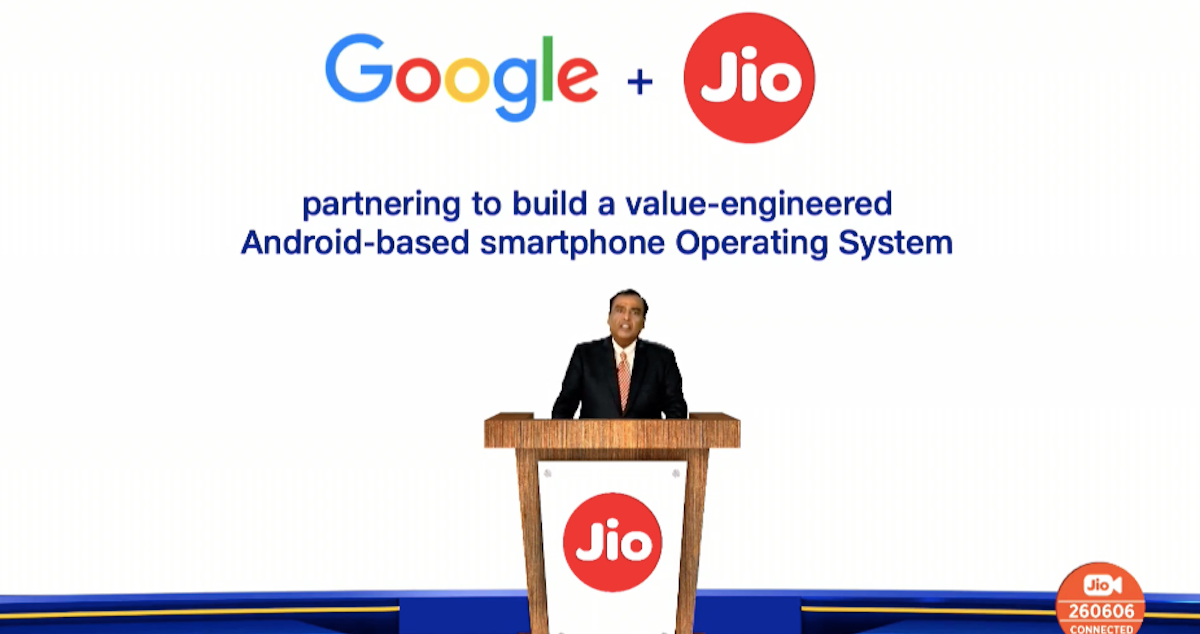 The Jio Phone re-launch will be followed up by the launch of the budget Android smartphones (both 4G and 5G) that the company is preparing with Google. These smartphones are aimed at bringing mobile phone users still stuck on 2G devices to the 4G world as well as to make Jio's 5G services popular among the masses. In fact, the Jio 5G phone price could be as low as Rs 2,500, according to a report. Jio 5G network will be launched in the second half of 2021.
Also read: What to expect from Jio 5G network