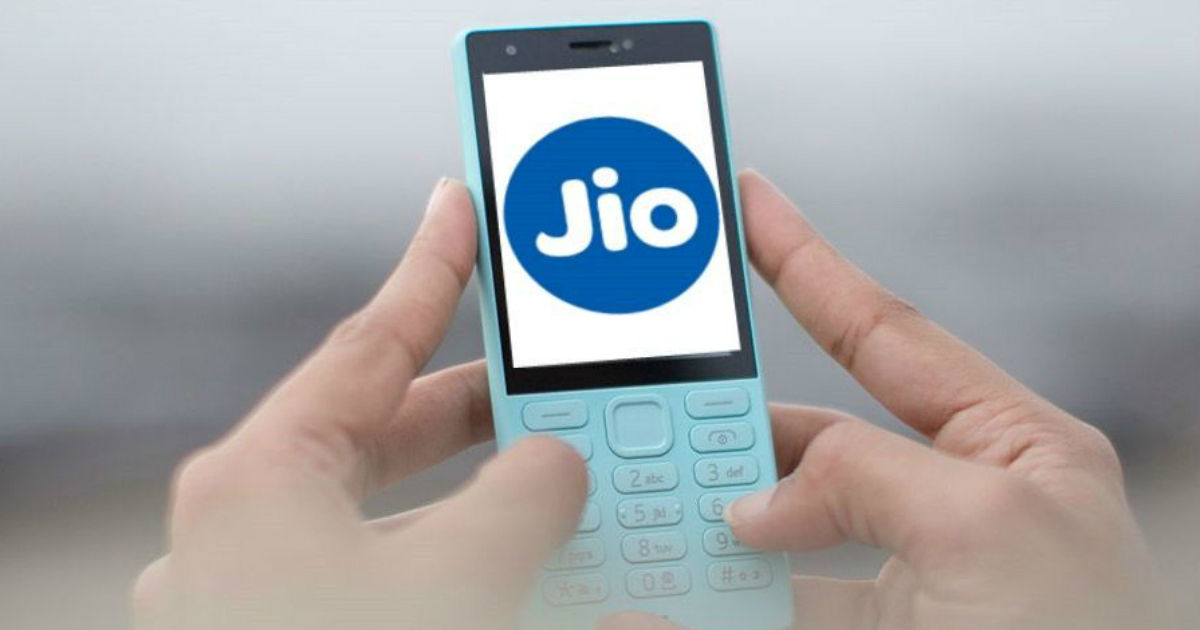 "TRAI's latest subscribers report shows that despite a relative stall in telecom subscribers' growth in India, Jio is continuing its steady upward climb"
TRAI's monthly subscription report for January 2018 has been released and the results are in keeping with the trend that has been established over the past few months. Jio has continued on its disruptive presence in the Indian telecom sector with yet another month of strong escalation in subscriber count, and while pretty much every operator is being outrun, it is to the maximum cost of the Vodafone Idea Limited.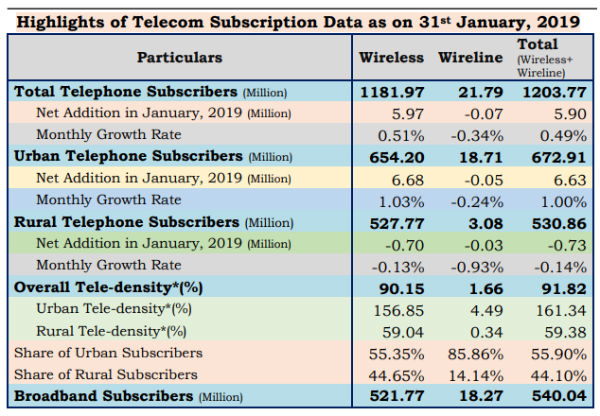 As per the report, in the month of January 2019, Jio added a total of 9.32 million net subscribers. This includes new customers and users porting from other operators as well as those who may have unsubscribed to Jio as well. This continues in the same line as the previous months, where in December, Jio had added a total of 8.56 million subscribers to its network. With this, Jio's market share in the Indian telecom industry stands at 24.49 percent as of January 2019, up from 23.82 percent in the month before.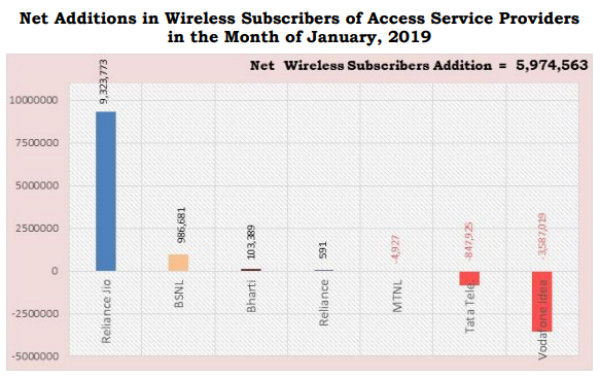 Things are not quite as rosy for the Vodafone-Idea Limited, which – despite still remaining the largest telecom operator partnership in India – is seeing a steady decline in their subscriber count every month. In January 2019, Vodafone-Idea lost 3.59 million subscribers from its network, with its overall market share reducing to 35.12 percent. In the previous month, Vodafone-Idea had lost 2.33 million subscribers from its network, hence continuing the steady loss of subscribers that it is going through. In overall, Vodafone and Idea have jointly lost about 13 million subscribers in a short span of just four months.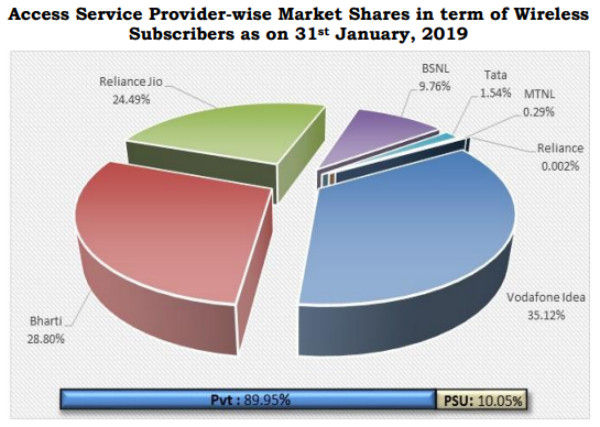 In contrast, Jio has added over 27 million subscribers, gaining more than twice of what Vodafone-Idea have lost in the same time span. Things have been roughly static in terms of market share, although state-run operator BSNL has been seeing an increase in its subscriber count of late. In January alone, TRAI's data states that BSNL has added 986,000 subscribers to its network, taking its overall increase up to 1.9 million users over four months, and market share of 9.76 percent.
Bharti Airtel has remained fairly static, despite adding 103,000 users to its wireless network. Its market share stands at 28.8 percent, which is down from 29.2 percent since October 2018. This also reflects the overall sense of stagnation in the Indian telecom industry. The total number of telecom subscribers, including wired and wireless users, grew 0.49 percent to hit the 1.2 billion mark in January 2019. Rural subscribers have seen a negative trend of decreasing user count, which is surprising since the rural areas of India are expected to majorly contribute to overall growth of telecom services, going forward.