"Reliance Jio has continued its position at the top of the internet speed chart for over two years now."
The Telecom Regulatory Authority of India (TRAI) has published the speed report for mobile network operators in India for the month of February 2020. According to the data, Reliance Jio has yet again succeeded in topping the list for the fastest download speeds for mobile internet in India, still maintaining a solid margin at the top of the speed chart. In the month of February 2020, Reliance Jio topped the list with average download speeds of 21.5Mbps, up from the 20.9Mbps speed that India's only 4G-only operator had delivered in January 2020.
Bharti Airtel and Vodafone-Idea, which are India's second and third largest telecom operators respectively, also stand second and third in terms of the average download speeds achieved by the networks in February. Bharti Airtel's download speed averaged 8Mbps in February, up from 7.9Mbps in January. Vodafone, meanwhile, saw a slightly higher growth last month, with its average speed also reaching 8Mbps from 7.6Mbps in January. Idea Cellular, which is counted as a standalone operator by TRAI, registered 6.3Mbps average download speeds in February, down from 6.5Mbps in January.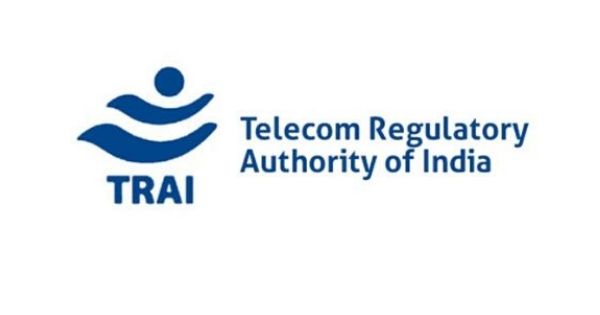 In terms of upload speeds, Vodafone topped the chart in February after registering average upload speed of 6.5Mbps, up from 6Mbps in January. Idea Cellular stood second on the upload list with 5.5Mbps upload speeds, while Reliance Jio came in third with 3.9Mbps upload speeds. Bharti Airtel was deemed to have the slowest upload speeds of the lot, at 3.7Mbps. On overall terms, this marks the approximate ranking of all the operators over the past few months, topped by Reliance Jio in terms of download speeds by a wide margin.
TRAI's data is calculated based on speed tests undertaken by users on its MySpeed app. The regulatory body also publishes subscriber reports for every month, where Reliance Jio has been seen to have taken the lead in terms of market share, followed by Bharti Airtel and Vodafone-Idea at comparable market shares. State-run operator BSNL has seen a slow increase in its subscriber count of late but still ranks far behind the three major privately run operators.