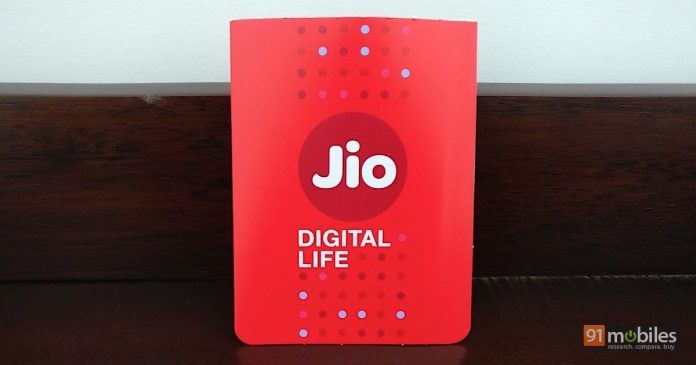 "Jio added 37 million new users during the second quarter and the average user consumed 11GB data per month"
Jio user base increased to 252 million subscribers by the end of September, the company has announced in its financial results for Q2 FY19 period. The Mukesh Ambani-led telecom operator has also revealed that it made a profit of Rs 681 crores in its second fiscal quarter with an operating revenue of Rs 9,240. Notably, the previous quarter, the company had a net profit of Rs 612 crores against revenues of Rs 8,109 crores.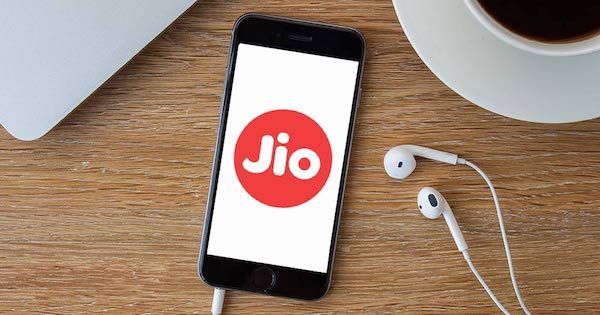 Jio has revealed that in the July-September quarter, it added a total of 37 million subscribers, as compared to 28.7 million in its first financial quarter of this year. This is the highest number of new users the telco has gained in a single quarter since its inception in the telecom market. The brand now has a total of 252.3 million subscribers. The company's net user addition during the past twelve months was 114 million.
RJIL also shared several interesting nuggets in its latest report, summarised below:
Total user base of 252.3 million as on September 31st, 2018
Gross subscriber addition of 41.1 million; net user addition of 37 million; lowest industry churn rate of 0.66 percent
Total wireless data traffic of 771 crore GB
Total voice consumption of 53,379 crore minutes
Average data consumption per user of 11GB and average voice consumption of 761 minutes every month
Total video consumption of 410 crore hours per month
Average video consumption of 17.5 hours per subscriber per month
ARPU (average revenue per user) during the Q2 was Rs 131.7 per user per month (lower than Rs 134.5 per subscriber per month in Q1)
Standalone net profit of Rs 681 crores
Operating revenue in Q2 of Rs 9,240 crores
Commenting on the results, RIL Chairman and Managing Director Mukesh Ambani stated: "We, at Jio, are glad with our progress towards our mission with more than 250 million subscribers on our network within 25 months of commencement of services. Our next generation FTTH and enterprise services are now being made available to our customers to further enhance our value proposition to our customers."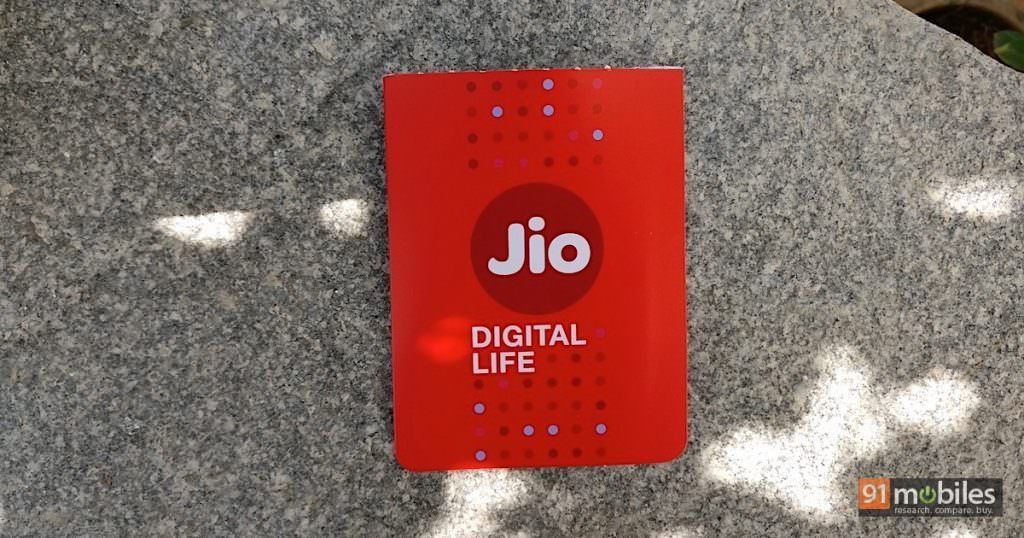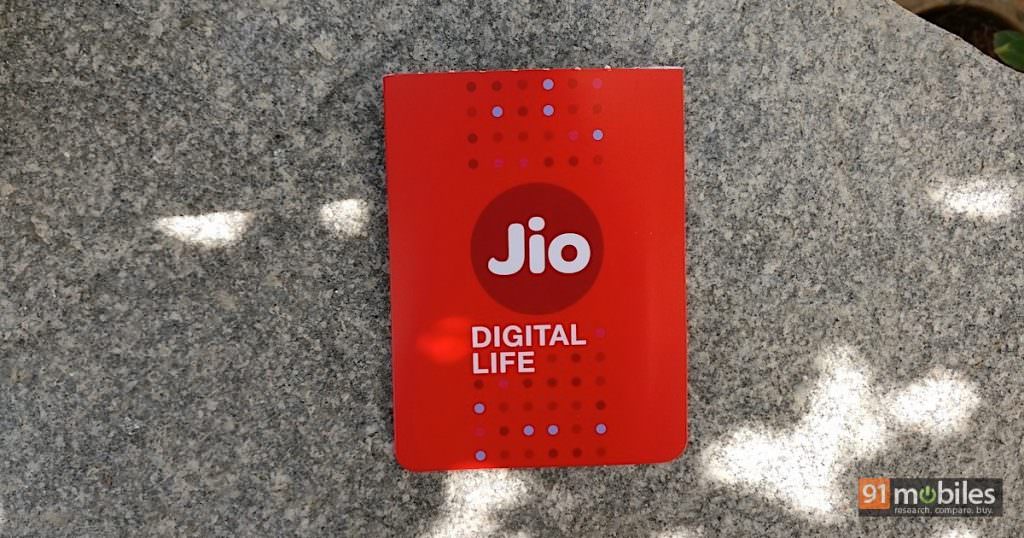 Jio has also made investments of over Rs 5,000 crores to acquire controlling stakes in DEN Networks and Hathway to speed up the launch of Jio GigaFiber home broadband service. These acquisitions will give it a user base of 24 million subscribers across 750 cities, which will take it closer to its target of 50 million users in 1,100 cities.